The B2B & B2C  software solution for e-mobility.
Chargecloud builds software to control, adjust, and manage charging infrastructures for electric vehicles – whether new or existing ones. This platform & App enables customer management, determines rates for charging processes, and automates the billing process.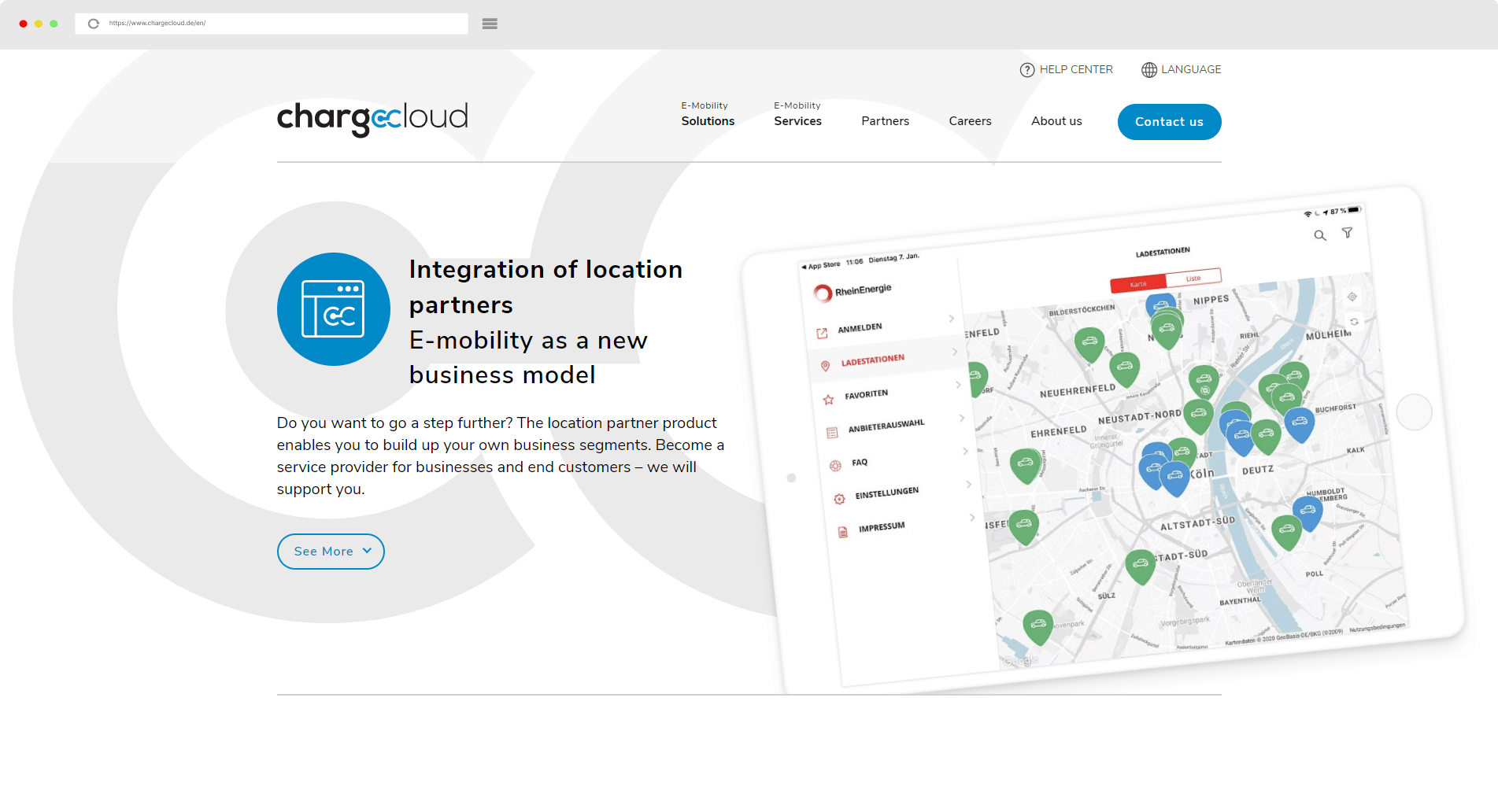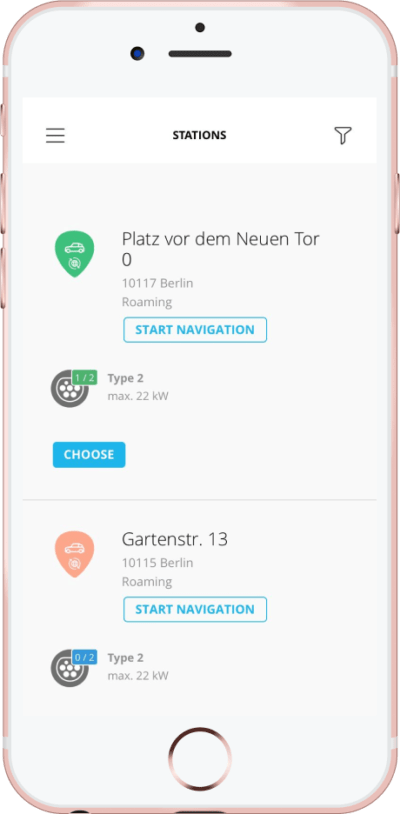 Different User
Different Requirements
Every Chargecloud user is different and has different requirements:
"User clients" are users that access this platform for personal use mainly through the application. They use it to find the nearest charging points and to compare charging points' tariffs/prices but also to access their billing balance.
Partner users are companies that offer charging infrastructure and manage their daily activities through the Chargecloud. The platform is customizable upon clients' requests and needs and matches their business model.
Anybody can create an account on this platform as an Individual, at the moment that the account is created the user can proceed with the compilation of the its profile components such as experiences, bookmarks, interests, expand the network.
Any individual can create an organization profile, the main scope of this profile is bringing together the people of the institution to get to know more each other interests, share knowledge, updates about latest innovation, events, group chats.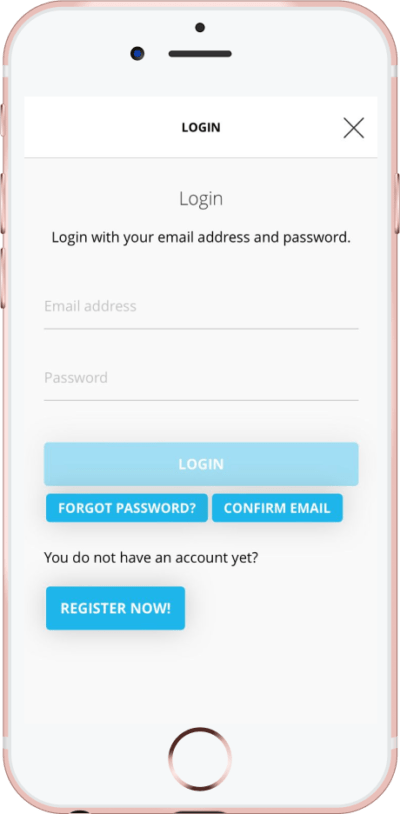 This is our choice for Charge Cloud tech-stack.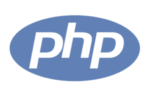 PHP

JavaScript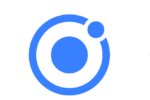 IONIC

jQuery