Web & Mobile informative game used in public institutions
Build a scalable application
This application's challenge was in being able to provide institutional "boring" information while also making it into a game. It had to be funny and entertaining. Technically wise, the application needed to be run both in iOS and Android and also in all modern browsers. Not only that, it had to also provide a similar user experience both in mobile and in web. Being a javascript game, optimizations needed to be run to make it run as smoothly as possible. Here are the challenged we have identified :
Boring procedures made entertaining
Making the game able to run in android, iOS and cross-browser
Same user experience in web and mobile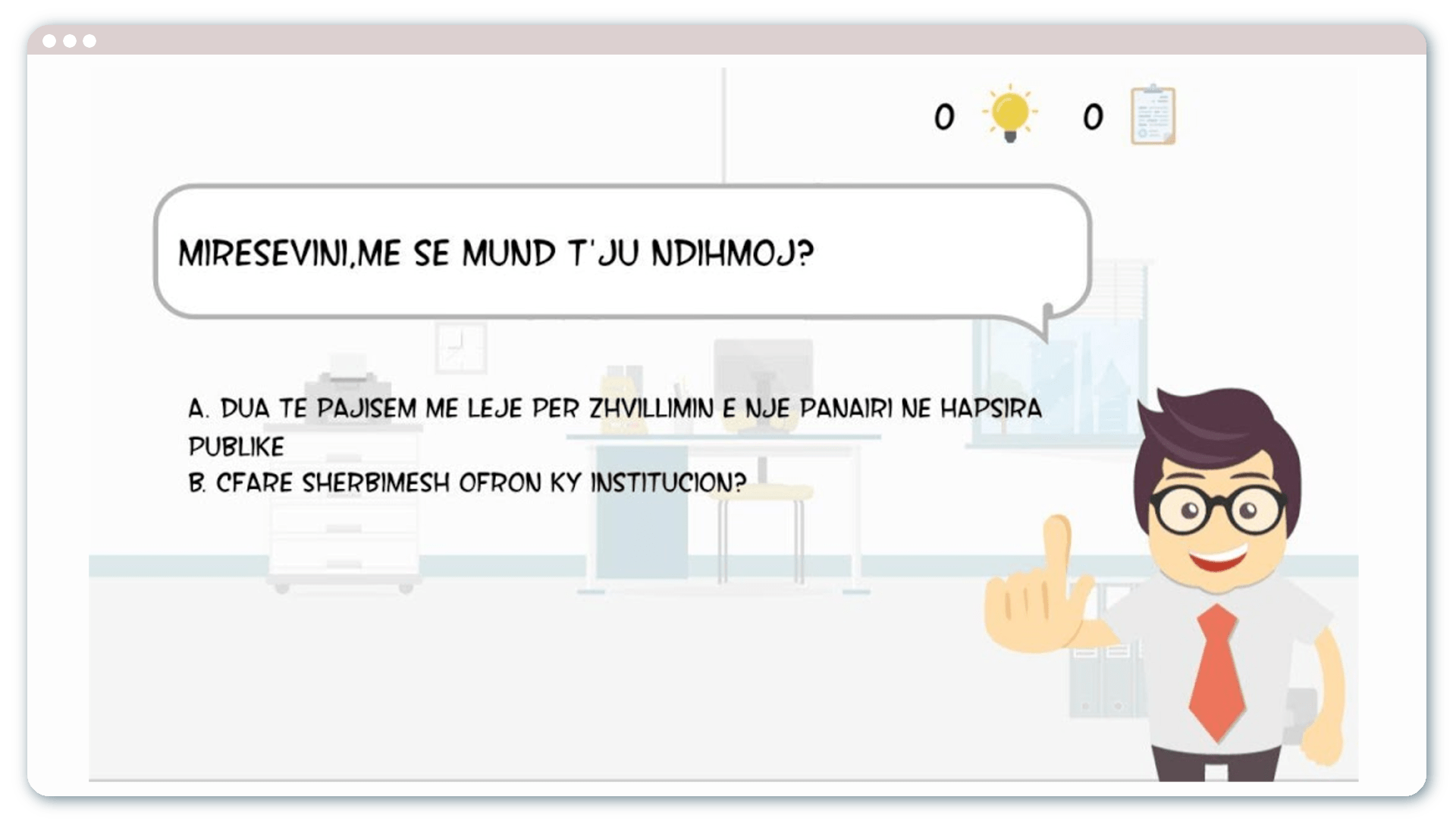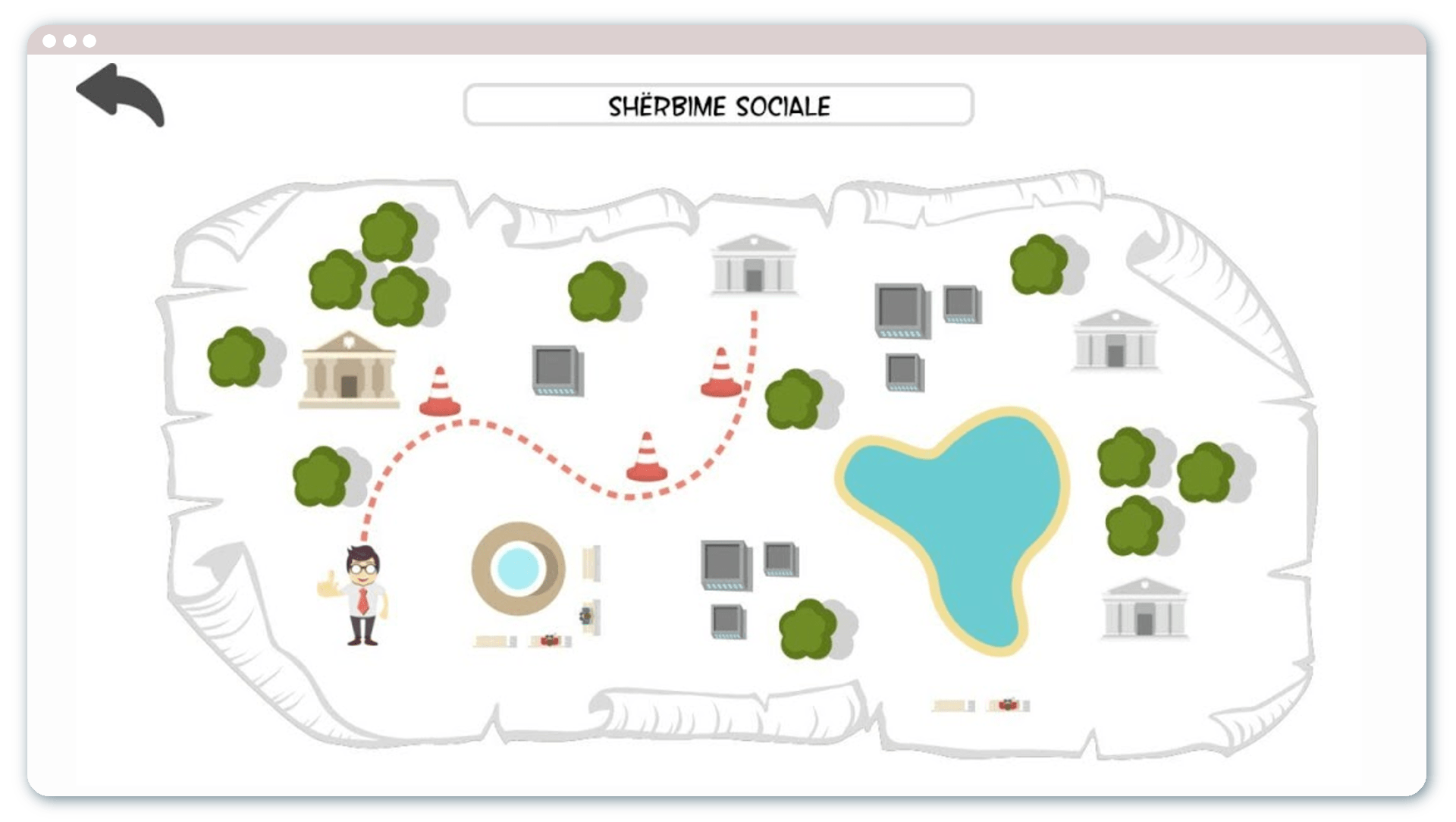 Convert the boring tasks into a challenge, it makes them more entertaining.
1. Boring procedures made entertaining

Turning boring institutional procedures into game is not easy. They are opposites, games are supposed to be fun and challenging while the procedures are boring and take a lot of time. This was not easy at all. What we realized was that if we turned the whole process of gathering documents and information into a challenge, it would be much more entertaining. We are glad that even though the process is very boring, some people have fun with the game.
2. Making the game able to run in android, iOS and cross-browser.
The game had to be run both in web and mobile, cross-browser, iOS and Android. The base technology choice here had to be versatile enough for the game to be able to run in all these platforms. We thought quite some time about this and in the end, decided to go with web technologies. We thought the web to be more than capable in delivering smooth experience 2D games and it did not fail us.
3. Same user experience in web and mobile
The main problem with using the same code-base for 2 different platforms is that you have to make the experience the same afterwards. We were already aware of this challenge when choosing to go with javascript. Fine-tuning the specific platforms was a must and we took extra case in making sure it was done right.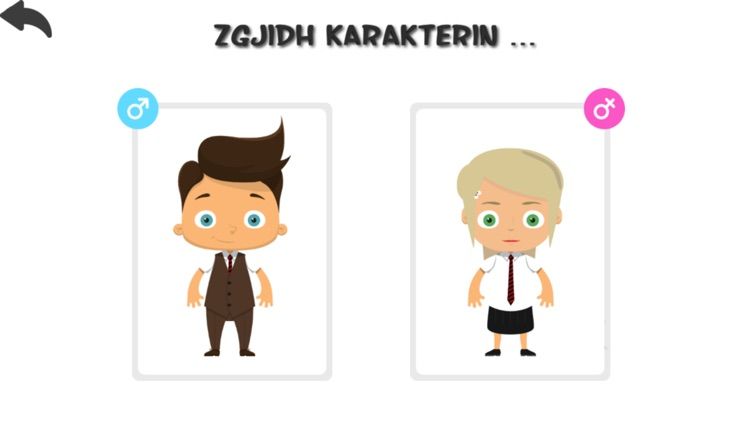 Learn about institutional processes without going there.
This solution makes it possible for Albanian citizens to learn about some of the Albanian institutions processes without them needing to be there.
This also makes it easier for youngsters to learn about the institutions as they are less accustomed with the processes.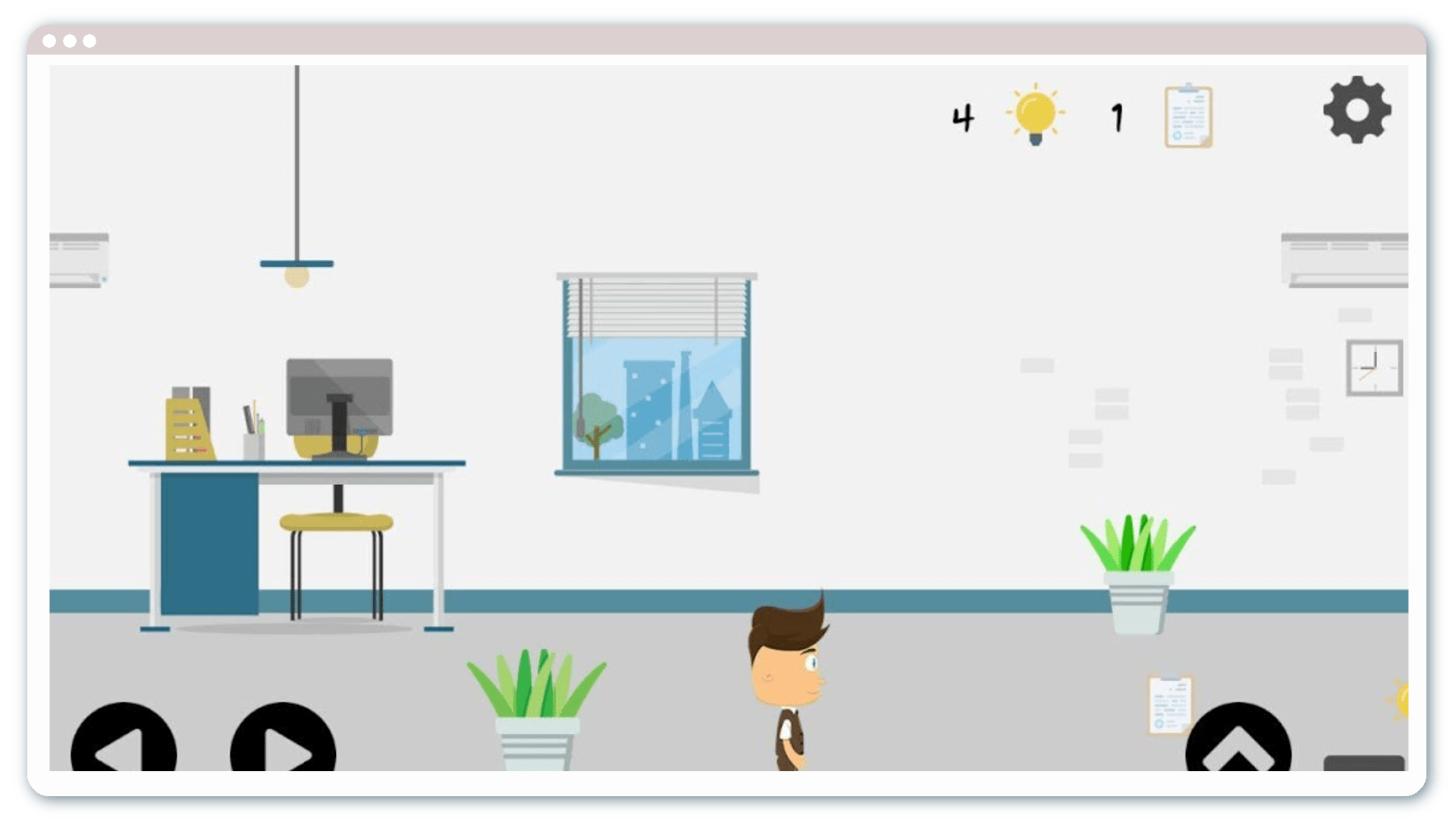 This is our choice for Institucioni Virtual tech-stack.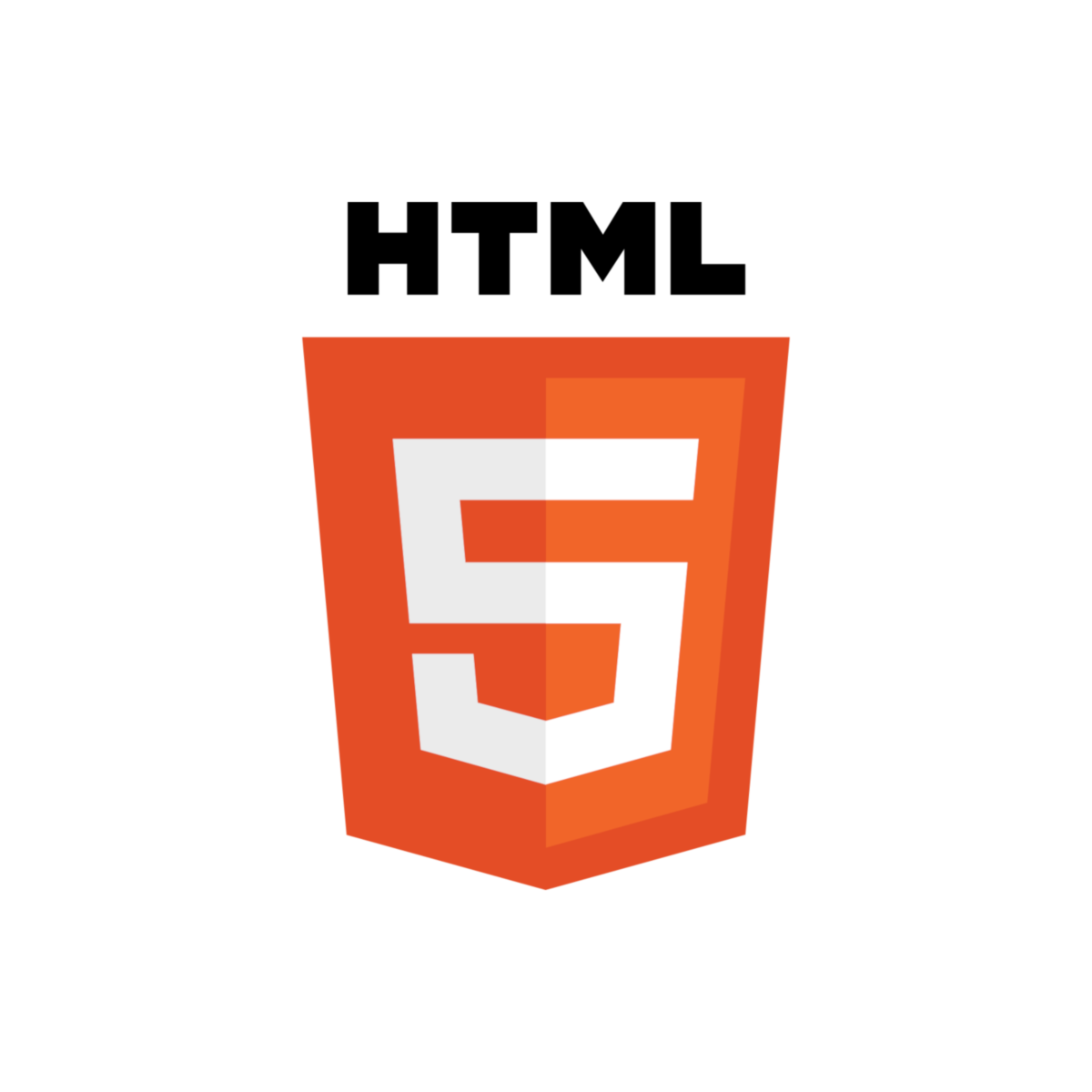 Html5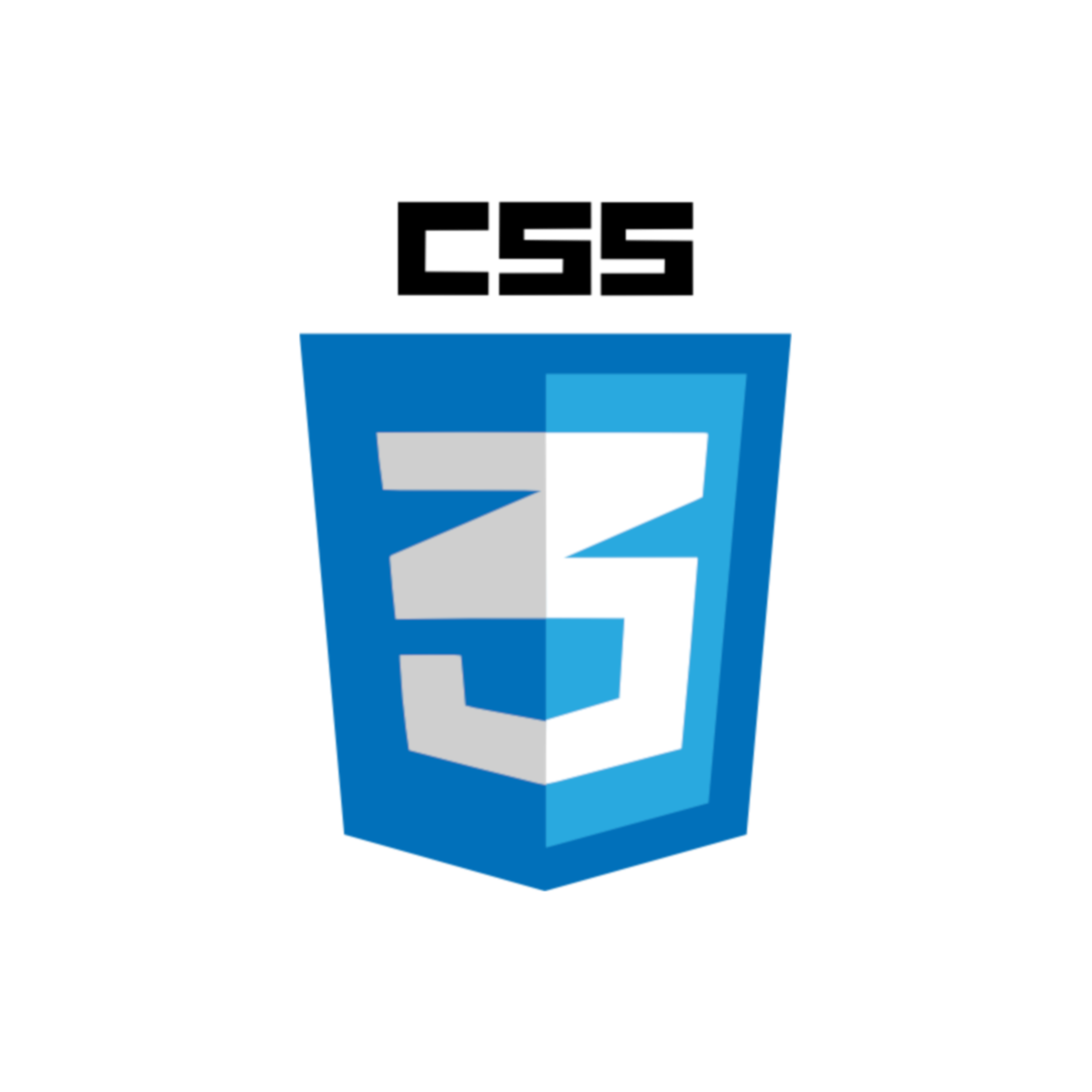 CSS3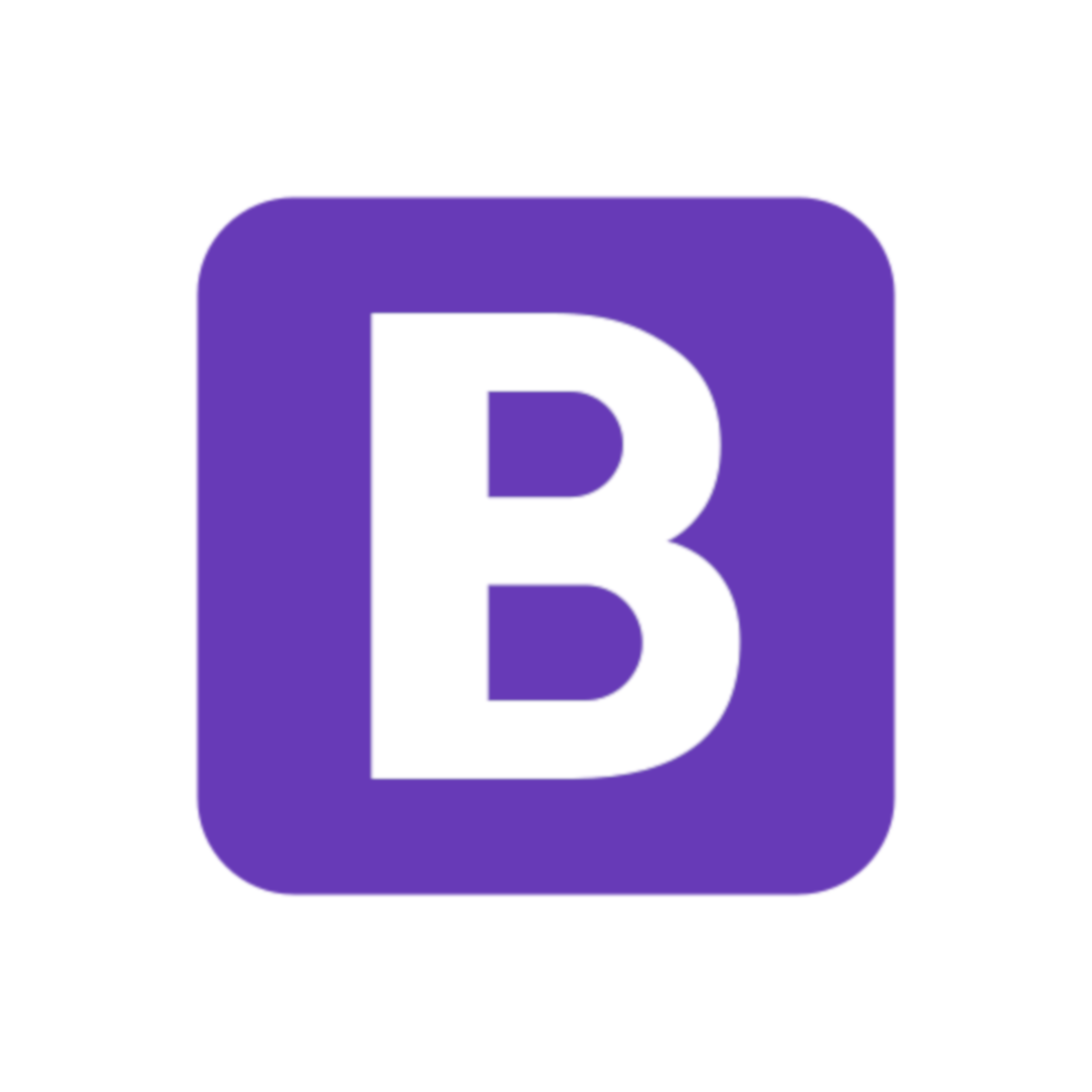 Bootstrap