Intermediate
Android Developer
We are seeking a dedicated Android Developer to join our growing company. You will collaborate as part of a team of developers to work on creating and maintaining Android apps.



As an Android developer, you will need to be familiar with the Android ecosystem and mobile app development, including familiarity with popular app frameworks and software development best practices. Your duties will include maintaining existing codebases, including bug fixing and creating apps from scratch as part of a team while following all coding guidelines and industry best practices.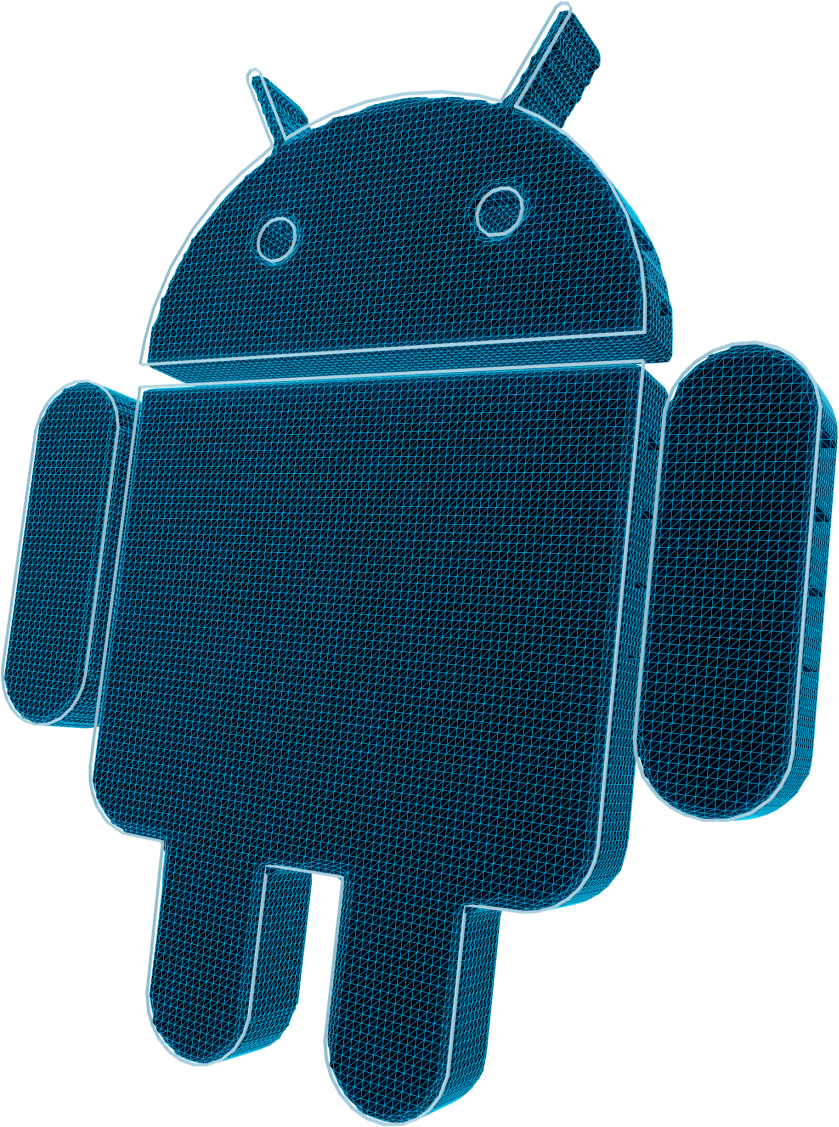 Designing and developing apps for the Android ecosystem.
Creating tests for code to ensure robustness and performance.
Fixing known bugs in existing Android applications and adding new features.
Working with external software libraries and APIs.
Working with designers to turn design templates into working apps.
You are familiar with agile ways of working.
You have a desire to engage with new technologies such as blockchain, AI, SSI, and Web3.
Proficiency with Android Studio and Android SDK tools.
You are able to work independently, but at the same time, you are a team player.
Fluency in English is expected and knowledge of German is desirable.
Competitive salary
Flexible hours
Remote policy
Monthly entertainment gatherings
Free Coffee