Intermediate Vue.js Developer
We are looking for an expert JavaScript Developer who is highly skilled with Vue.js.
Your primary focus will be developing user-facing web applications and components. You'll implement them with the Vue.js framework, following generally accepted practices and workflows. You will coordinate with other team members, including back-end developers and UX/UI designers. Your commitment to team collaboration, perfect communication, and a quality product is crucial.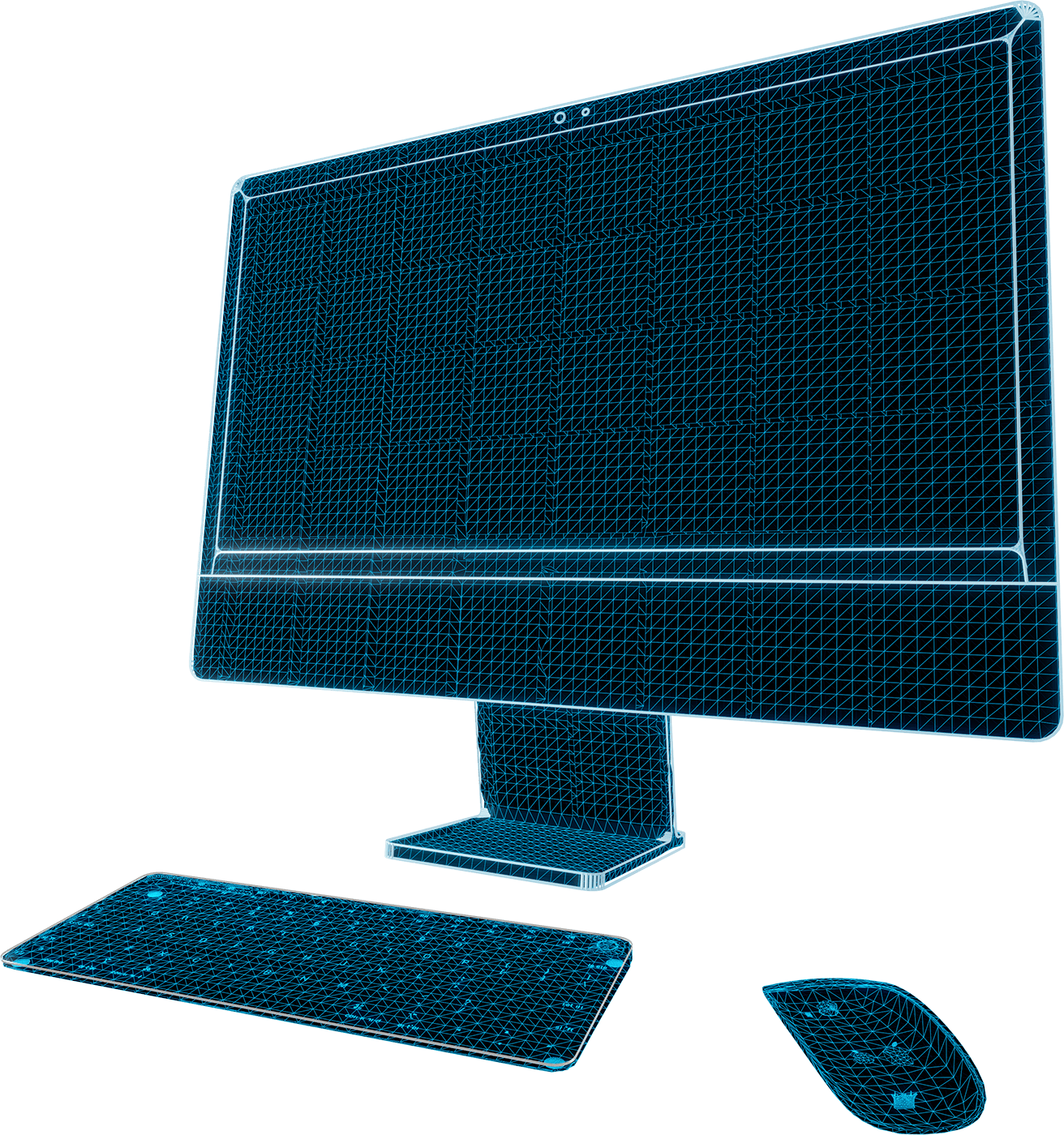 Implement front-end components with Vue.js framework.
Build client-side applications through appealing visual design.
Produce results effectively and within the deadlines set.
Stay up to date on the newest developments in the JavaScript and Vue.js worlds.
Vue.js and object-oriented programming experience.
Knowledge of the JavaScript programming language, including its syntax and functionalities.
Understanding of the Vue.js ecosystem.
Excellent teamwork and communication abilities.
Fluency in English is expected, and knowledge of German is desirable.
Competitive salary
Flexible hours
Remote policy
Monthly entertainment gatherings
Free Coffee