Powerful websites, applications, and experiences that solve problems, and delight users
Extended Teams
Add great engineering talent to your team. Fast!
Do you need to extend your development team to grow your business? Are you struggling to find engineering talent to hire? We offer a pool of talented developers with the right skillset to join forces with you. This is not meant to replace your in-house team, it enriches and extends it with the needed technical know-how.
We provide the infrastructure and a healthy competitive environment so the team gives one hundred percent. You only need to worry about the goal, we cover everything else.
Web Applications
Robust and scalable
Before we start to build a web application for you, we need to understand your strategic business objectives.
Our approach is based on flexibility, adaptability and an inclusive digital solution for your company. We will go as fast as we can but will always keep in mind your long-term efficiency and scalability. Choosing the right framework and setting up the right architecture is key.
Every project is managed by a project manager using Agile methodologies. The team is picked to deliver the best possible result. Typically these are frontend and backend developers, quality assurance specialists and designers.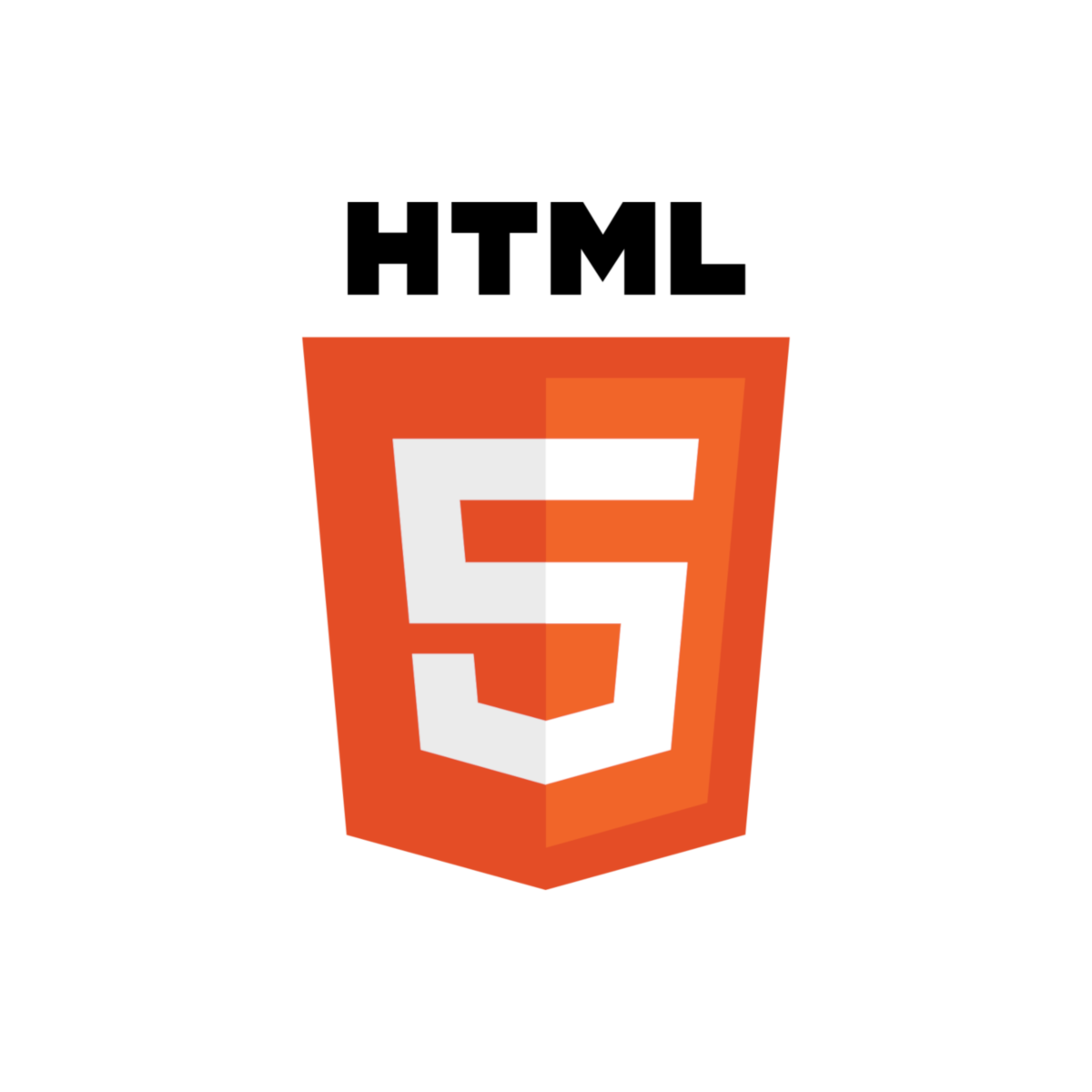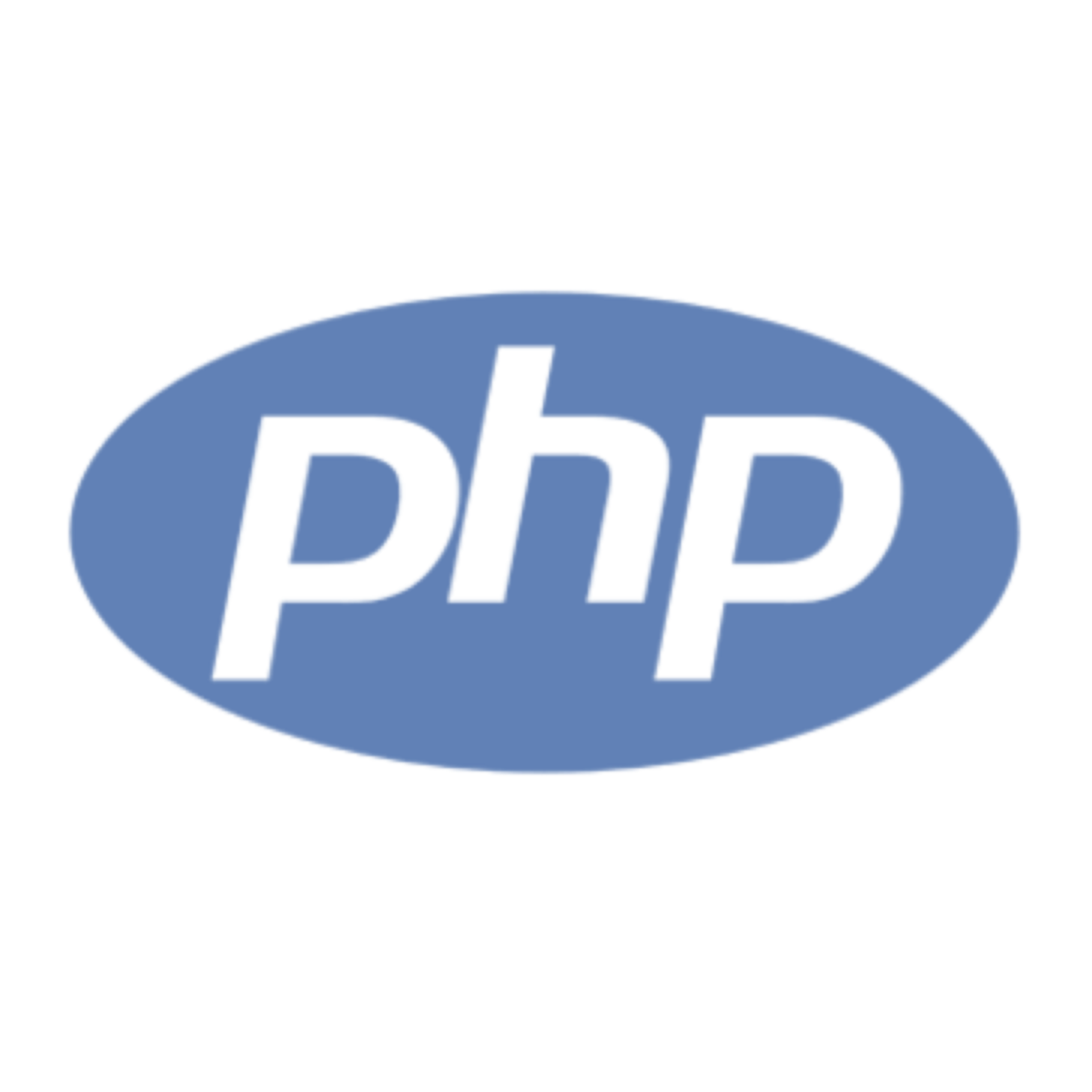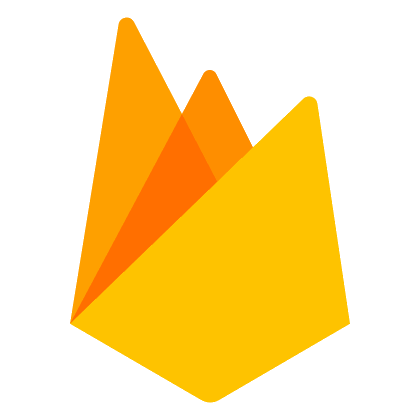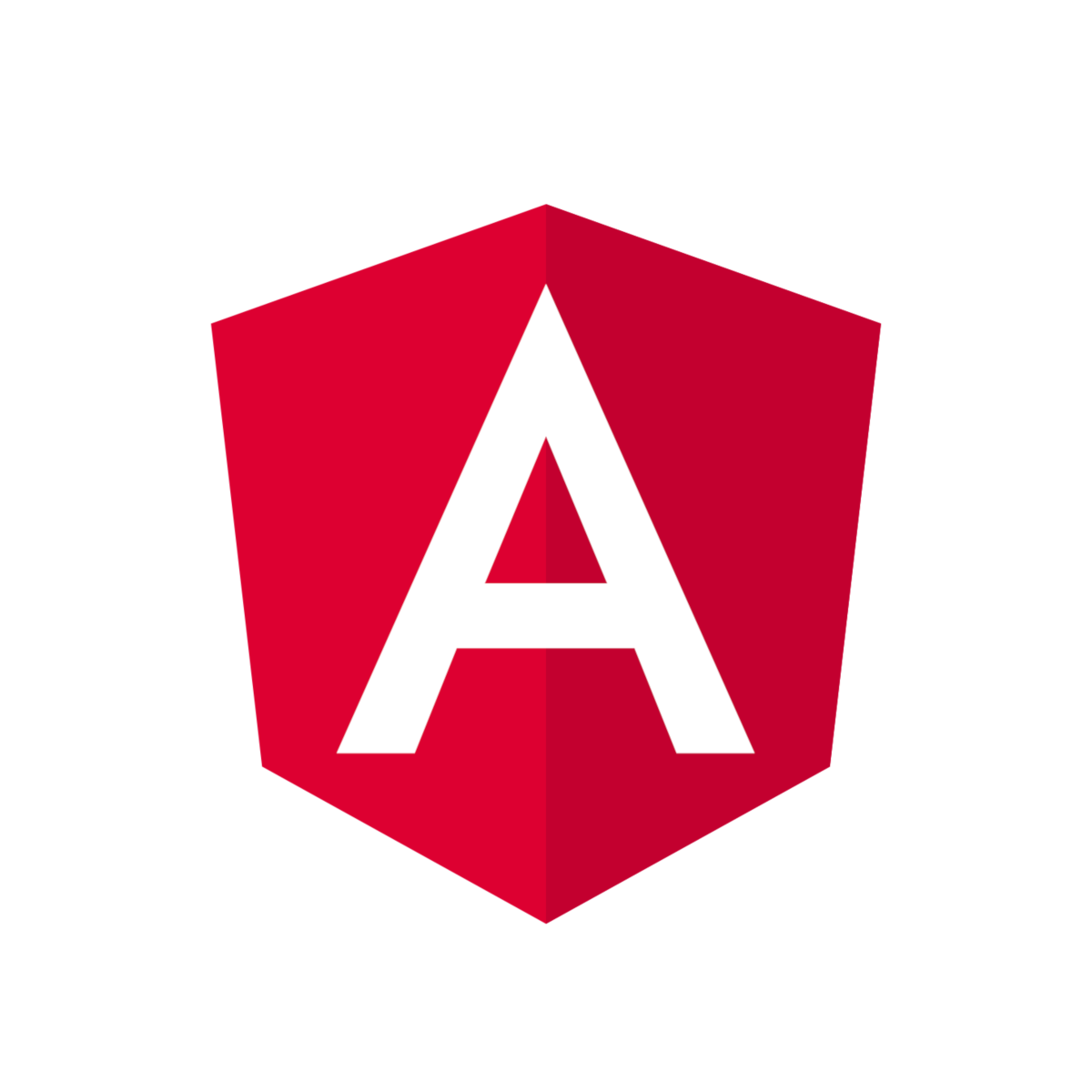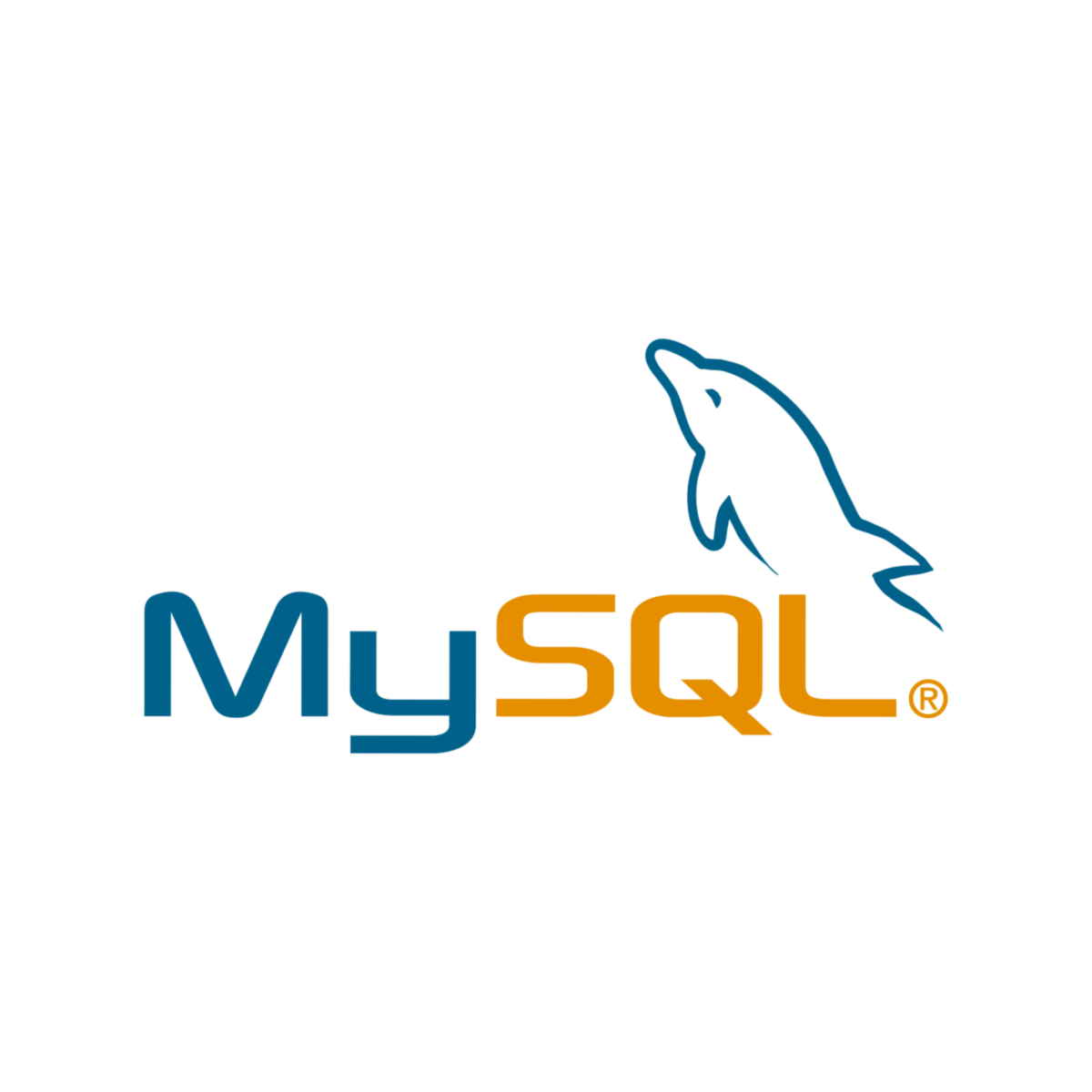 Websites
Build with the user in mind
We design & develop clean, modern and up to date websites. When doing so, we take extra care that we understand who the intended users are that will interact with the final product.
The interface is the primary touchpoint for users to interact with web and mobile based applications. Our team builds rich, powerful interfaces using proven technologies that scale.
Single Page Applications enable us to build rich interfaces that handle the most complicated user interactions. Using Javascript frameworks, we can build fast, responsive, and desktop-like experiences.
We cover backend and frontend using latest technology stacks, as well as CMS development, development consulting, support, and maintenance.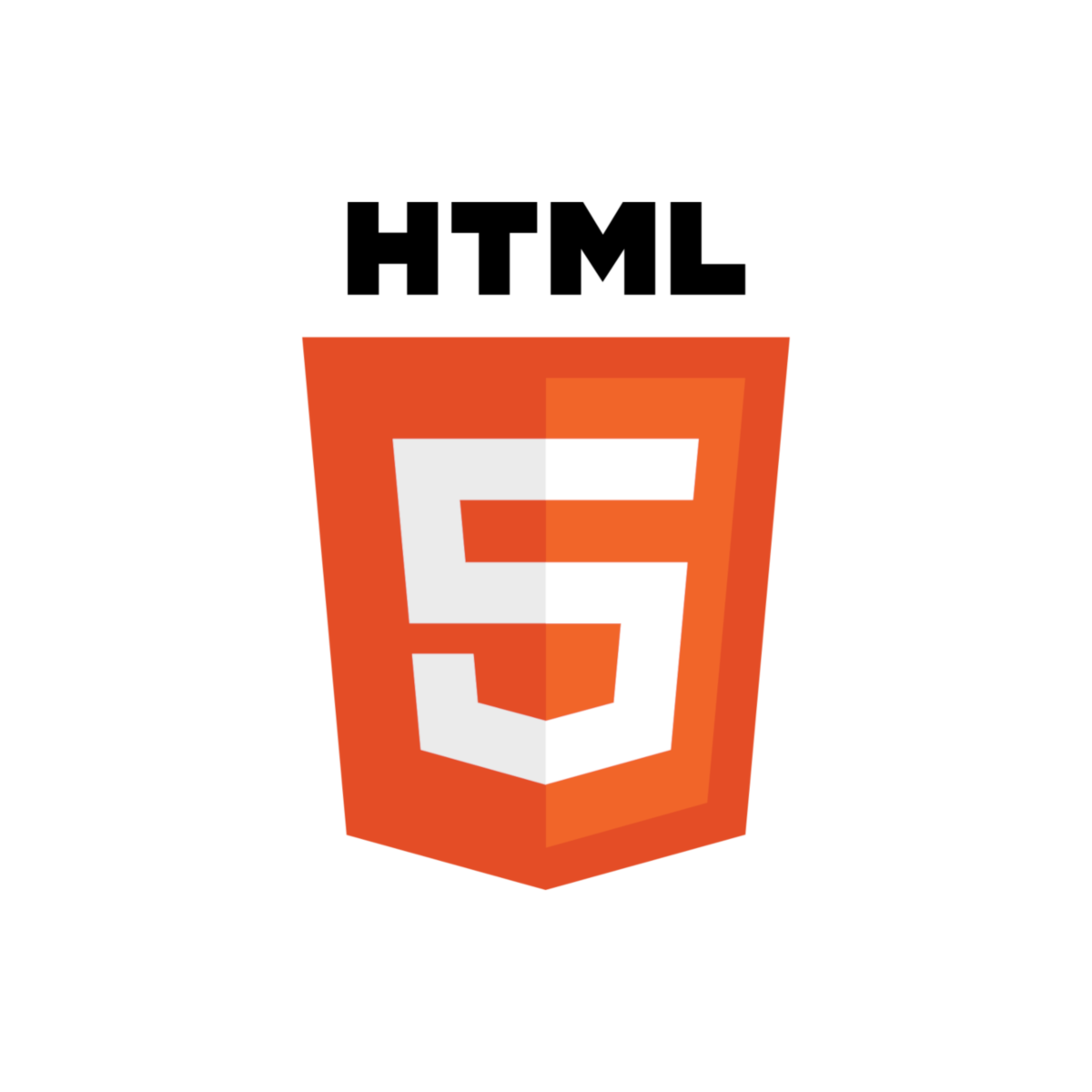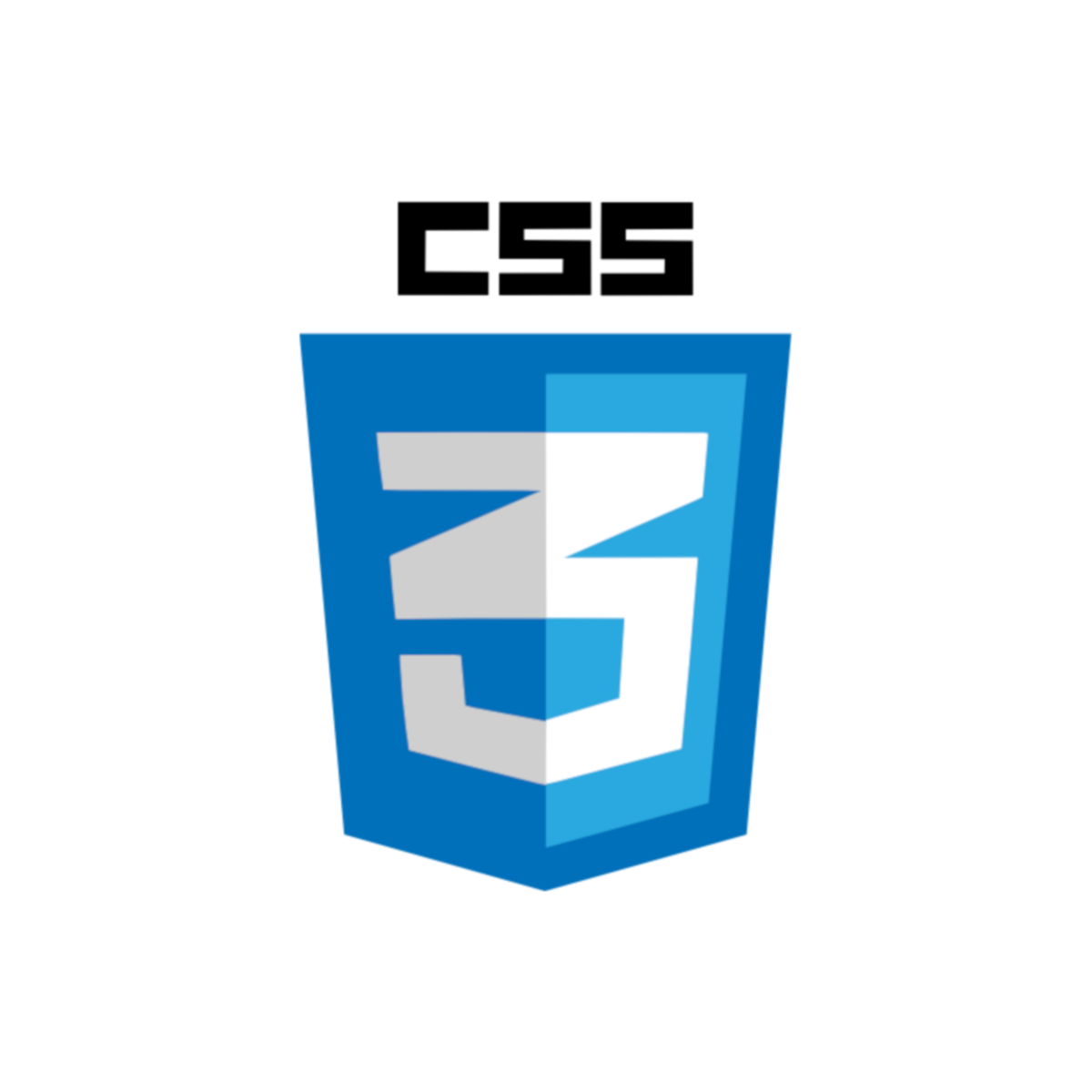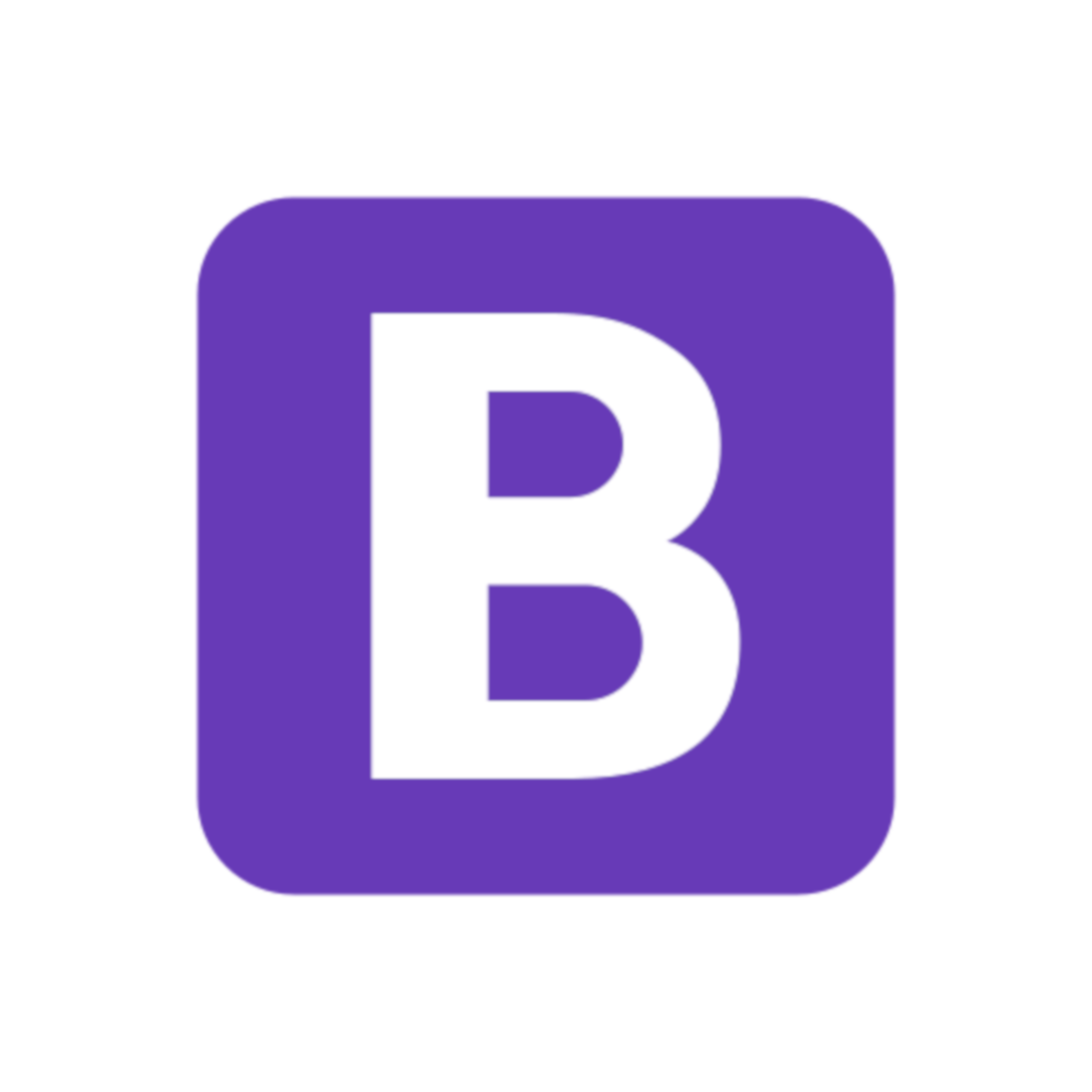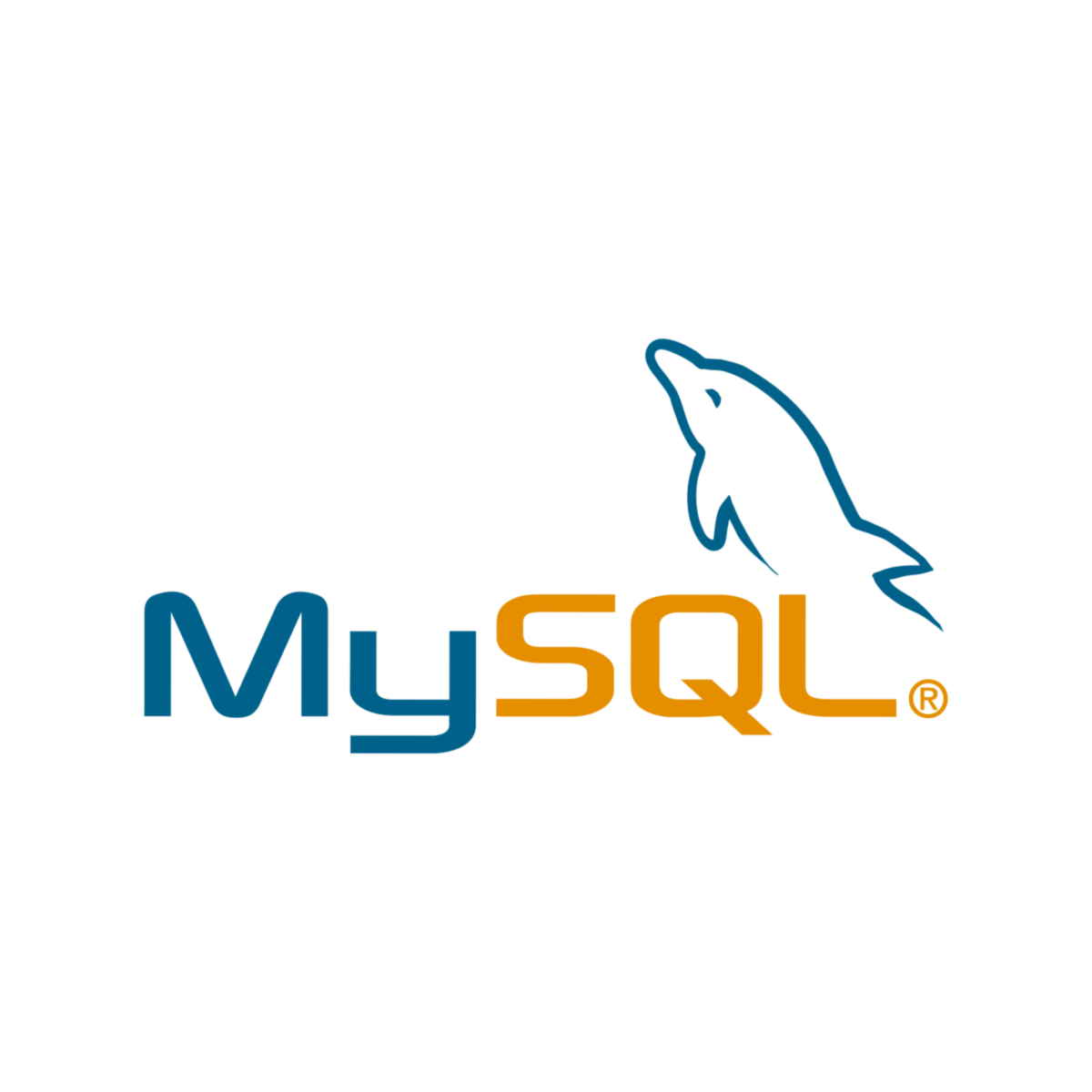 Mobile Applications
Your users are mobile, we know how to delight them
Mobile phone usage is rising exponentially every year and arrival of the smart phones have completely transformed this industry. Nowadays, people want the ability to do everything on their mobile devices that they can from their desktop computers.
Using an agile development methodology, our creative designers, architects and developers are experts in their field. They have the in-depth skills required to design, develop, integrate and deploy mobile apps on all industry leading platforms (iOS, Android, HTML5 & Hybrid).
Hybrid mobile applications enable us to build multi platform applications at much lower costs quickly. We can build our own APIs to connect to your existing APIs and backend systems. Our mobile apps are fast, intuitive and user-centered.
Sometimes an app isn't the best solution for a mobile user. For lightweight or content-only products, a mobile web app might be the best solution. Using modern technologies, we can deliver a mobile website with the power of a web application. For prototypes and MVPs, this is the best and most cost-effective product.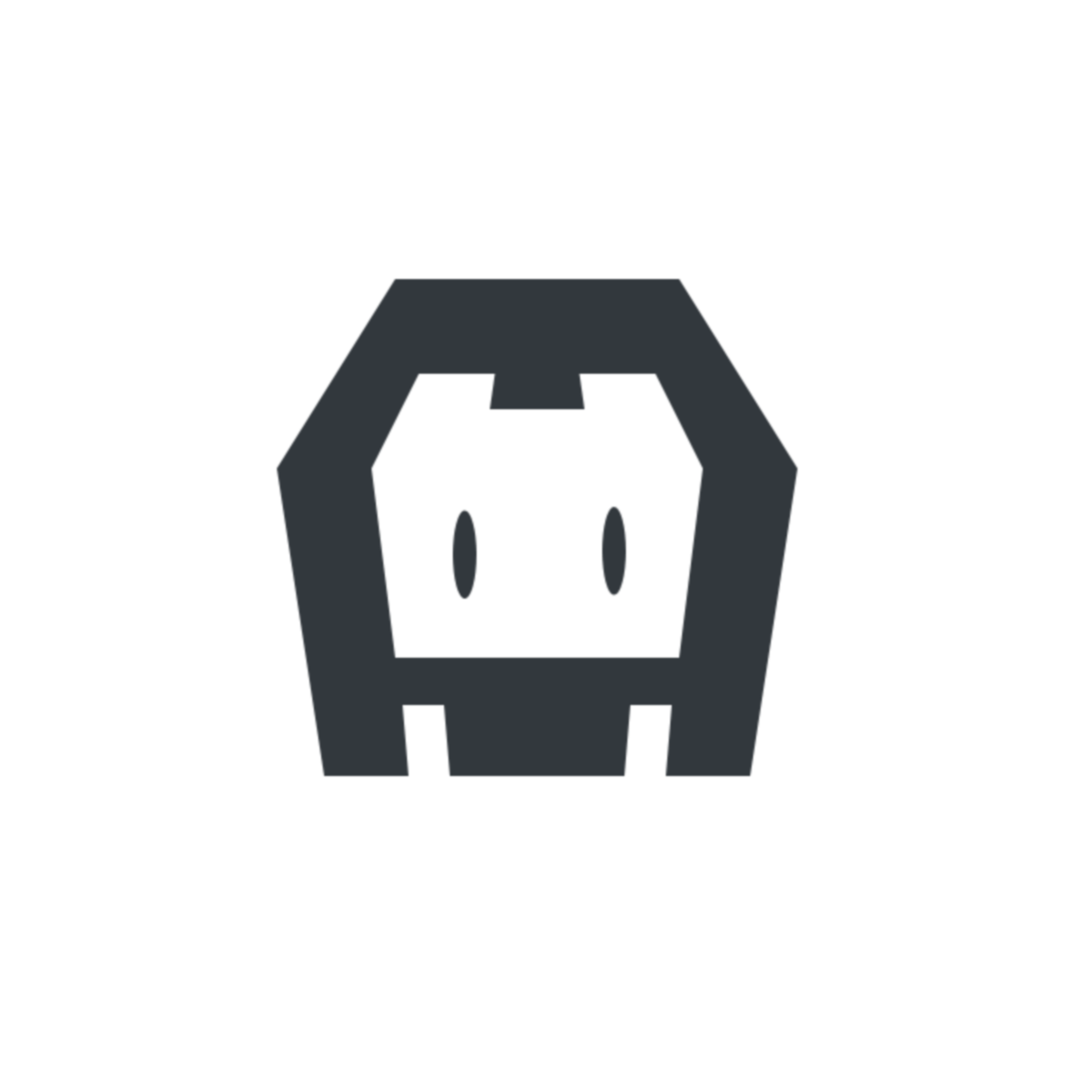 MVP Development
Build to learn – fast and in quick iterations
An MVP, or Minimum Viable Product, helps to iteratively validate the idea of a product or service quickly and efficiently. That way you save time and resources until you have found market validation.
We bring your idea to life and make sure it's ready to go to market with the proper back-end to support your needs. Along with the ability to measure results, you'll have an expertly designed user interface to ensure both a seamless user experience and the appropriate mobile experience for your company stage and goals.
You'll get a dedicated team of designers and developers with years of experience building products. We'll work with you to build your MVP within a month.
AR / VR / Games
Creating new and exciting experiences
Virtual Reality (VR) has been the "next big thing" for several years, but its time has finally come as a way to generate realistic images, sounds, and other sensations that put you smack in the middle of a spectacular imaginary world.
Augmented Reality (AR) keeps the real world central but enhances it with other digital details, layering new strata of perception, and supplementing your reality or environment.
We're obsessed with helping our clients to innovate faster through agile and use of emerging technologies. We design, prepare and create graphic effects that enhance the multimedia products.
From the story writing to mechanics, the creation of play elements, character making, graphics, animations, designing the GUI etc. division5 perform each and every function keenly with utmost quality & transparency.
How can we help bring your next big idea to life?
We'd love to hear from you.