Advanced employee management system
In this world of growing technologies everything has been computerized.
The objective of this project is to provide a comprehensive approach towards the management of employee tasks.
The system consist on a mobile app, used by operators and a web app, used by managers and administrator.
The mobile is a combination of an employee geolocation tracker, time tracker, and push notification.
The web app allows map tracking, tasks management, generating raports and exporting them to excel sheets.
Challenge
The challenge in this project consisted on making the user experience as smooth as possible in multiple platforms. Also, implementing the tasks management which needed to be synchronized both in web and mobile was a challenge. Since the app would be used daily by employees, we didn't need the employees phones to run out of battery, making the app battery-efficient was a must.
Works in the background with minimal battery usage
Scheduling and management tasks
The app to run smoothly on all the versions of Samsung and iPhone.
Our Approach
In every hybrid mobile app, true optimization is only reached through native functionalities.
1. Works in the background with minimal battery usage
The mobile app sends in every 10 minutes, the geolocation of employee, so that administrator can check from the system if the employee is in the workplace.
Also, the system administrator may send notifications to request at any time the geolocation of the employees or make a request to transfer any task to each of them.
We fully optimized the application by using some specific plugins of Cordova by accessing native functions.
2. Scheduling and management tasks
Each task is assigned to a specific employee in a day and this is repeated every week. In case the assigned employee cannot complete the task, the administrator can transfer the task to another employee. For the task scheduling to be done right, we chose to use cron jobs.
3.The app to run smoothly on all the versions of Samsung and iPhone.
The app was ready to be shipped and delivered. The functionalities were tested yet the UI/UX had to be good enough for specific platforms. In order to reach the stakeholders expectations we needed to create native components specifically in android and ios platforms, we succeeded using cordova native plugins.
Business Value
Assign tasks to employees and keep track of the progress.
Keeping track of your human resources and scheduling tasks allows you to focus your energies into make correct decisions at management level.
Monitor employee location with one click.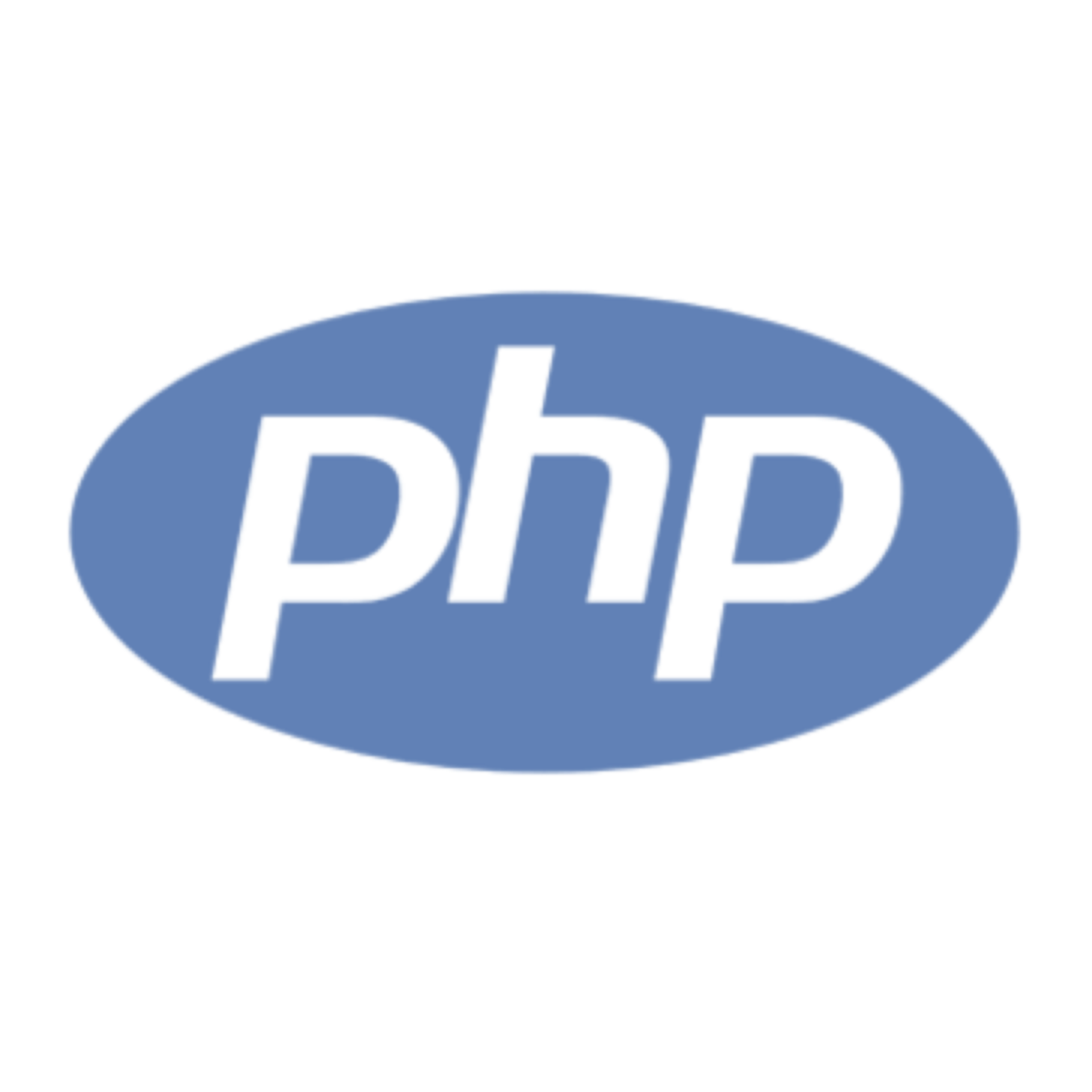 PHP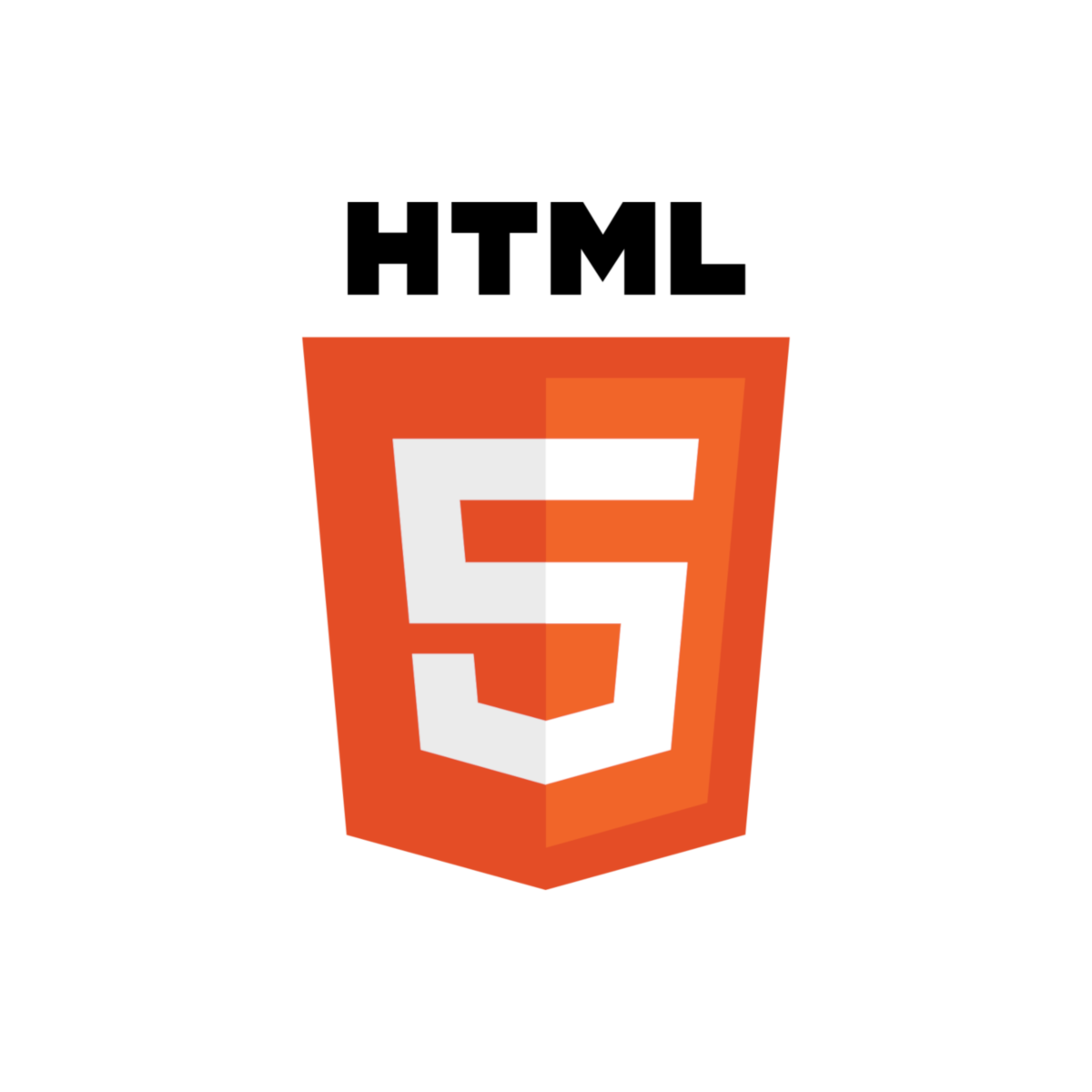 Html5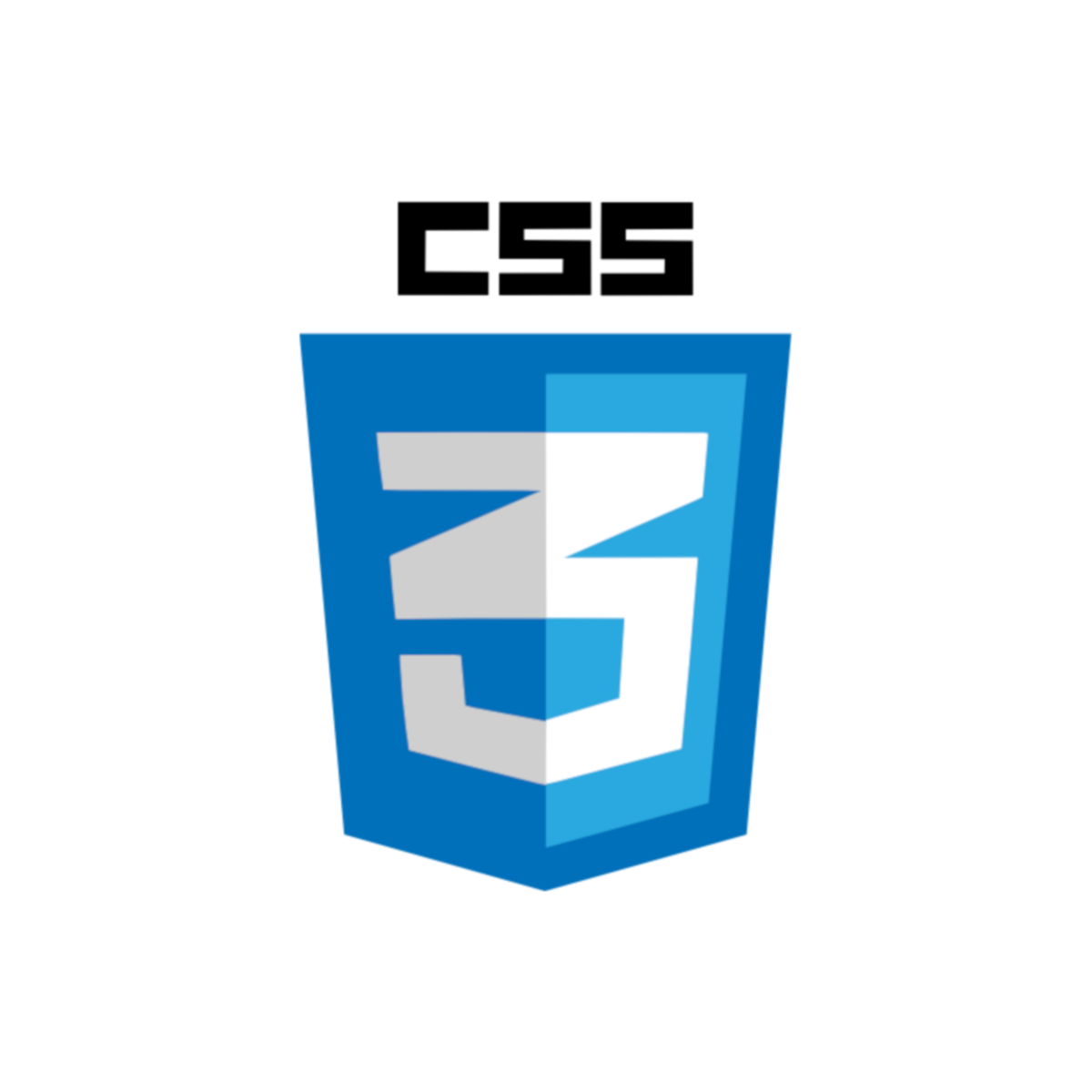 CSS3
IONIC
TypeScript
Vue.js