Advertisement screens system
Advanced management system for promotional screens.
This is a comprehensive web solution for promotional screens ranging from the software for video creation to the software which runs the videos in the screens.
The solution includes a software which creates videos from a mobile phone or pc, the software which is installed in the screens and runs the videos one by one and the software which uses Alexa to make voice commands to the system.
Challenge
Each part of this solution had it's own challenges. The video maker had the challenge of being able to be used in mobile yet generating a video. The video player in the screens needed to be played online and offline while being cross-platform. Alexa software had to connect these two components by creating videos in the video maker and then passing them to the player by simple voice commands. Here are the challenges we have identified :
Creating videos from the mobile
Making a cross platform software for pc and mobile alike to run the videos
Creating a video by voice and then adding to the player
Our Approach
Send all compute-intensive operations to the backend, it can handle it.
1. Creating videos from the mobile
The biggest challenge of this solution was to generate videos from the mobile phone. We knew from the beginning that this wasn't going to be easy. From our research, we found out about FFMPEG, our only question was whether it should be executed in client or server side.
We came to the natural conclusion that it was too compute-intensive to be client-side so we decided to compute it server-side. The client sent the video information to the server and the backend developed in PHP would compute it using FFMPEG libraries. It worked like a charm, even 5 years old phone could generate complex videos in a bliss.
2. Making a cross platform software for pc and mobile to play the videos
The next challenge was rewriting the software which played the videos into the screens into a cross-platform one. The new one needed to be played both in PC and mobile operating systems. We chose to go with javascript technologies which could be run in all platforms, our choice was fine as it worked as expected.
3. Creating a video by voice and then adding to the player
The final challenge was integrating alexa with our system. Basically we had to give vocal commands to alexa to create a video and alexa should create the video and then send it to the software which played it. The main problem with this was fine-tuning the video to be production ready.
Business Value
Have a physical store? Tell your phone what promotions to make and when to play them.
The solution makes it very easy for shop or store owners to run their promotions. No need for expensive ads designers, what they need is this solution which integrated with Alexa, makes ads creation simple and easy for everyone.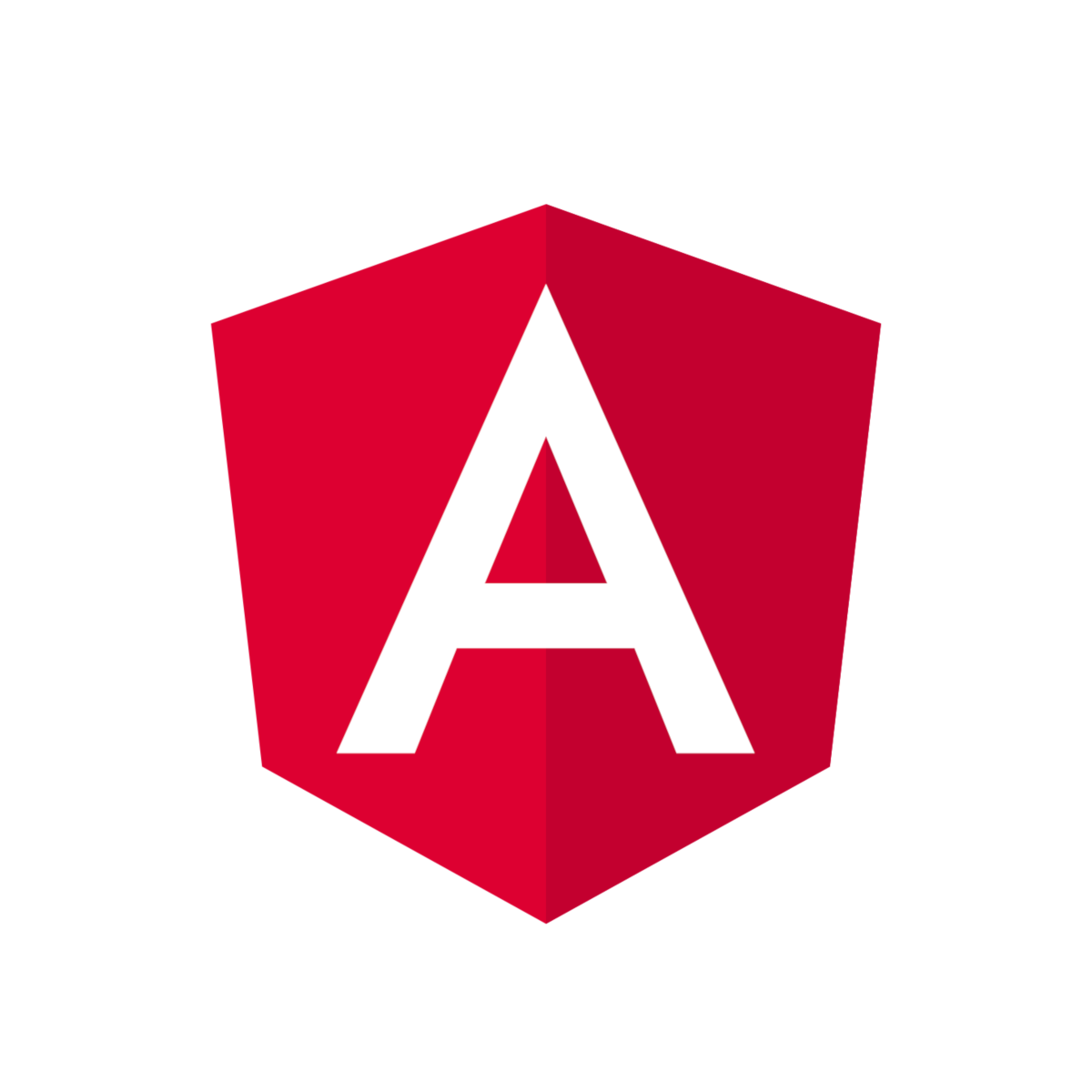 AngularJS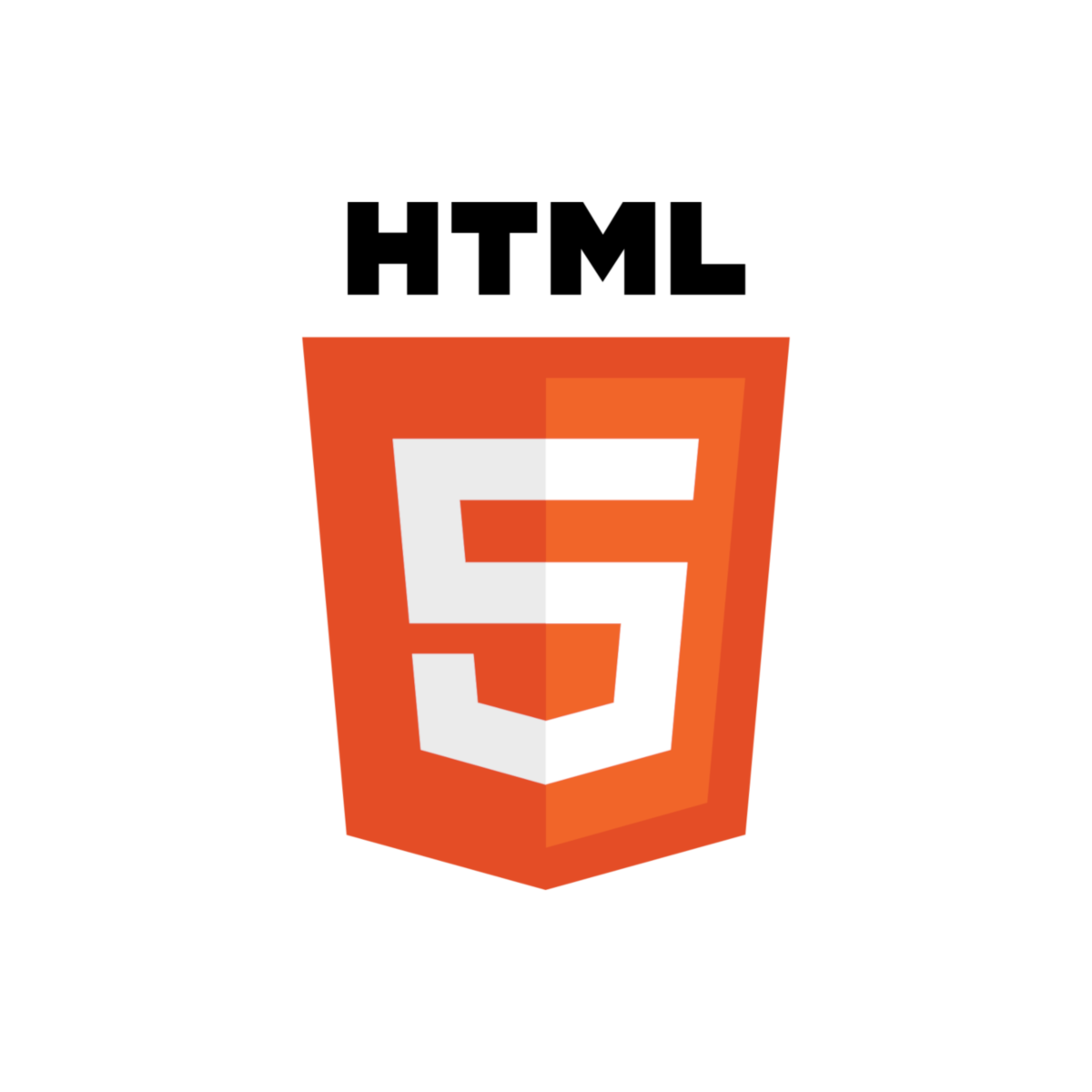 Html5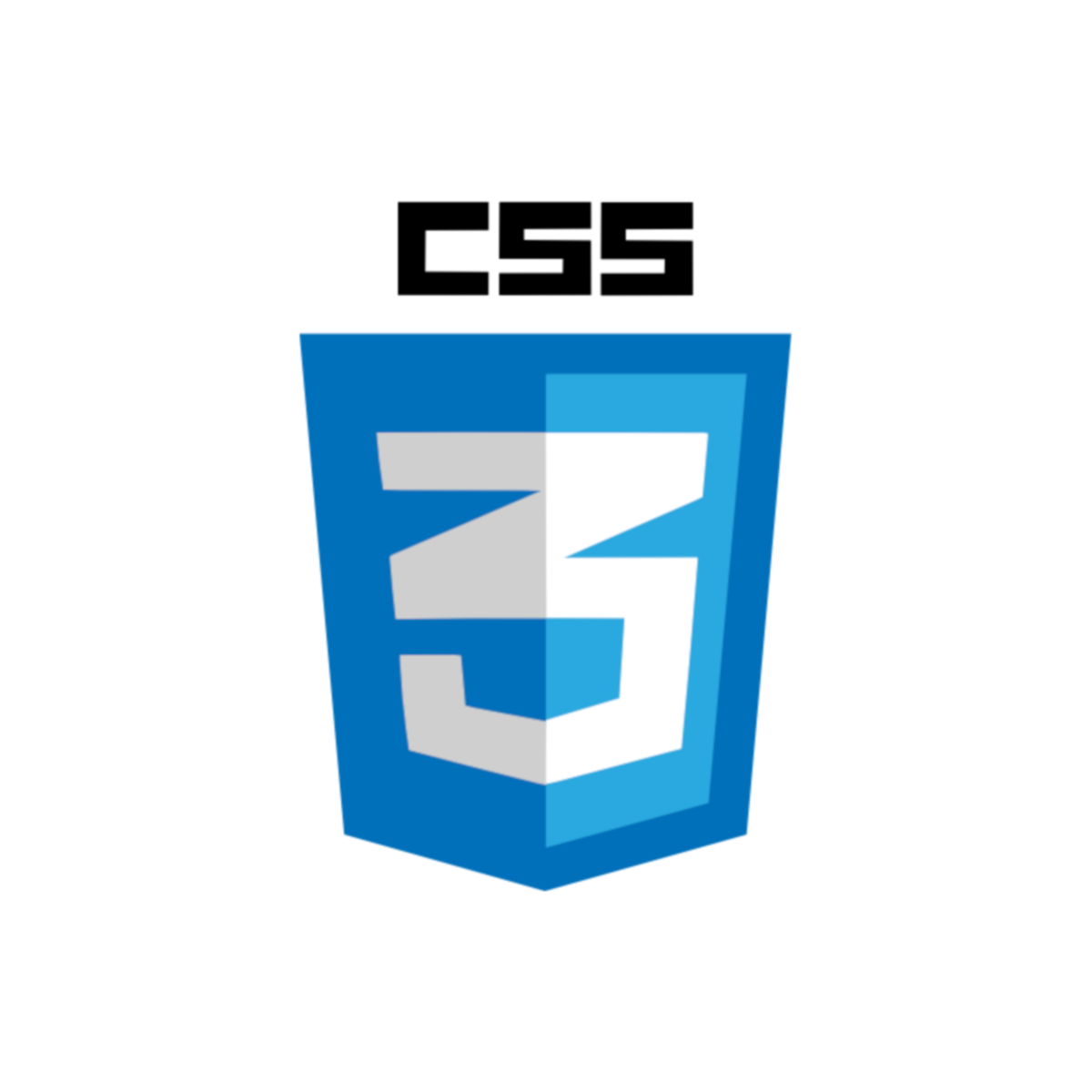 CSS3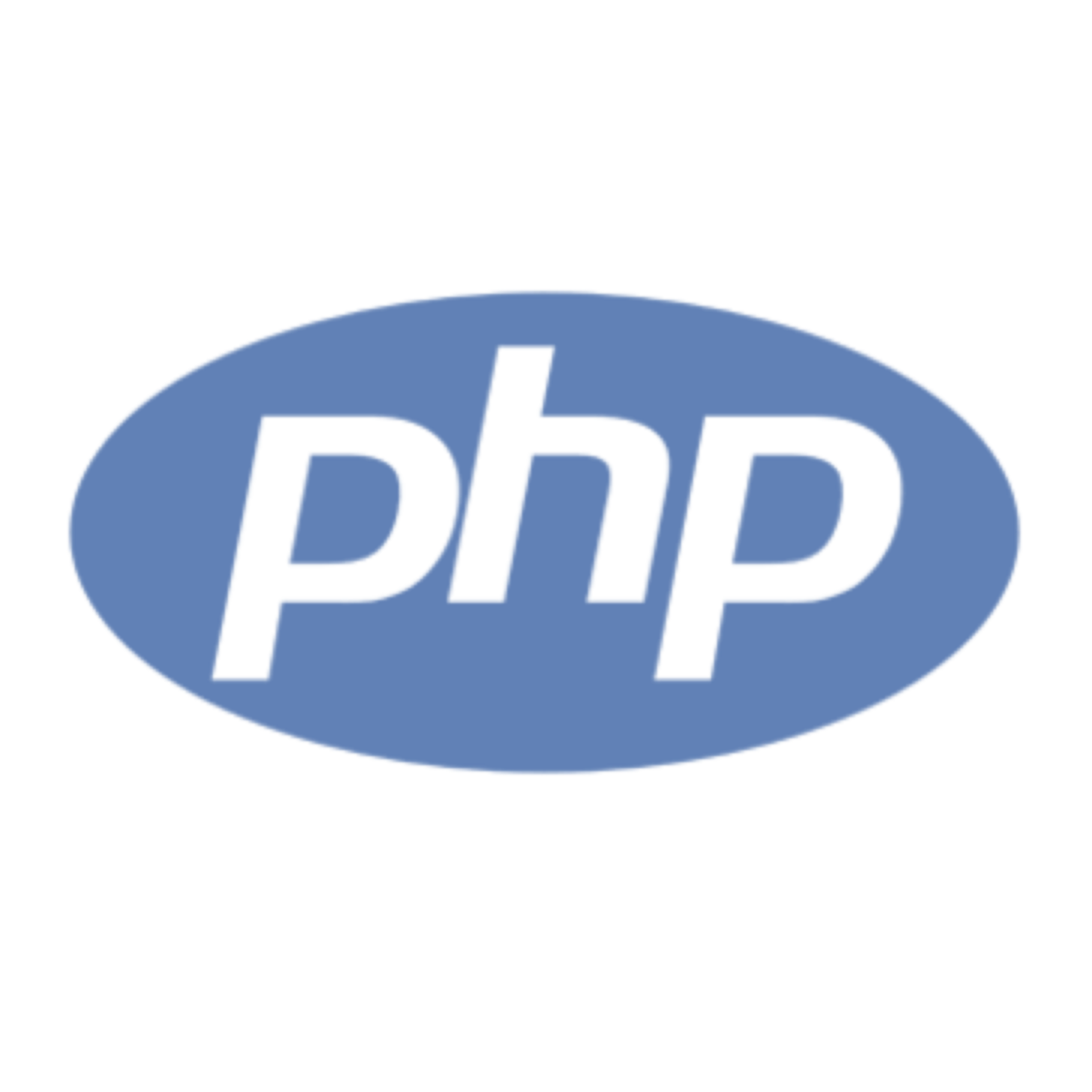 PHP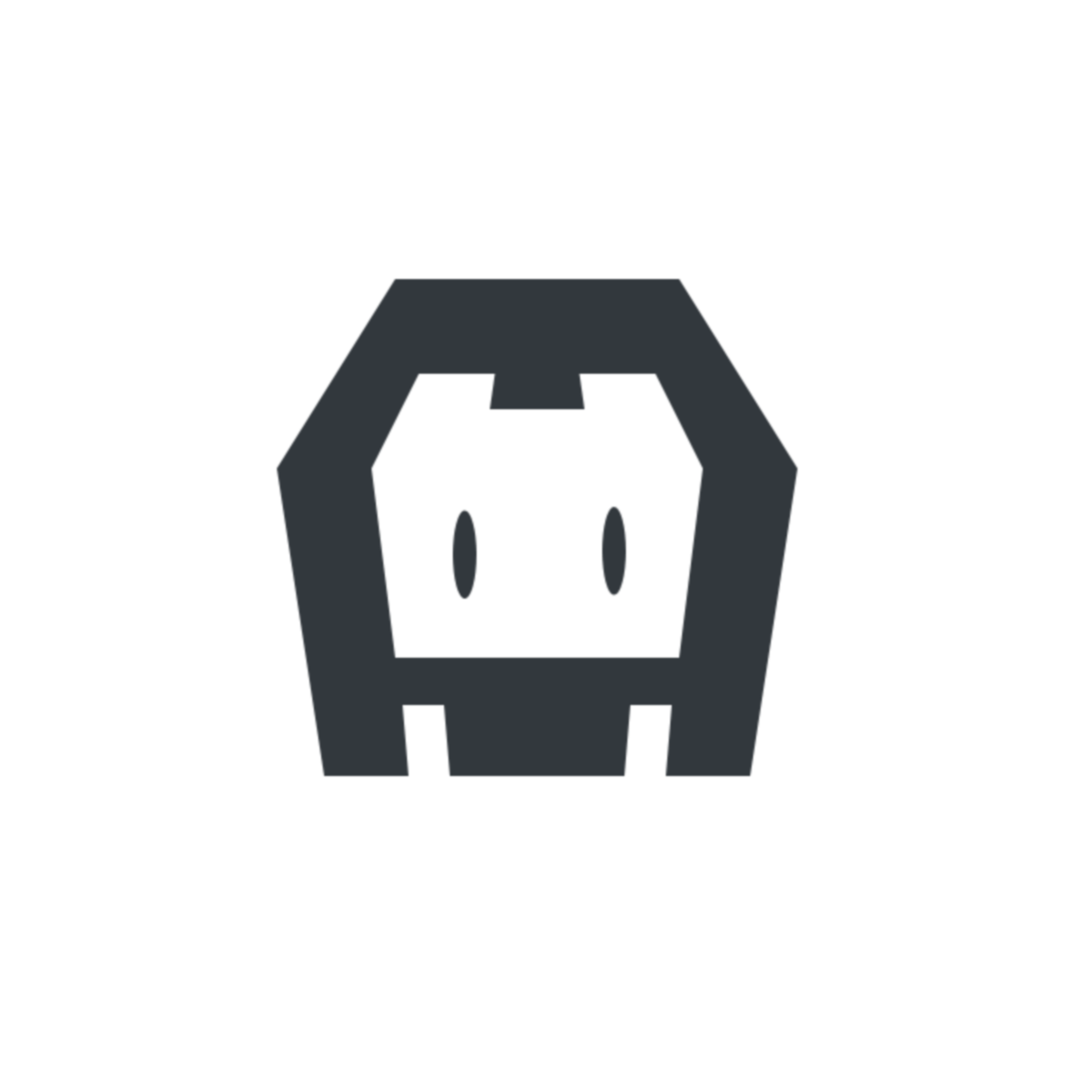 Cordova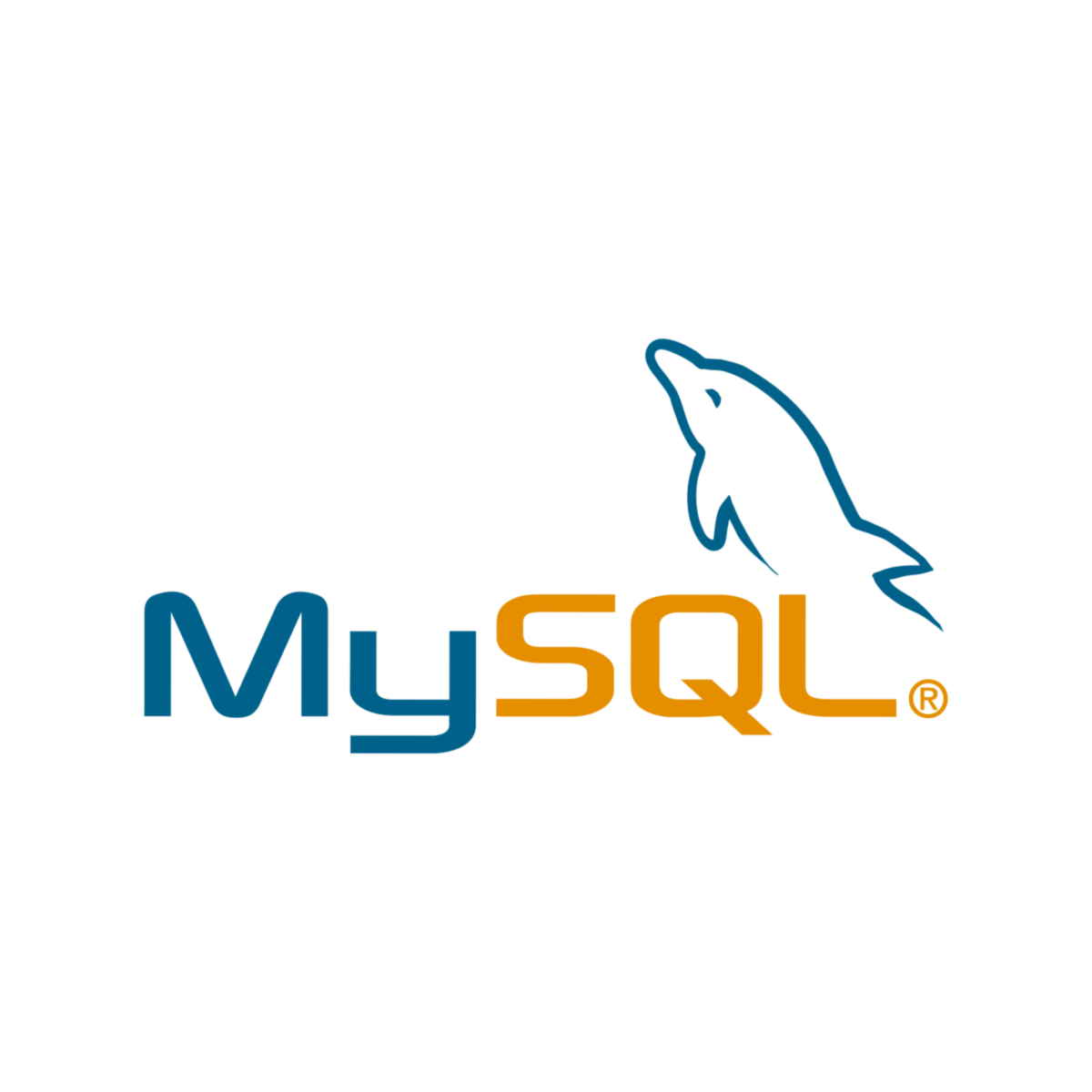 MySQL
Timeline.js
Jovo
Nodejs
Alexa
FFmpeg