We're a team
of makers, shapers,
thinkers.
Our mission is simple. We are Building the best place to work in Tirana while delivering world-class development services.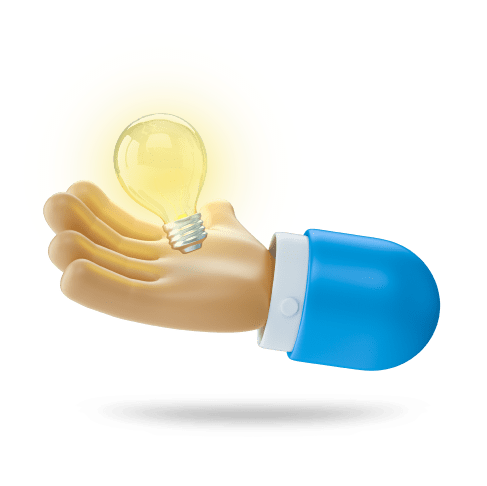 Our Heartbeat
We cultivate a people-centric culture,
built around trust, passion, reliability
and personal development
Our heartbeat is our culture, which is built around our people. Our talent management process is designed to attract the right people, onboard them fast and work together in the long-term. We are all about building and maintaining meaningful relationships.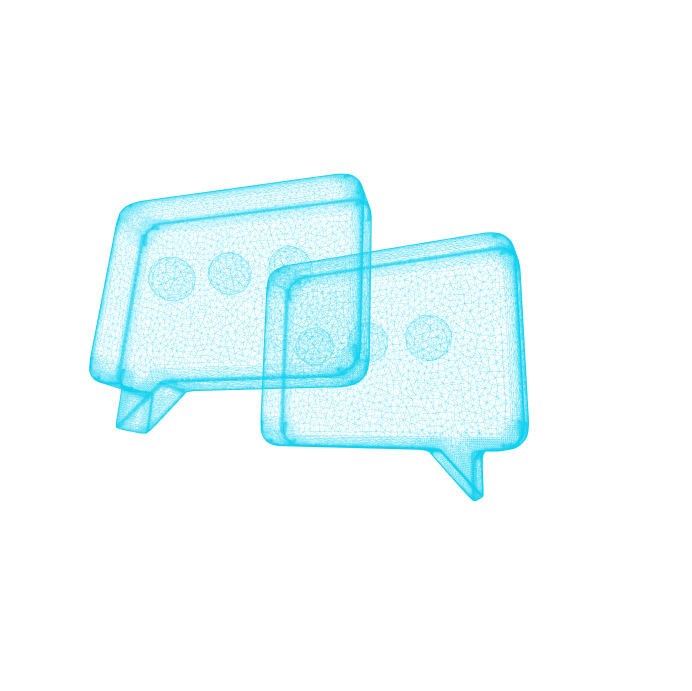 Our Approach
A central driver for a good performance is trust. Thus, we put communication and transparency at the center of our approach.
By doing so, we create a work environment that attracts world-class developers and fosters innovation and creativity.