We craft delightful digital experiences.
Our mission is to offer services and create products that evoke emotions and shape industries.
And this is our expertise, built & shaped in more than seven years.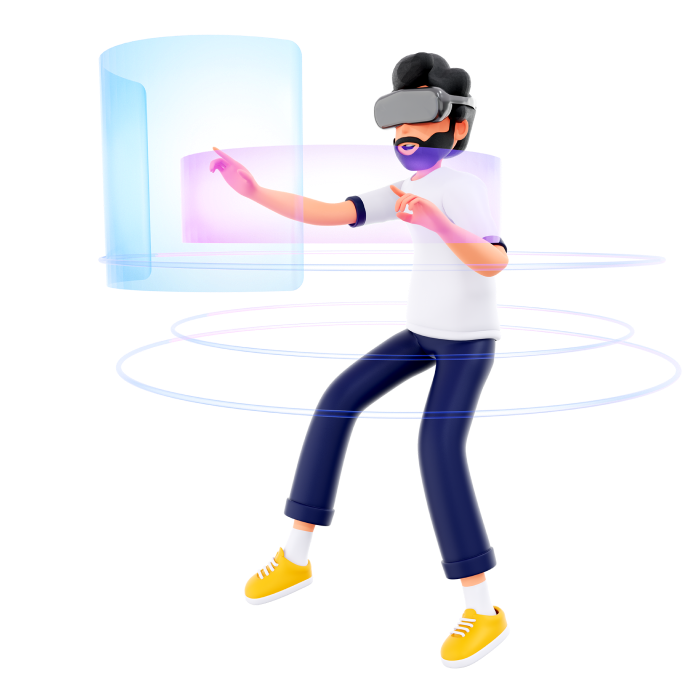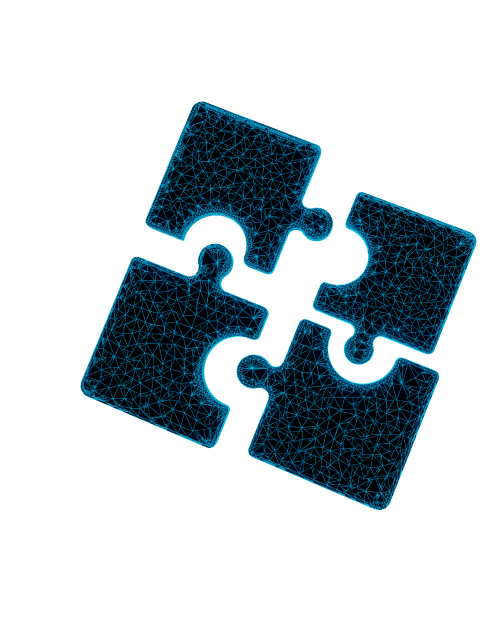 Team Extension
Add great engineering talent to your team. Scale quickly and easily.
Do you need to extend your development team to grow your business? Are you struggling to find engineering talent to hire? We offer a pool of talented developers with the right skillset to join forces with you. This is not meant to replace your in-house team, it enriches and extends it with the needed technical know-how.
We provide the infrastructure and a healthy competitive environment so the team gives one hundred percent. You only need to worry about the goal, we cover everything else.
Web Experiences
Built with the user in mind.
We design & develop clean, modern and up to date websites.
When doing so, we take extra care that we understand who the intended users are that will interact with the final product.
Single Page Applications enable us to build rich interfaces that handle the most complicated user interactions. Using Javascript frameworks, we can build fast, responsive, and desktop-like experiences.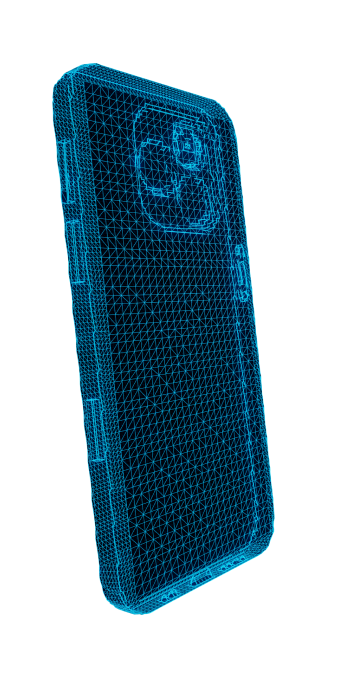 Mobile applications
Mobile applications development.
Mobile phone usage is rising exponentially every year and arrival of the smart phones have completely transformed this industry. Nowadays, people want the ability to do everything on their mobile devices that they can from their desktop computers.
Using an agile development methodology, our creative designers, architects and developers are experts in their field. They have the in-depth skills required to design, develop, integrate and deploy mobile apps on all industry leading platforms (iOS, Android, HTML5 & Hybrid).
We love our clients
Here is why they love us too.
Felix Josephi
CEO, PirateX
"If we want something done fast and reliably we give it to division5.
All the projects they have done for us have been a success. No idea what we would do without them."
Vincenzo Di Nino
CTO, Carvin Enginnering
"I have worked with division5 for more than three years now.
They are my go to agency when I need fast and reliable software services."
Dr. Dominique Ziegelmayer
CEO, DatamedIQ GmbH
"division5 has proven to be a very reliable partner for our frontend development. We will definitely continue to work with Engjell and his team."
Damian Hagger
CMO, 6StringMedia.inc
"Working with division5 has been a real pleasure. They know what
they are doing and have always delivered above my expectations!"
Erik Erikssen
CEO, Backdd.com
"division5 has been a great technical partner for me.
They surely know their way around technology and startups and are an added value for every organization."
View our work
From concept to design and implementation,
we got you covered.
Want to see how we work?