Join us and build
products that matter.
For over 7 years, we have been building products and experiences which help improve people's lives. We have never been afraid to delve into complex projects or seemingly impossible tasks.
It has always been part of our DNA, being bold, courageous, saying yes when many would have said no. If you find yourself in the above description then we are looking for you.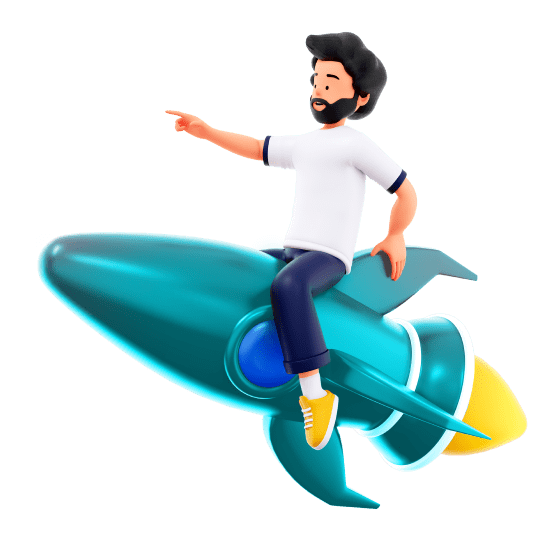 Job Openings
Apply for our vacancies
We are always on the lookout for talented individuals to join our team. If software and technology is your passion, we want to meet you. Check our open vacancies and apply if you find a fit.
Internship program
Check out our internship program
We work hard to foster a culture that attracts fun, open-minded, collaborative, passionate people—including our interns.
Internships at division5 are perfect for students and new grads looking to learn from some of the best in the business and start their professional career. As an intern, you're part of the team. Real deadlines. Real deliverables. Real client projects. You'll also have endless support in an environment where learning is the priority.
Our culture & values
Culture-building is a team effort. Culture is not one or two people's culture but a set of values shared and accepted amongst all team members. This means that everyone needs to agree and act on it. This way, we ensure that the culture established is the culture all team members at division5 want and live in.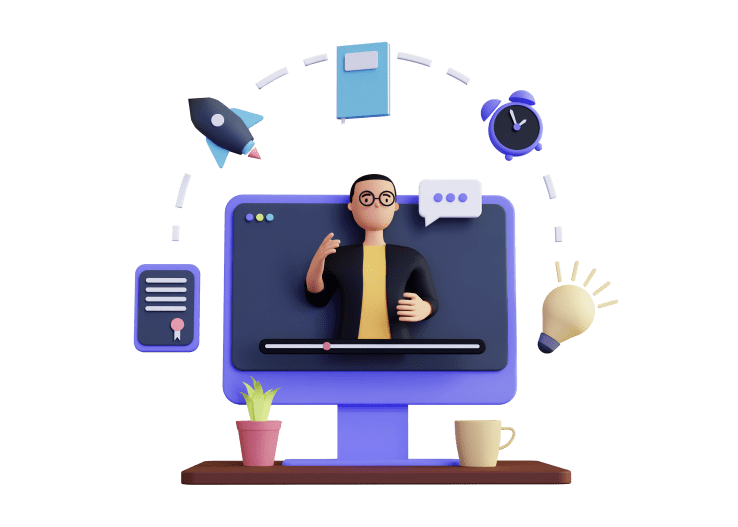 We trust and are trustworthy
We speak the truth. We believe in and trust each other. We do what we say we'll do.
Trust can not be built without integrity, and we always do the right thing, even when no one is looking.
We carry the load together by building purposeful relationships grounded in cooperation and a shared vision. We are always happy to help, always ready to run the extra mile to help a team member. When the time comes, we are all for one and one for all.
Empathy drives the way we behave and communicate. We care deeply about each-other, the same way as we care for our clients and our collaborators. We are all in for long-term relationships, be it with clients or with colleagues, thus, caring is essential to us.
We are passionate & proactive
Passion drives us. We are always proactive in our work. We love to think ahead and we love to improve and learn. For us improvement is a continuous process which we are more than ready to go through. We believe passion is essential to doing great work, and we always want to be proud of the work we do.
Words are important. When we say we will do something, we do it. We don't say words without meaning them and we mean what we say, because words do impact, thus, words matter.
We listen to each-other. We believe listening is more important than speaking. We would define listening as more than just the process of hearing, but really understanding the essence of what is told and acting on it. Be it feedback from a co-worker or the needs of a client, we are great listeners.
We are reliable and responsible
We are reliable with deadlines, milestones and clients, also with our teammates. Being reliable also means being responsible. Responsibility towards each other and third parties is essential to us.