Coachbot
WORTHELDEN connects youngsters and their parents with an LRS therapist and both parties work together to help the kid progress. The platform offers an accessible practice that saves time from the busy schedule of the parents. These modern scientific methods and digital technologies quickly help the child to get better grades and more self-confidence. It's also cost-effective against the old methods.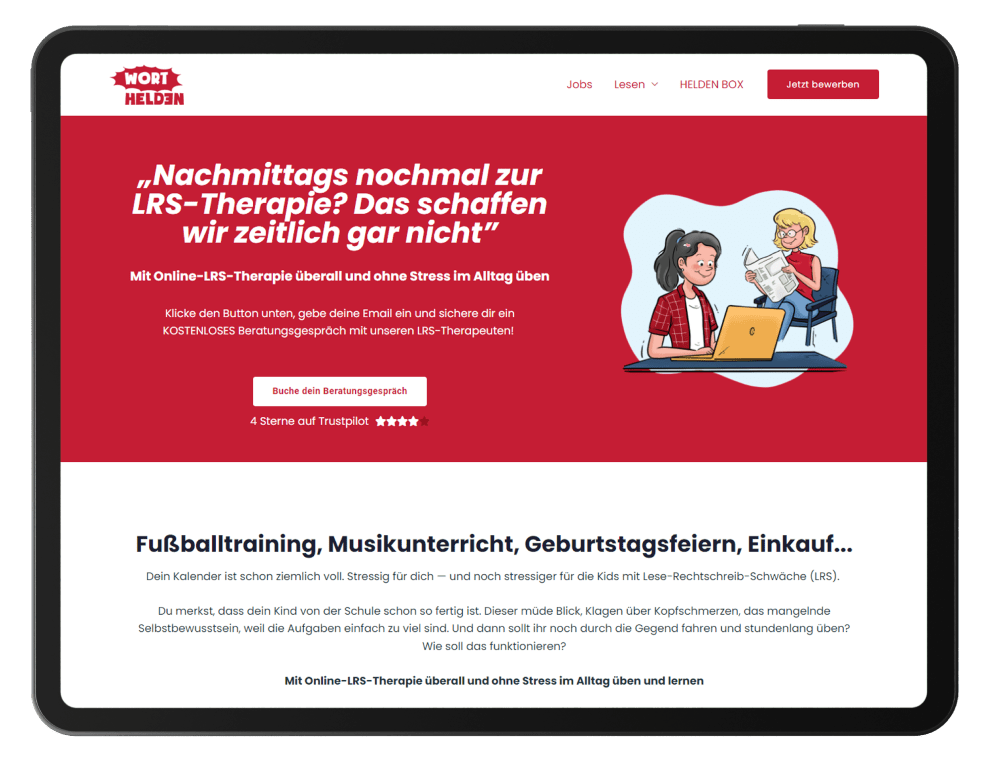 CHALLENGE
Parents have some really busy schedules, so making appointments and attending meetings with a specialist is a tough one. Meetings are necessary for testing to take place. So, we created online tests that mimic the hard copy one. This enabled more reading tests, writing tests and memory tests volume to track the progress of children. Also providing a multi language system made the platform more inclusive. The next step was to create small time based, memories' games for children to help them engage and improve their creativity and problem solving. And last but not least, we integrated online payments (Mollie) to enable and access the monthly subscriptions of therapies.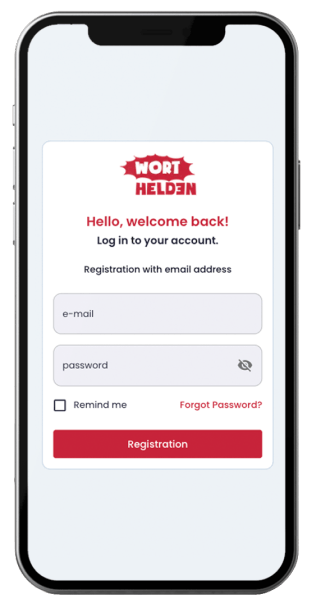 Our Approach
Fast thinking.
Forward thinking.
We took a holistic approach to accommodate all parties without hesitation. Having the kids in the primary focus and the attendance of the therapist right next to it, we built an experience that would be easy to access by both parties, but also easy to be managed by the parents.
Business value
Making the process and
the goods easy to carry
The platform is now open, accessible and easy manageable by all user segments. This project is now on the way to expand further more with more functionalities that will be implemented accordingly. Built on steady foundations and easy user experience WORTHELDEN is set up for the impact that we hope all our partners will make.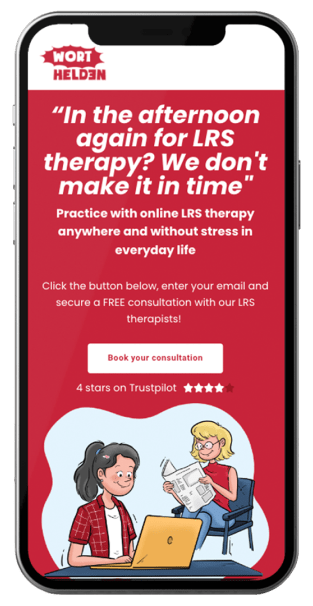 Tech Stack
This is our choice for Coachbot.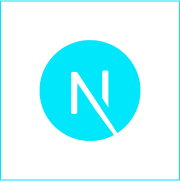 Next js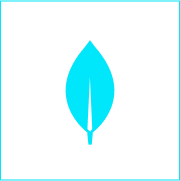 Mongo DB