edusiia
edusiia is an interdisciplinary online community for Education. Their digital network connects people and organizations from all areas of education.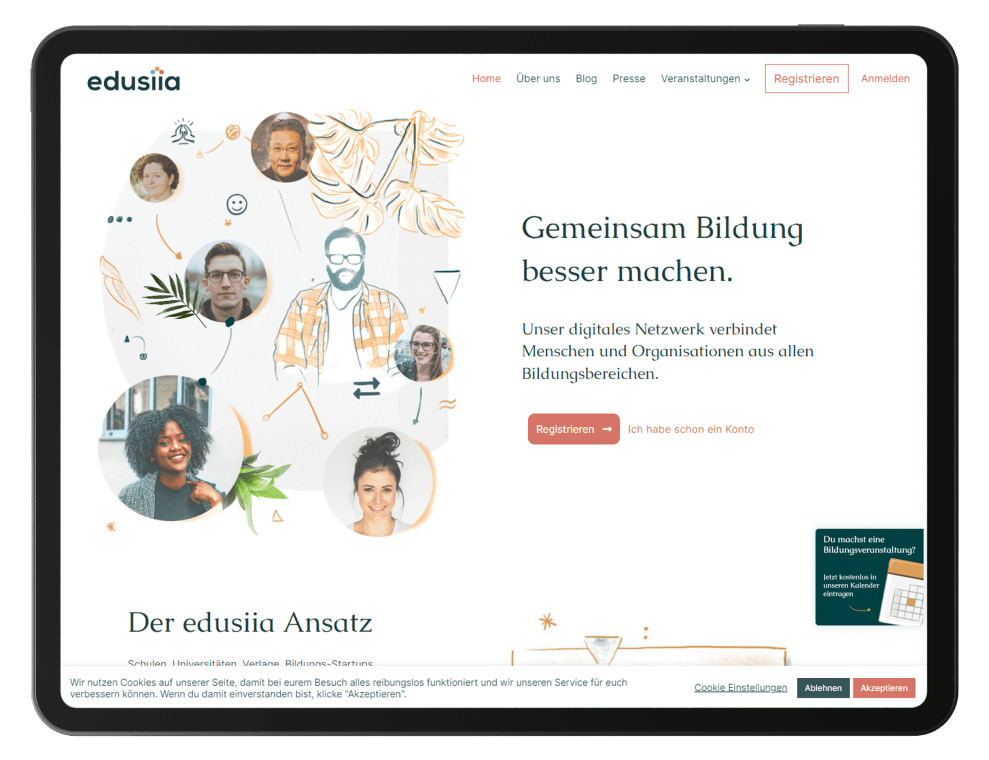 Challenge Complexity
Edusiia is a project work we had to build from scratch. The real first challenge with every social network is scalability. In this case, to work on the technical design, and project's architecture, and develop the whole project from Front to Back end and DevOps.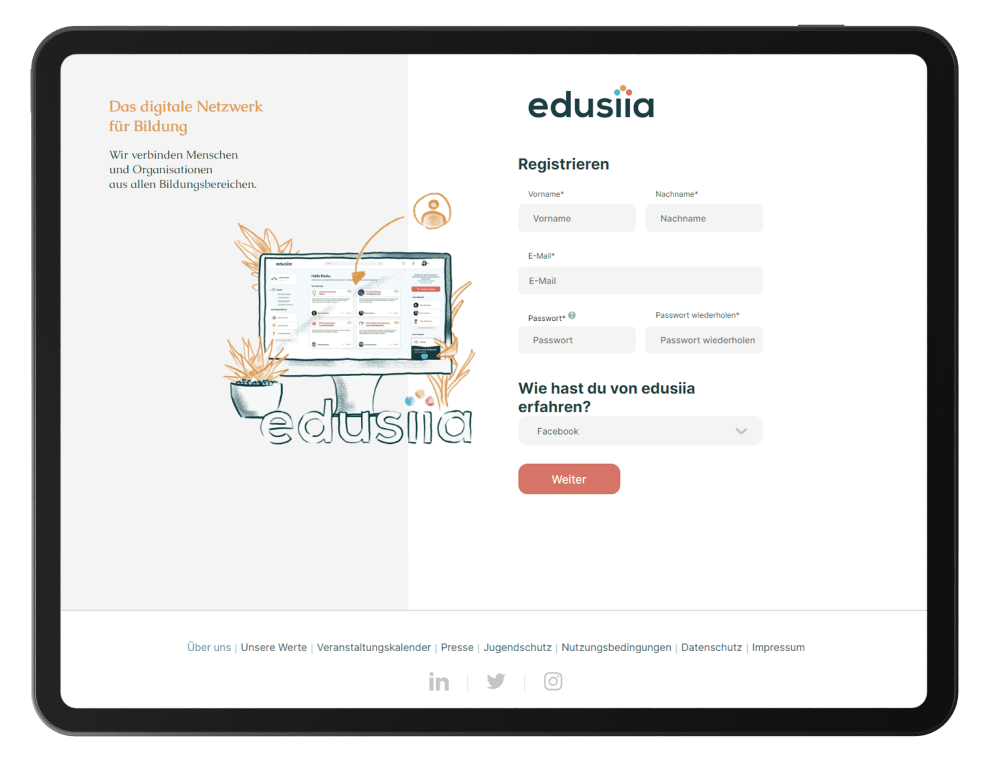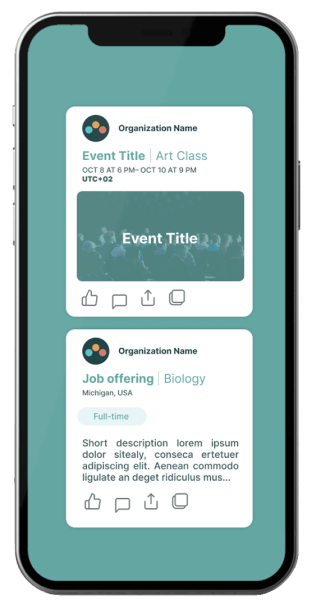 Our Approach
The Power of Backend Logic
The main focus was to build a project architecture optimized with caching and other optimizations. With a professional remote team of 5 members, including Project Management, Quality Assurance, Project Architect, Front end and Back end we managed to deliver a scalable platform.
Business Value
Powerful Platform
An educational social networking platform to bring different groups from education together and offer them a permanent platform to exchange ideas, develop new ideas, and point out their own events and products.
An easy-to-use interface and sleek user experience are now boosting the ideas and the networking that ease the numerous difficulties in the German educational landscape.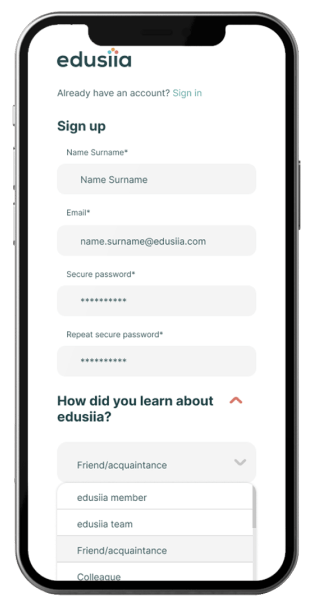 Tech Stack
This is our choice for Edusiia tech-stack.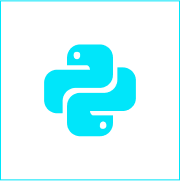 Python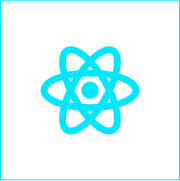 React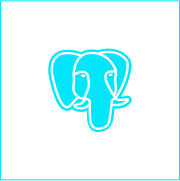 Postgress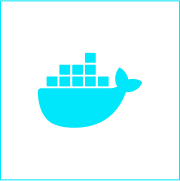 Docker