Mobile and web, freight exchange platform.
TransMogul is a logistics platform designed to offer freight exchange service through bringing together shippers and carriers while ensuring full efficiency in the process.
Through an innovative approach towards electronic access we aim to satisfy our customers providing them instant access to a higher quality service that matches their needs.
Challenge
Transmogul solution is built with scalability in mind, as such we needed a technology that was easy to develop and maintain. We had the possibility to work with a large and expert international team. Blending the ideas and implementing into a web application in a narrow timing window was one of the biggest challenge of the project.
During the development process we came across with a lot of difficulties
Implementing and securing user payments
A lightweight and easy to use solution.
Adapting the UI/UX in different platforms from the same source code
Our Approach
Short and simple communication between the stakeholders. Develop and get feedback fast.
1. Implementing and securing user payments.
Transmogul business model is subscription based. After users register into the platform they can choose between three different plans. The supported payment method is paypal. User can choose between different offers paying one time fee or subscribing for a full year payment plan. 
2. A lightweight and easy to use solution
As a startup, we needed to develop a product fast so it reaches it reaches it's audience in order to be validated. In order to deal with this problem we decided to use Angular, a platform which we were able to develop fast and not compromising the user experience. 
An extra effort was needed in project structure since the web application was going to be exported for mobile in the end. We tried to keep everything simple, we payed attention to ever ui element, using CSS to perform animations in order to optimize for mobile usage since the css put good use of GPU
3. Adapting the UI/UX in different platform from the same source code
The app was ready to be shipped and delivered. The functionalities were tested yet there was a few UI/UX adjustments that were not good enough for specific platforms. In order to reach the stakeholders expectations we needed to create native components specifically in android and ios platforms, using cordova this task was easy to be developed.
Business Value
Pick and ship with one click
The solution developed aims to make the process of finding a truck for the customer load and the other way around an easier process.
This solution not only would work on logistic business who transport loads to be more cost efficient but also helps anyone who needs to transport any kind of goods or anyone who's able to carry goods with it's truck around Europe
You don't need to worry about the logistic anymore, with transmogul there is always someone nearby who can help you with any daily logistic routine. It's easy, It's simple, it's one click away.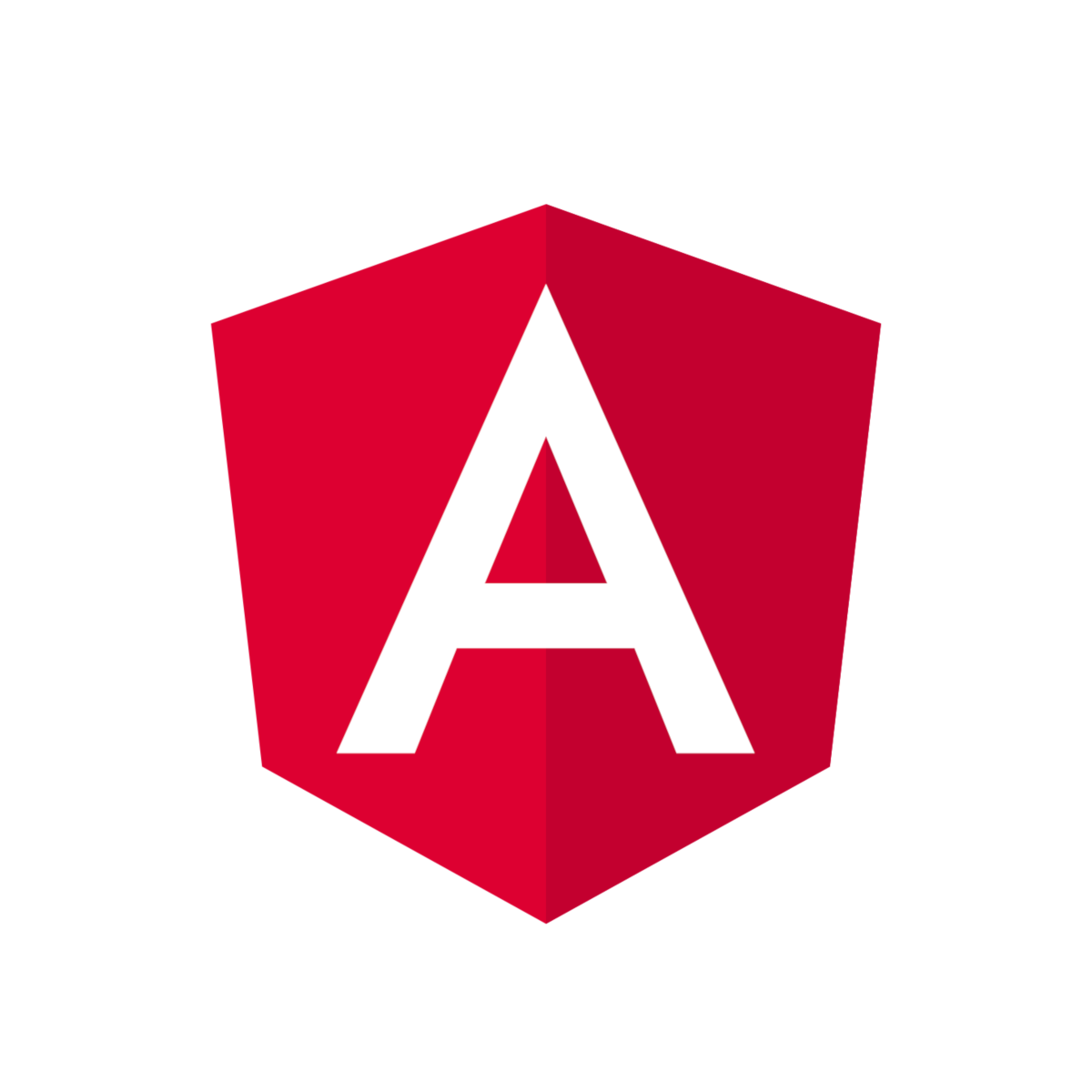 Angular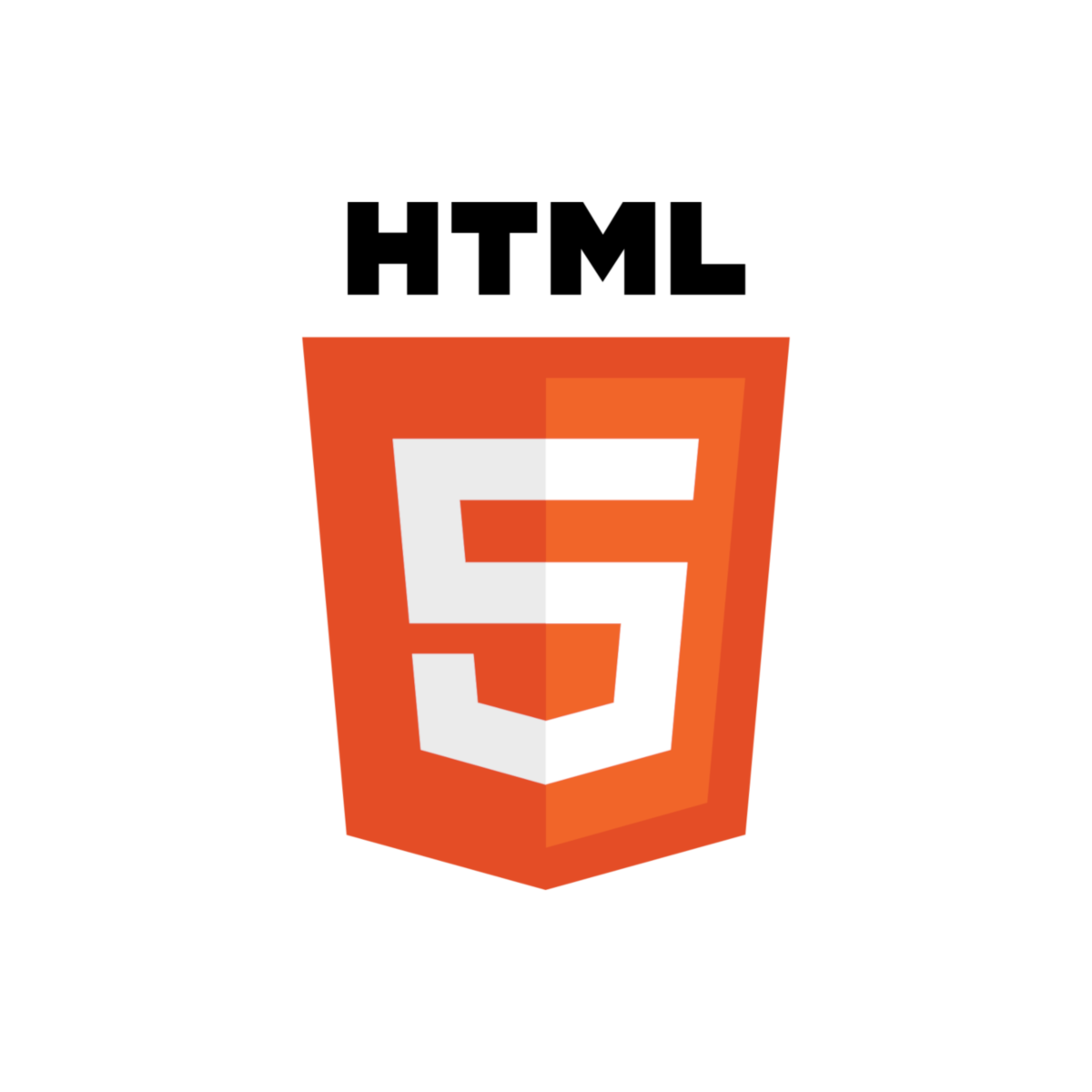 Html5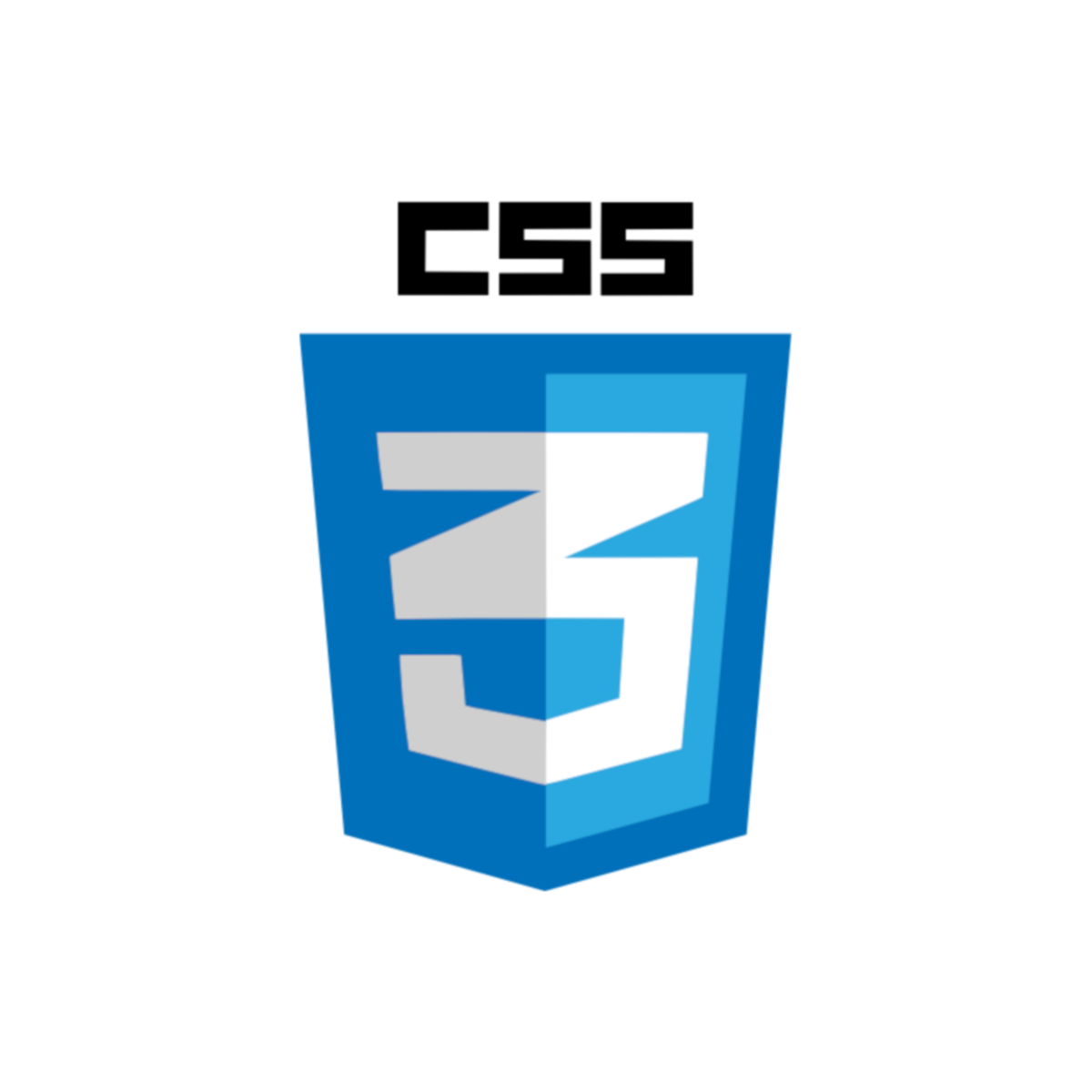 CSS3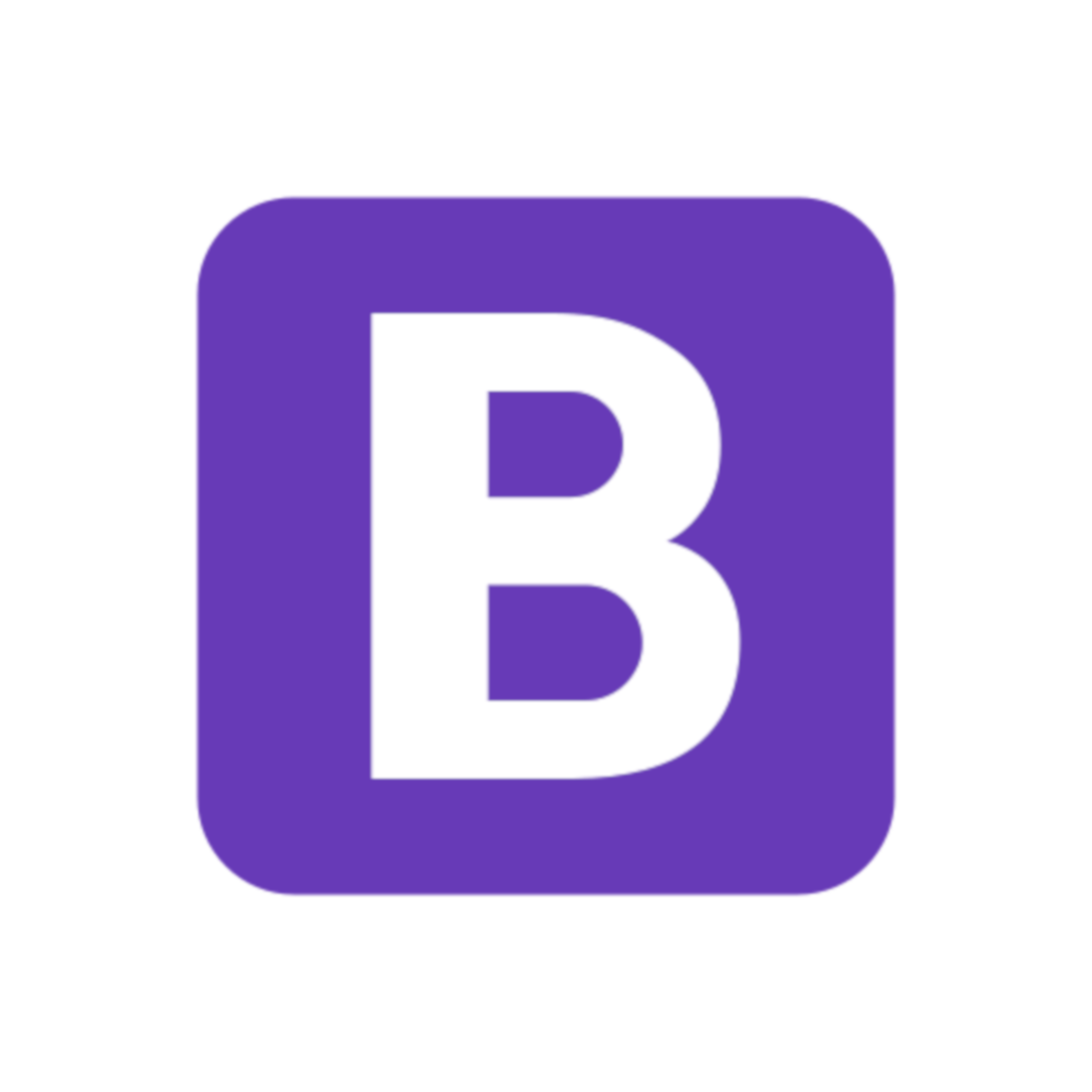 Bootstrap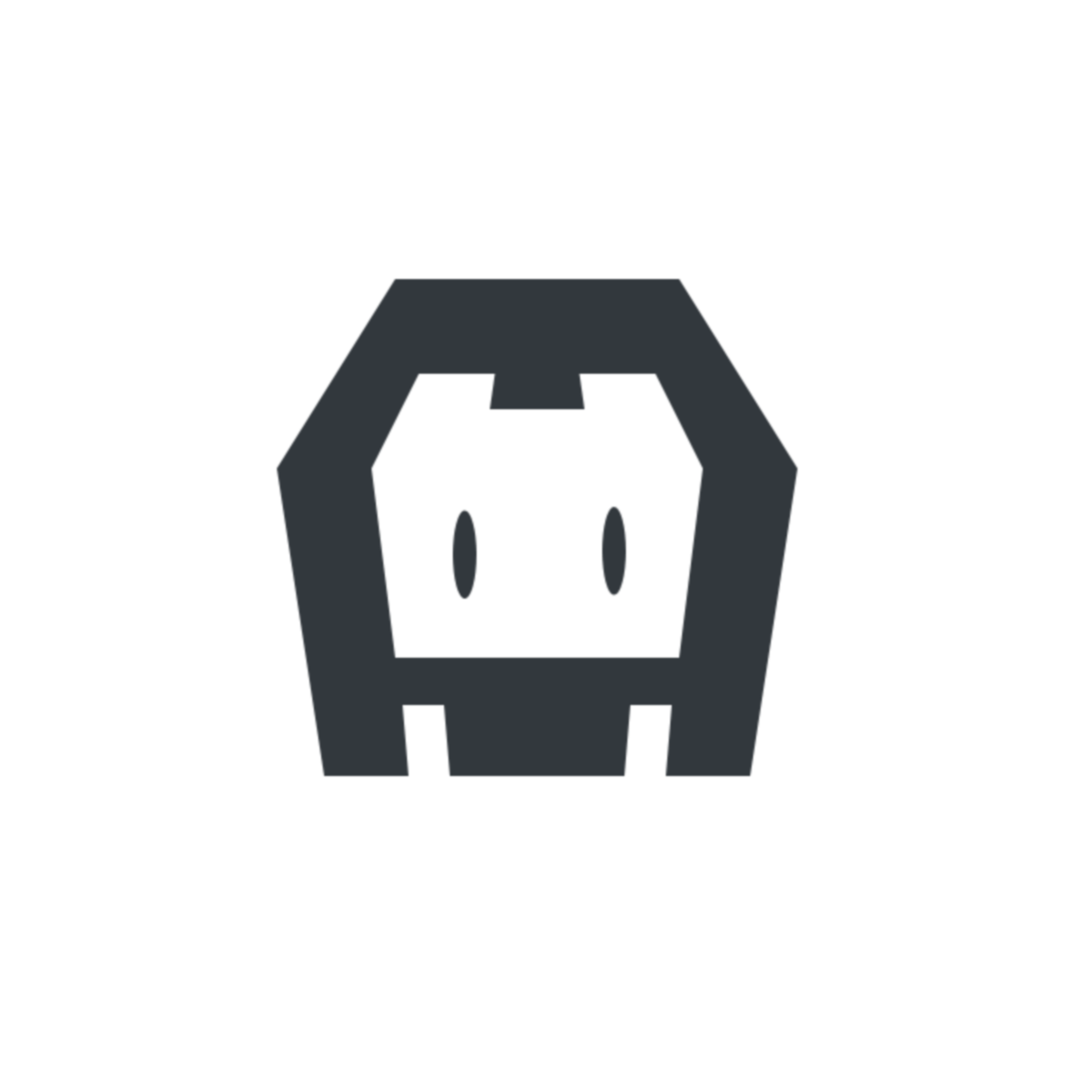 Cordova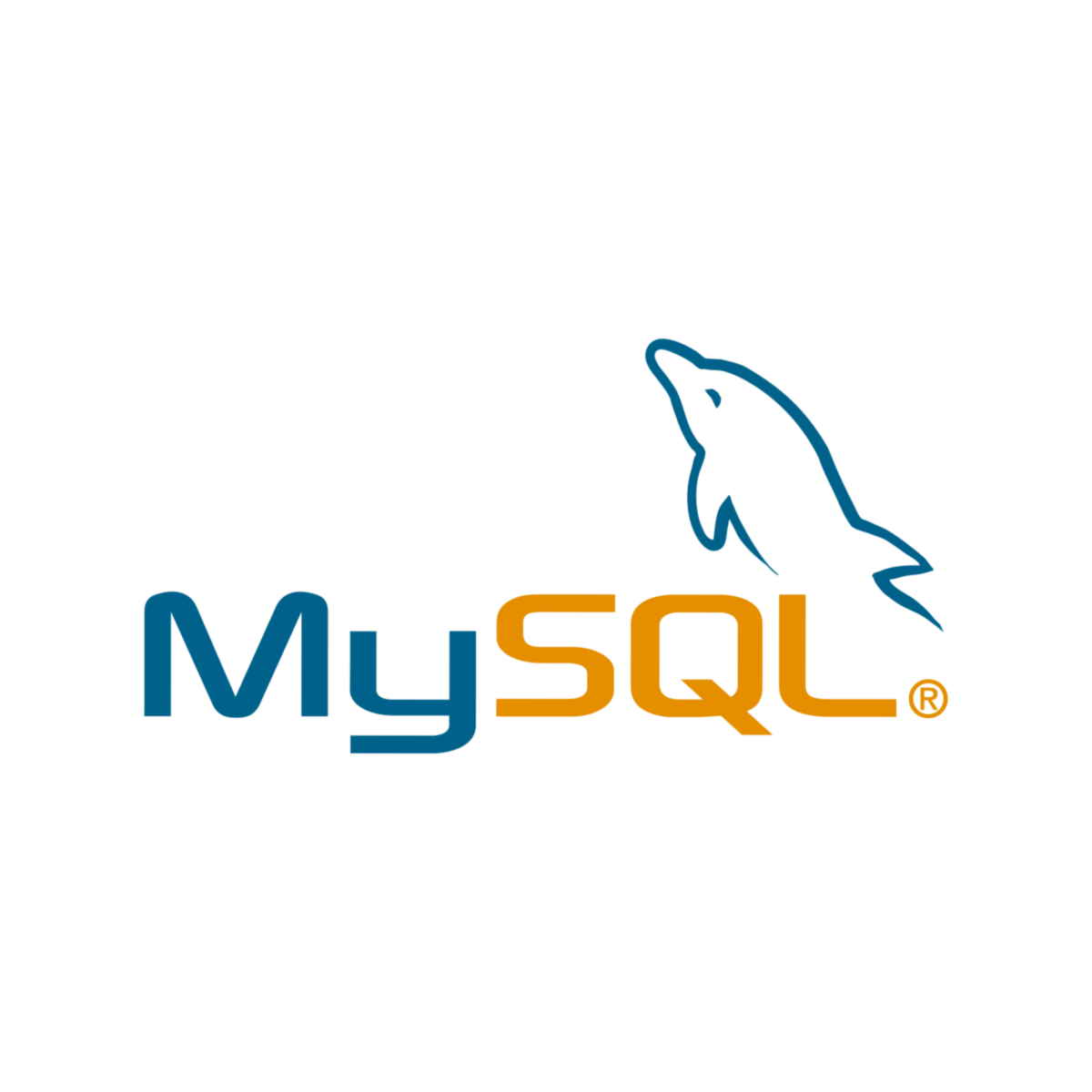 MySQL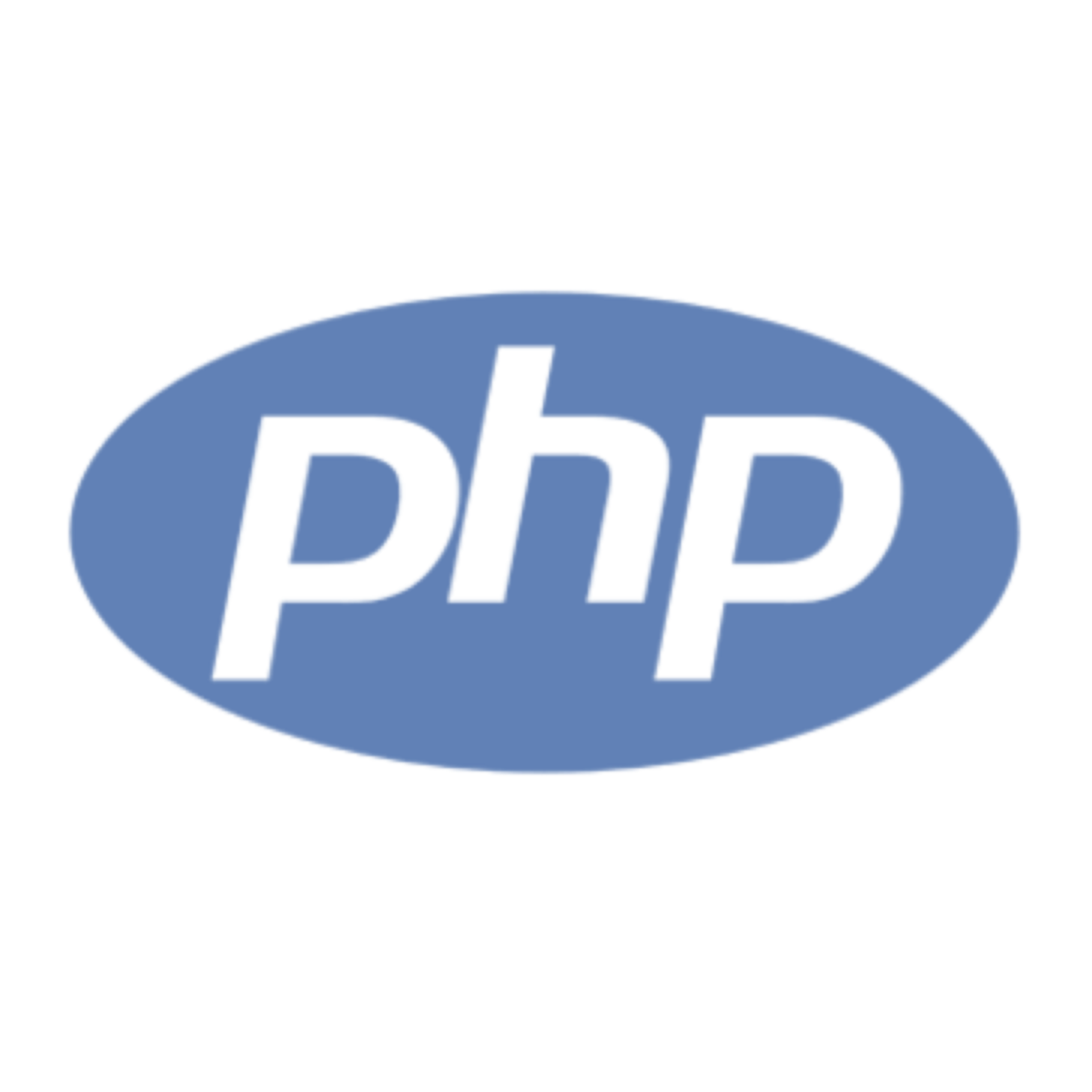 Php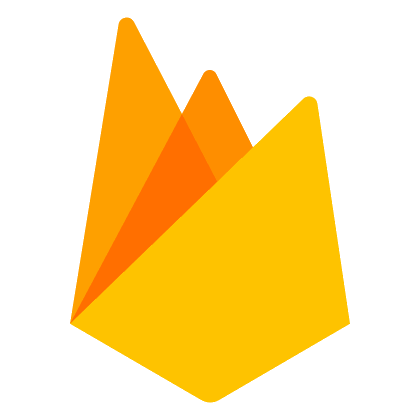 Firebase
ObjectiveC
Java