Vitruvio is a working method to improve health and to increase physical performance, adopted by the best gyms that want to help their clients achieve their goals.
This application had to be delivered very quickly as its funding was solely based on having a prototype in a very short amount of time. The team was partly remote as was also the main project manager which composed part of the challenge of this development.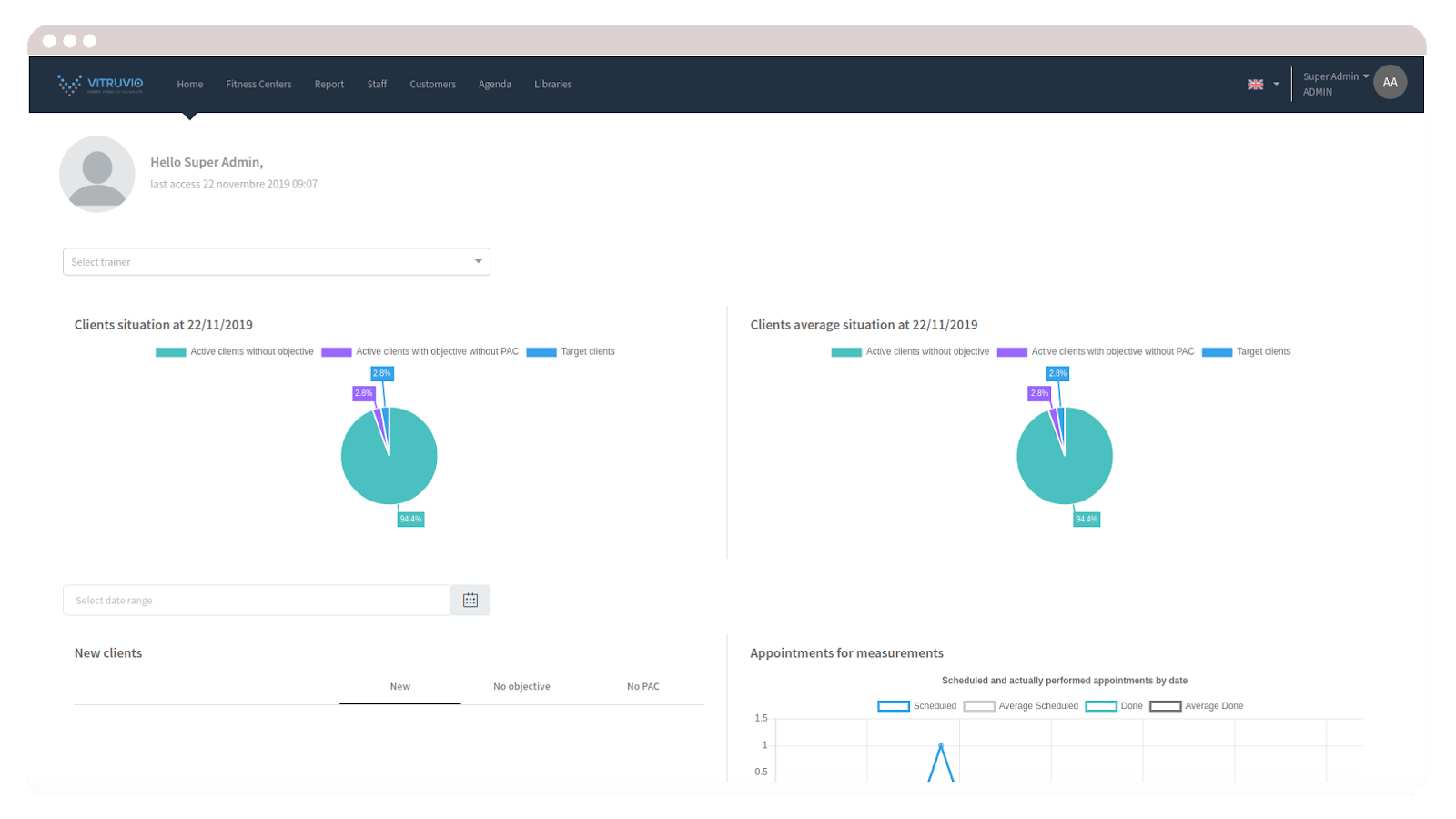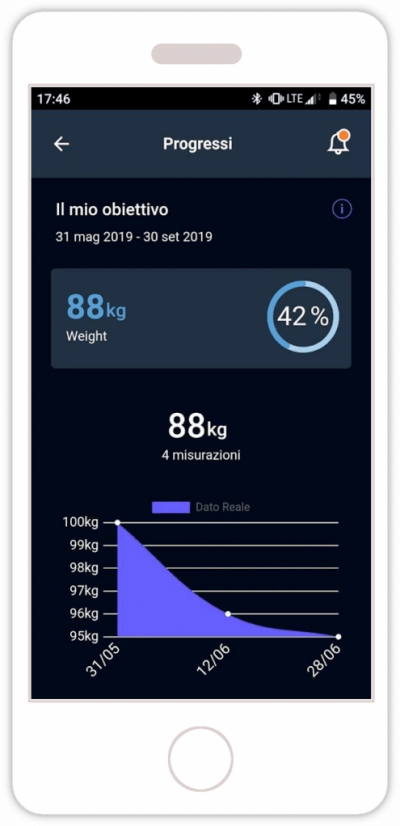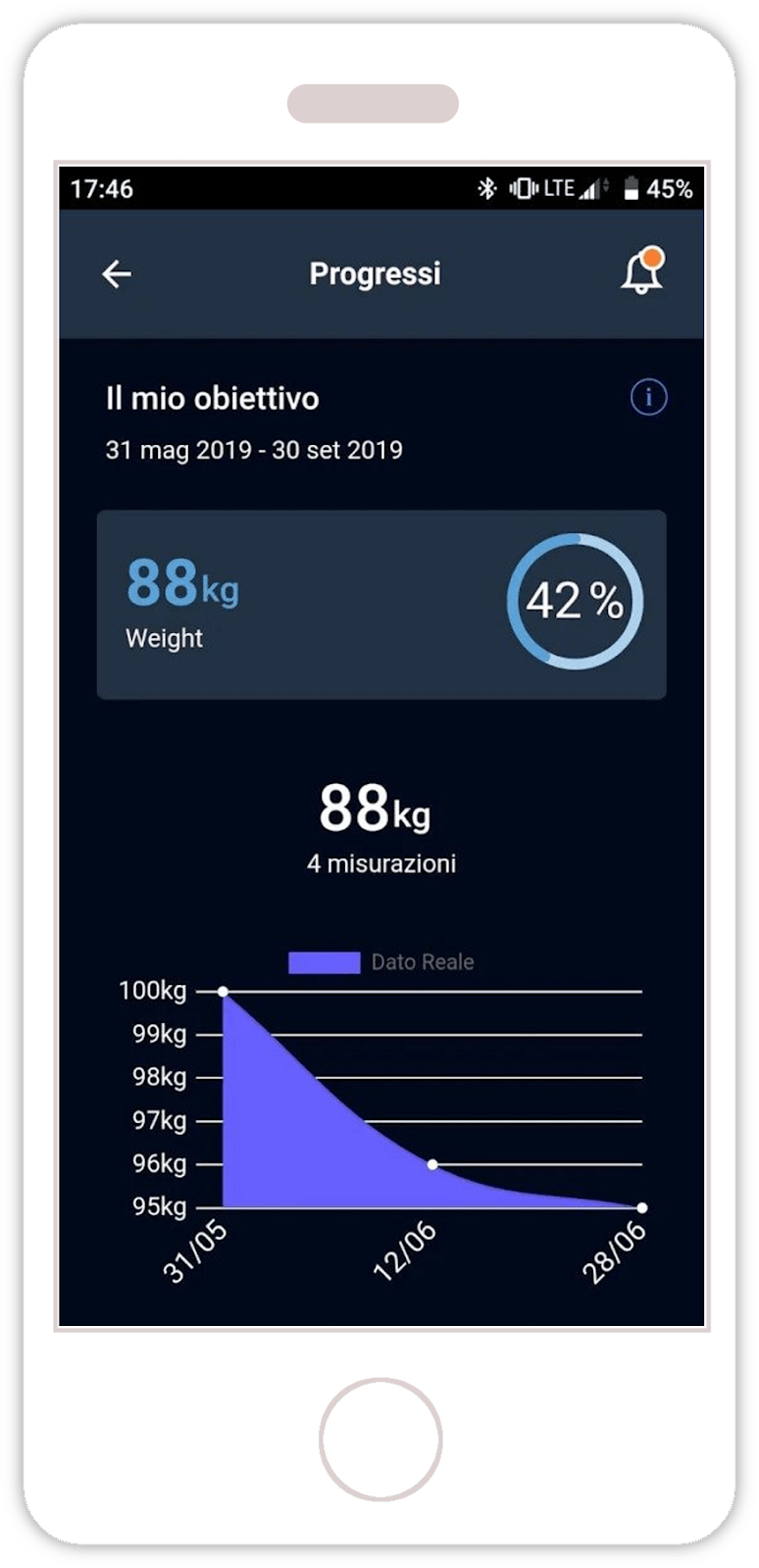 Stay close and communicate
Communication is very important when it comes to remote teams. We had a team set up for the project working closely with the remote development team, quickly assessing requirements and delivering features. The sole goal was to minimize friction and be able to deliver a solid solution in the shortest amount of time.
Execute the Training Plan and view the Progress
The trainer becomes your coach; make a checkup and define with him what are the goals you intend to achieve. Based on the objectives it will define the parameters that you will need to keep under control periodically.
Thanks to the Vitruvio app you can execute the Training Plan and view the progress of the measurement of the parameters and then understand if you are reaching your goals or not.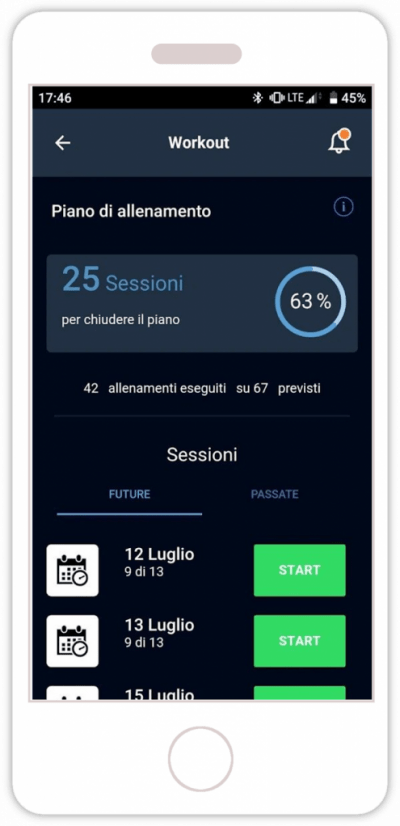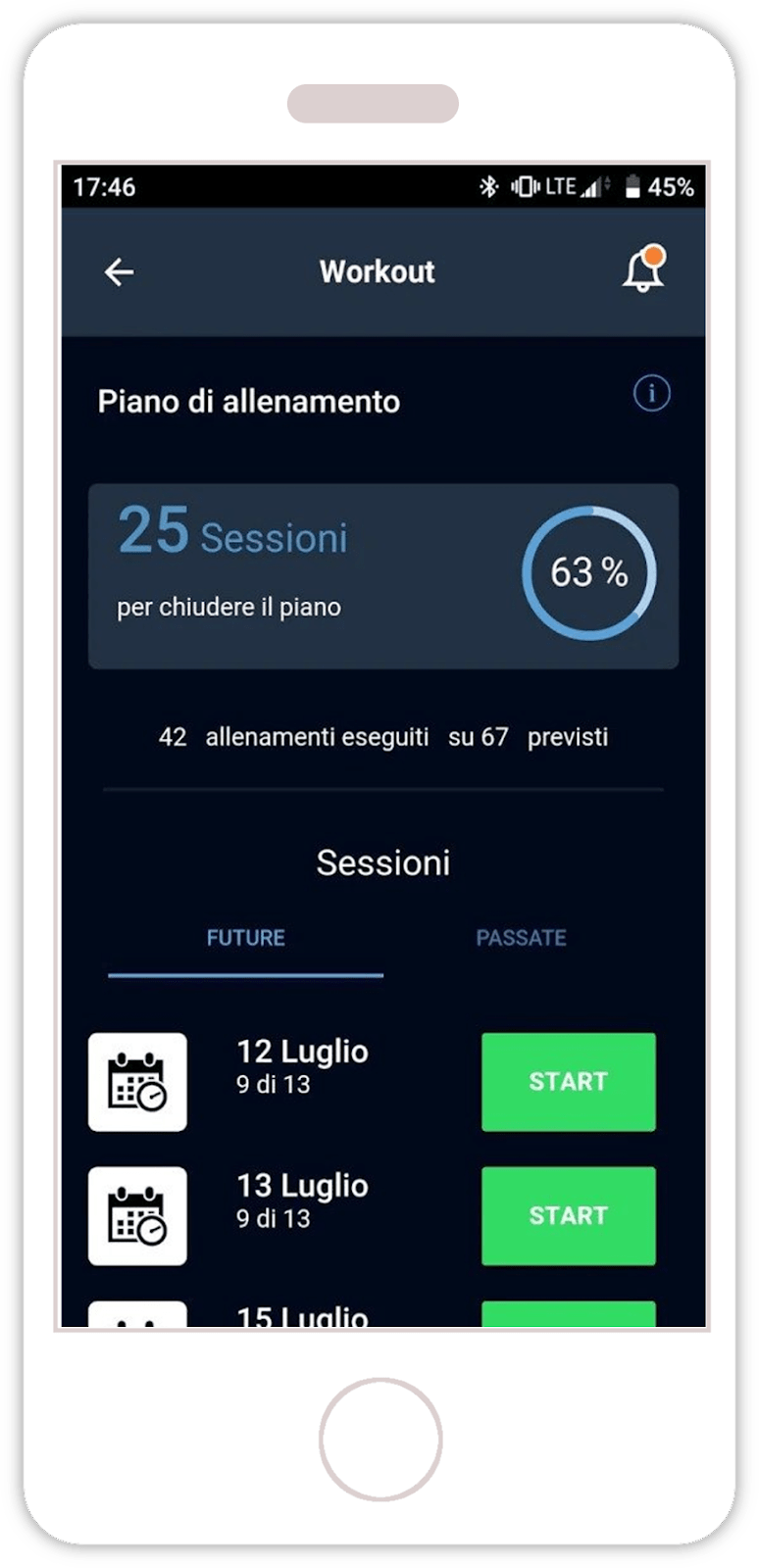 This is our choice for Vitruvio tech-stack.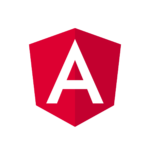 Angular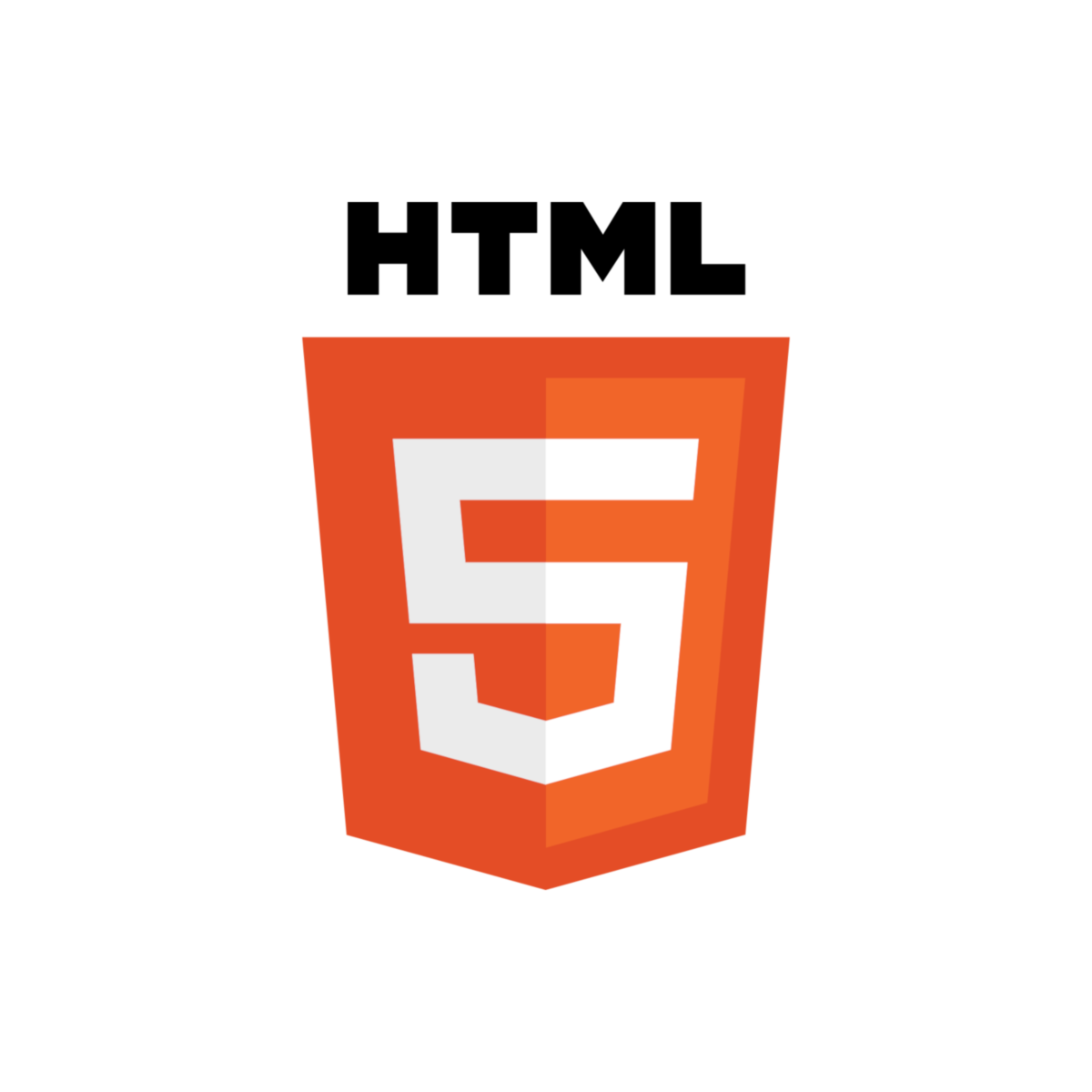 Html5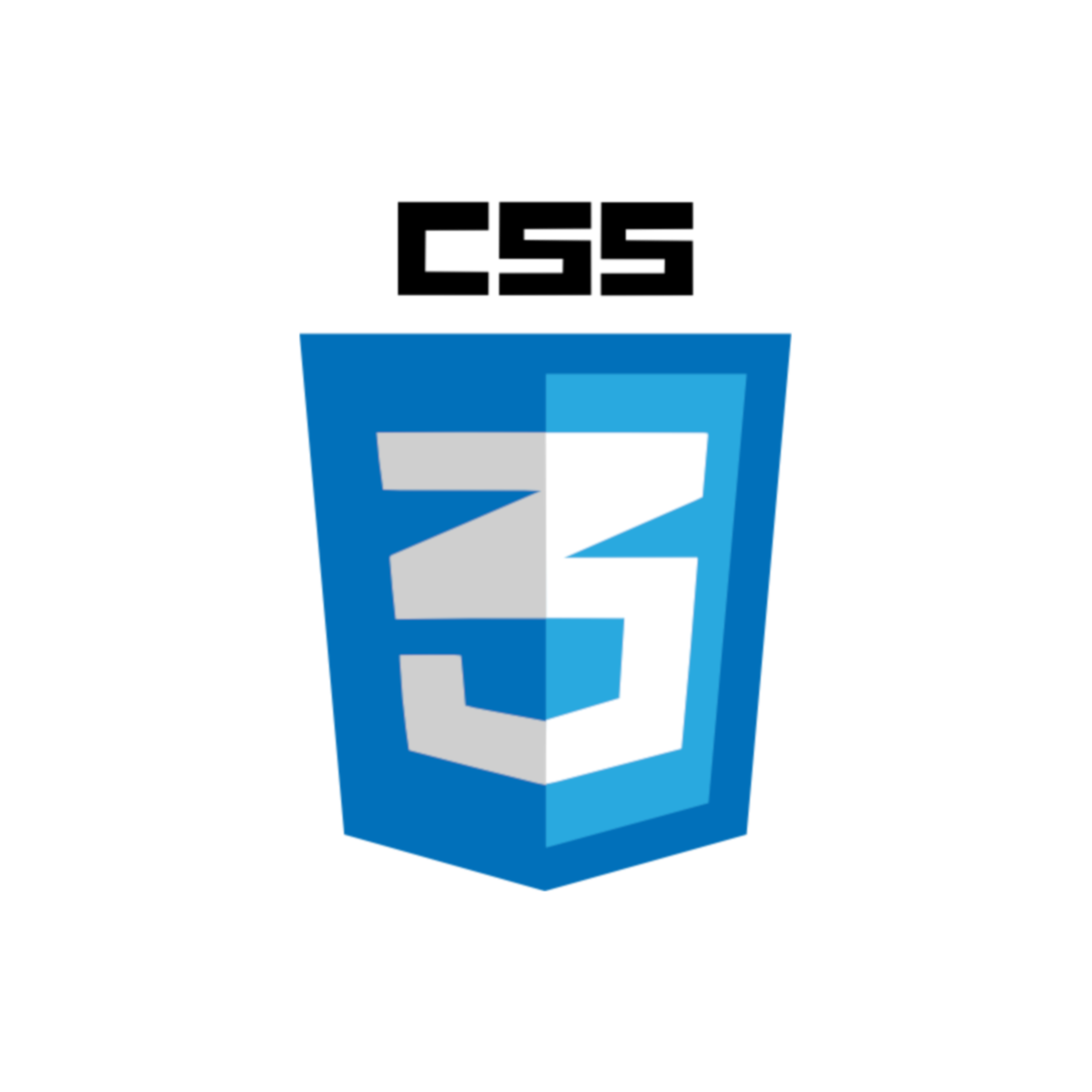 CSS3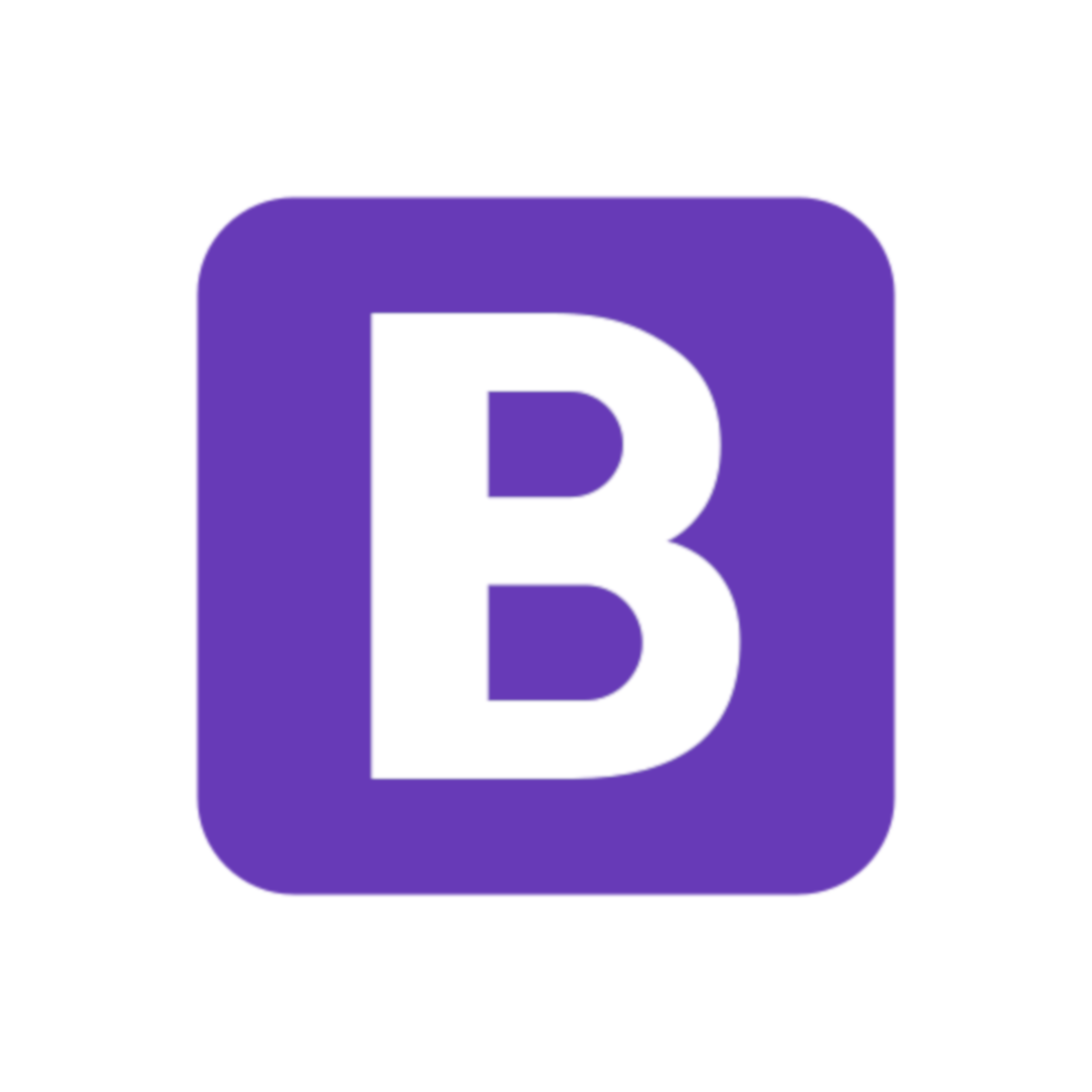 Bootstrap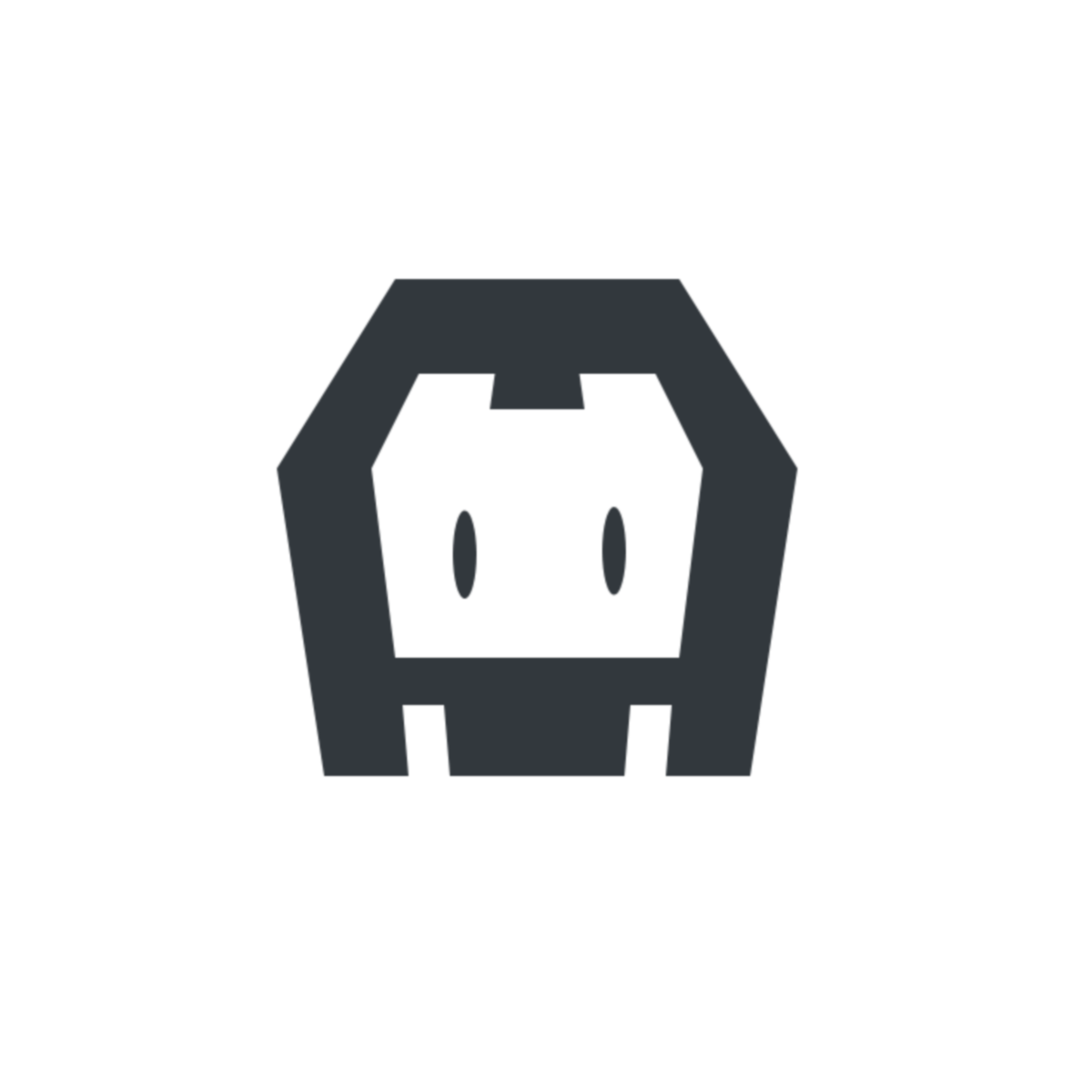 Cordova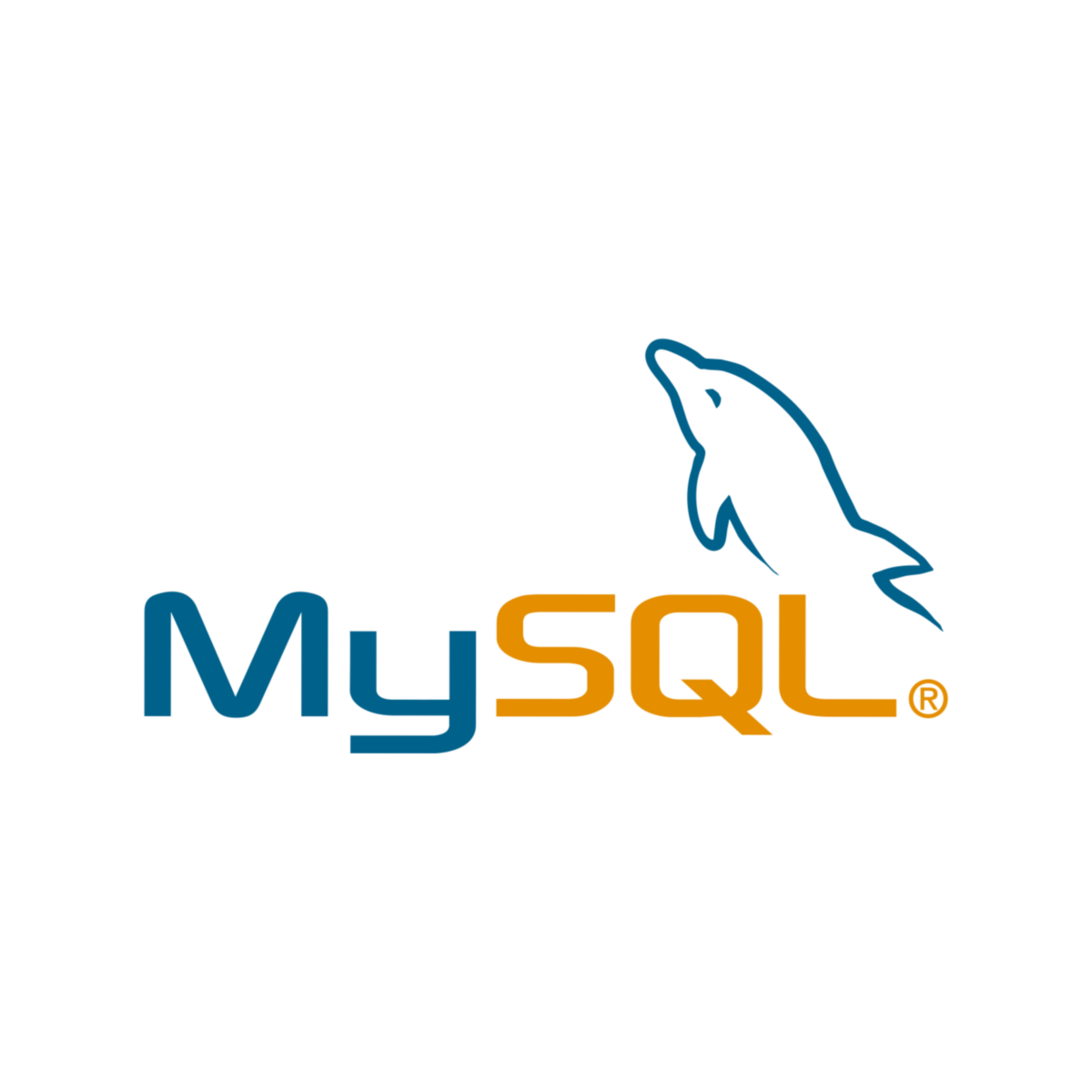 MySQL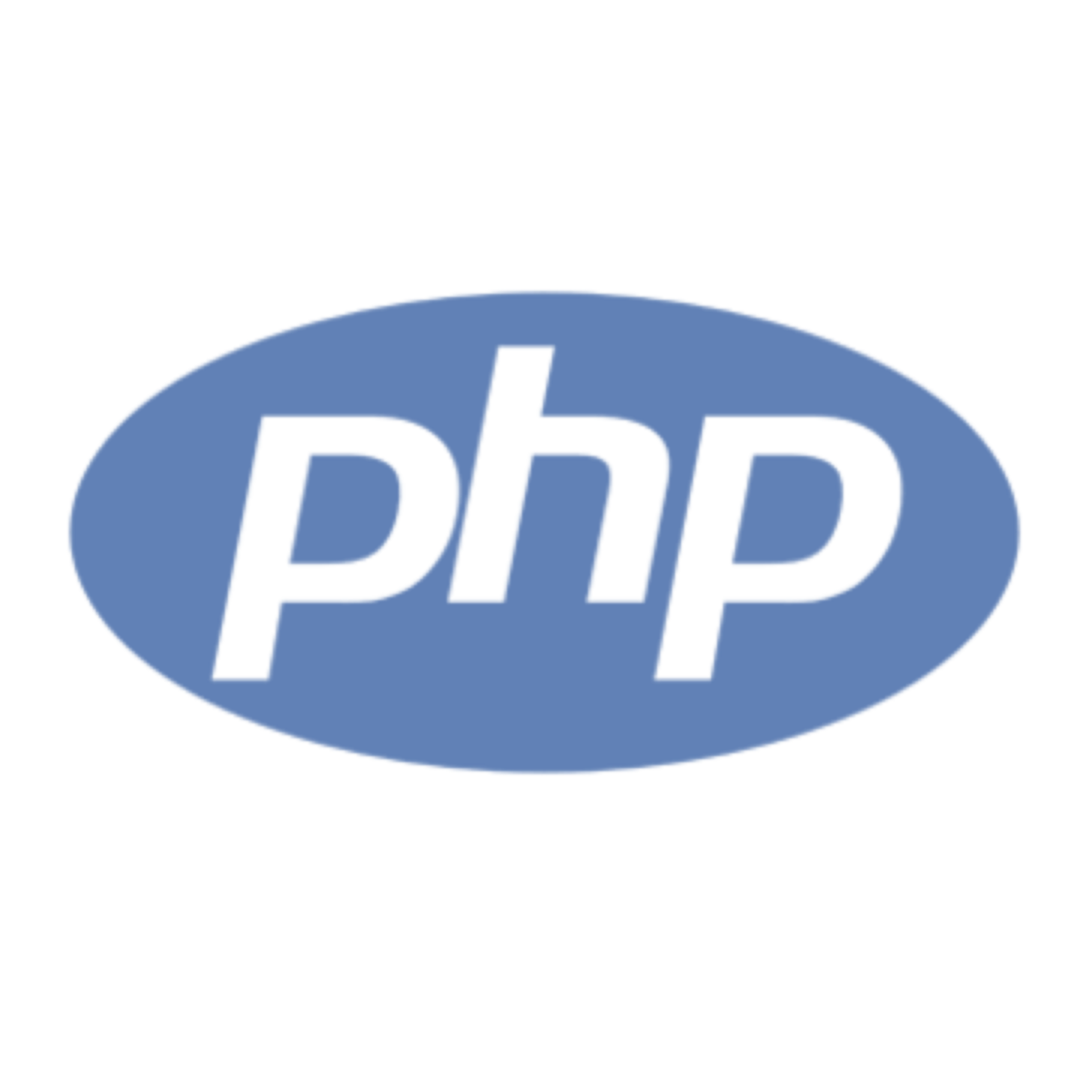 Php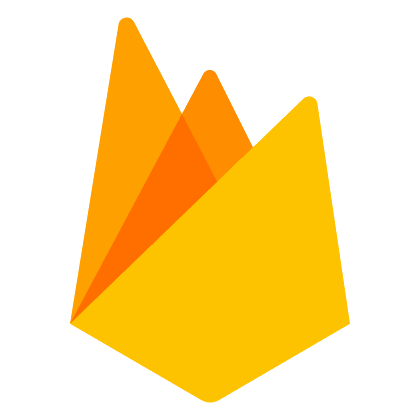 Firebase