TransMogul
TransMogul is a logistics platform designed with the core functionality of matching loads owners with track owners offering freight exchange service, ensuring full efficiency in the process.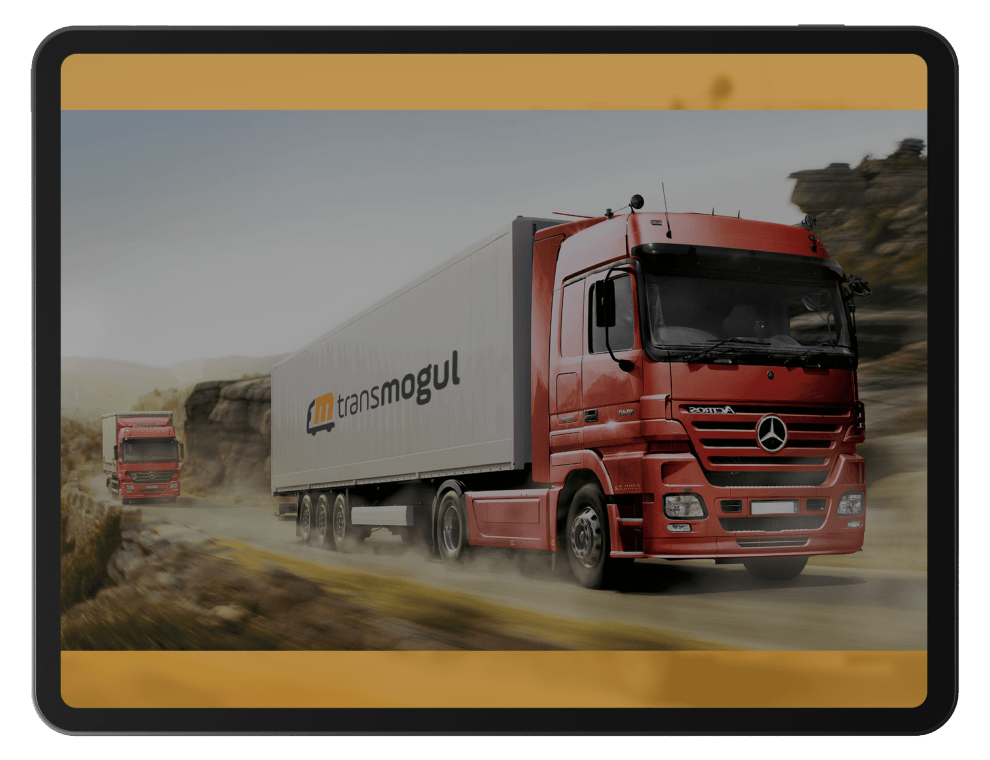 Challenge Scalability
There was a chance for us to work alongside a team of skilled professionals from around the world.
Blending the ideas and implementing them into a web application in a narrow timing window was one of the biggest challenges of the project.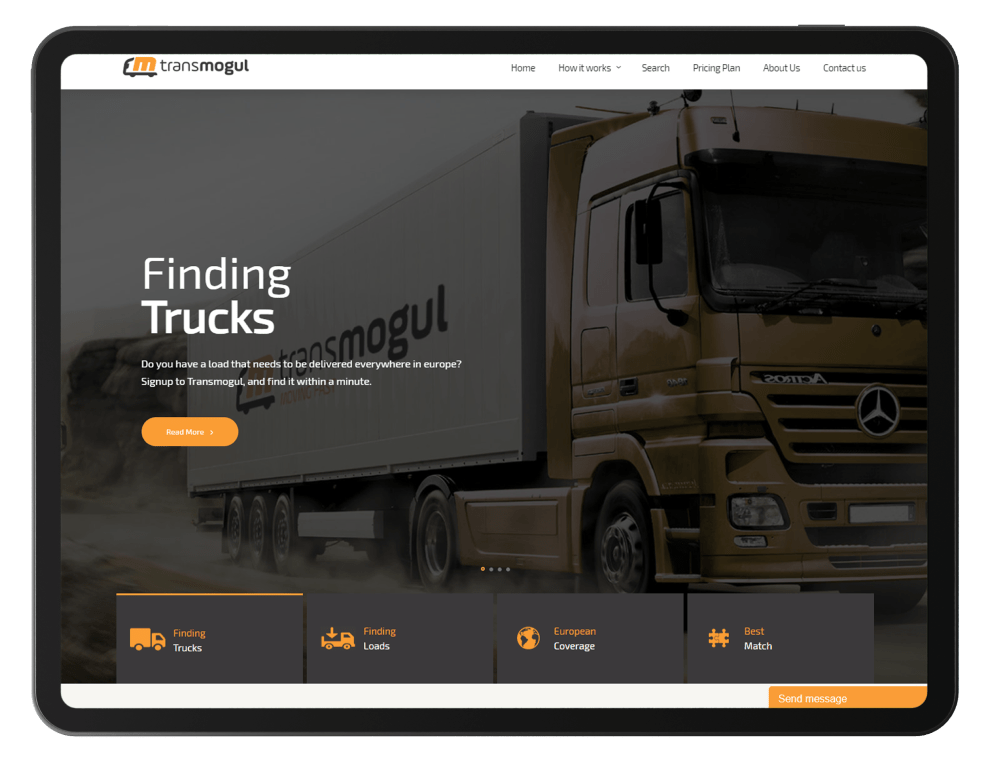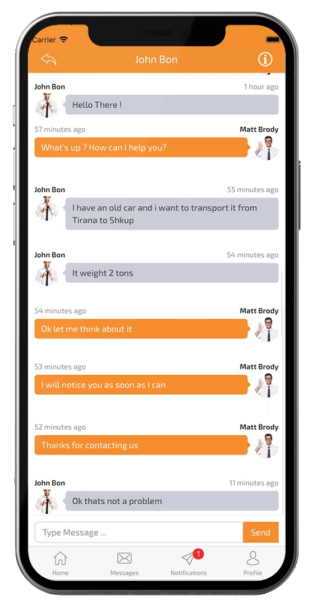 Our Approach
Develop and get
feedback, quickly.
We worked closely with the client by implementing features quickly and iterating based on user feedback.
We've assembled a 4-person team skilled in PHP, Angular, and Cordova, who began developing a cross-platform web and mobile app in under 3 months.
Business value
Pick and ship with one click
Pick and ship with one click
The solution developed aims to facilitate the process of finding a truck for the customer load, and the other way around, and makes it as easier as possible. This solution will not only work on logistic businesses that transport loads to be more cost-efficient but will also help anyone who needs to transport any kind of goods or anyone who's able to carry goods with their truck around Europe.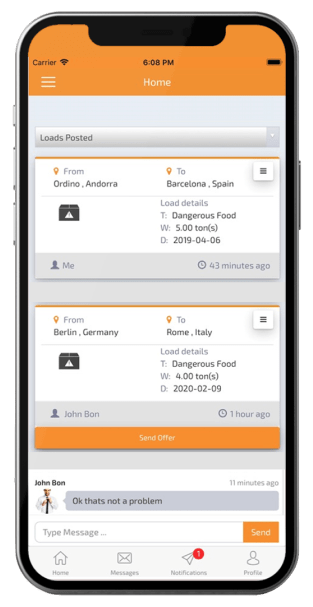 Tech Stack
This is our choice for Transmogul tech-stack.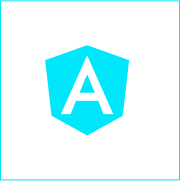 Angular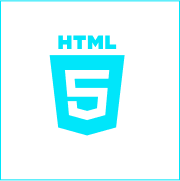 HTML5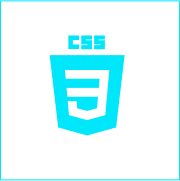 CSS3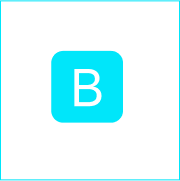 Bootstrap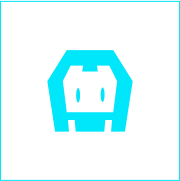 Cordova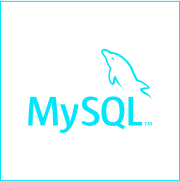 MySQL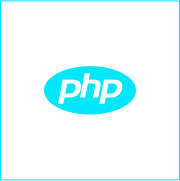 PHP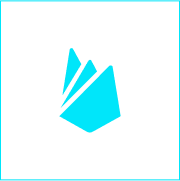 Firebase