Vitruvio
Vitruvio wanted to build an application that runs on mobile & the web to improve health and increase physical performance, adopted by the best gyms that want to help their clients achieve their goals.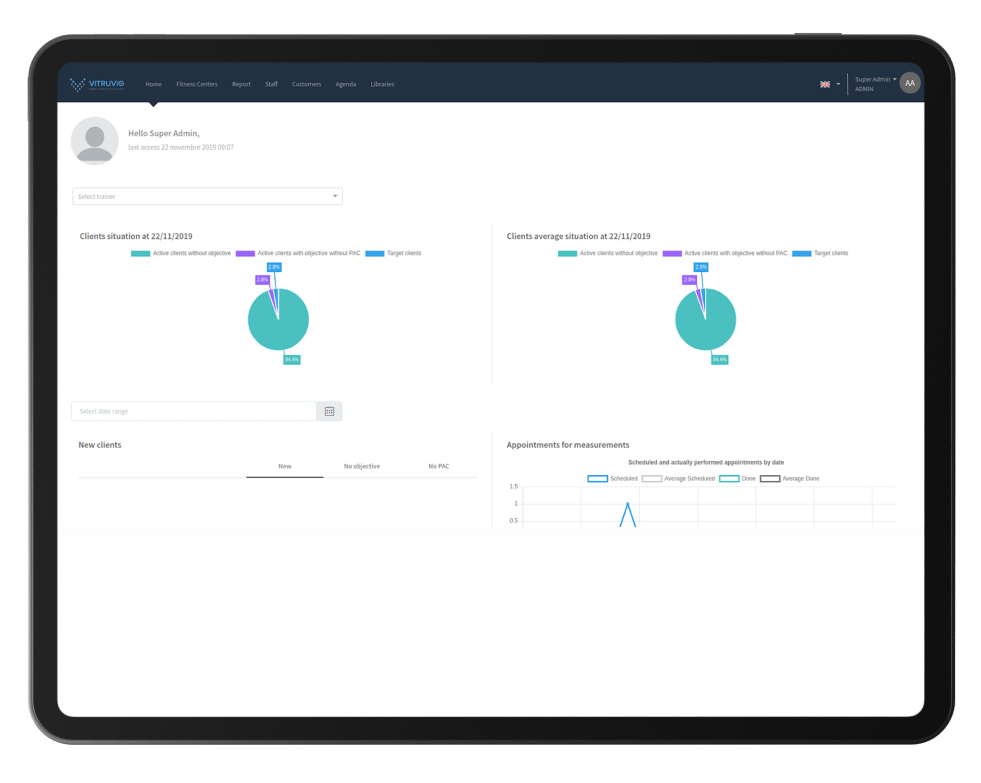 Challenge Remote work
Virtuvio end goal was to provide more value to gym members through an app. At the time they were on a tight budget and they needed to develop a prototype fast to get funding. The team was partly remote as was also the main project manager which composed part of the challenge of this development.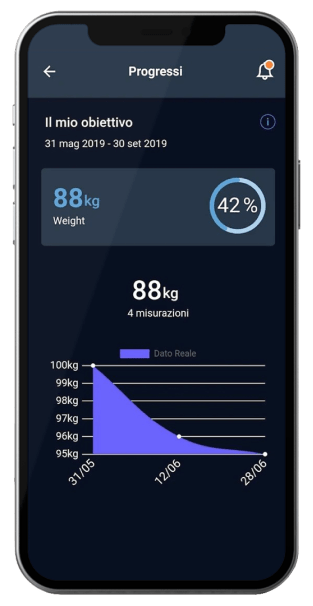 Our Approach
A Proactive Approach to Communication
We could immediately join their existing meetings in real time. During this time sensitive  deadline, we had to run on tight schedules, short-term sprints, and have the project ready within 2 months.
We had a team of 7 people set up for the project working closely with the remote development team, quickly assessing requirements, and delivering features

Business Value
Execute the Training Plan
and view the Progress
Virtuvio becomes your gym trainer in less than a few clicks.
First, you need to make a checkup and define with him what goals you intend to achieve.
You just have to define the parameters that you will need to keep under control periodically. Once you have everything settled, you can then execute the tailor-made training plan to reach your fitness goals.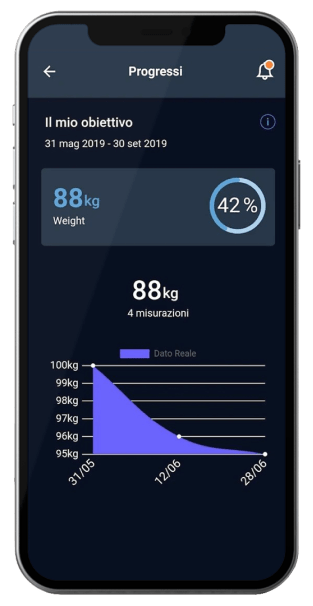 Tech Stack
This is our choice for Vitruvio tech-stack.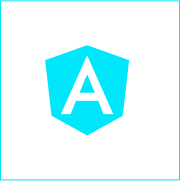 Angular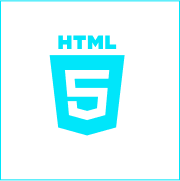 HTML5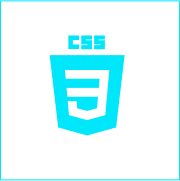 CSS3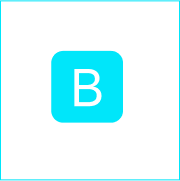 Bootstrap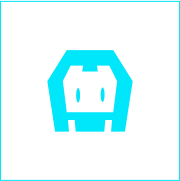 Cordova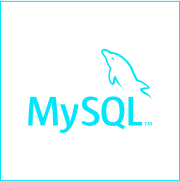 MySQL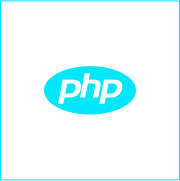 PHP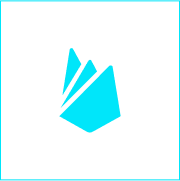 Firebase