We build software 
for humans.
We are a design & development agency working with companies to build web, mobile, and connected devices that solve real-world business problems.
Experiences we have composed
For people and organizations that we believe in.
A New Way Of Experiencing Gyms
Mobile development, Web development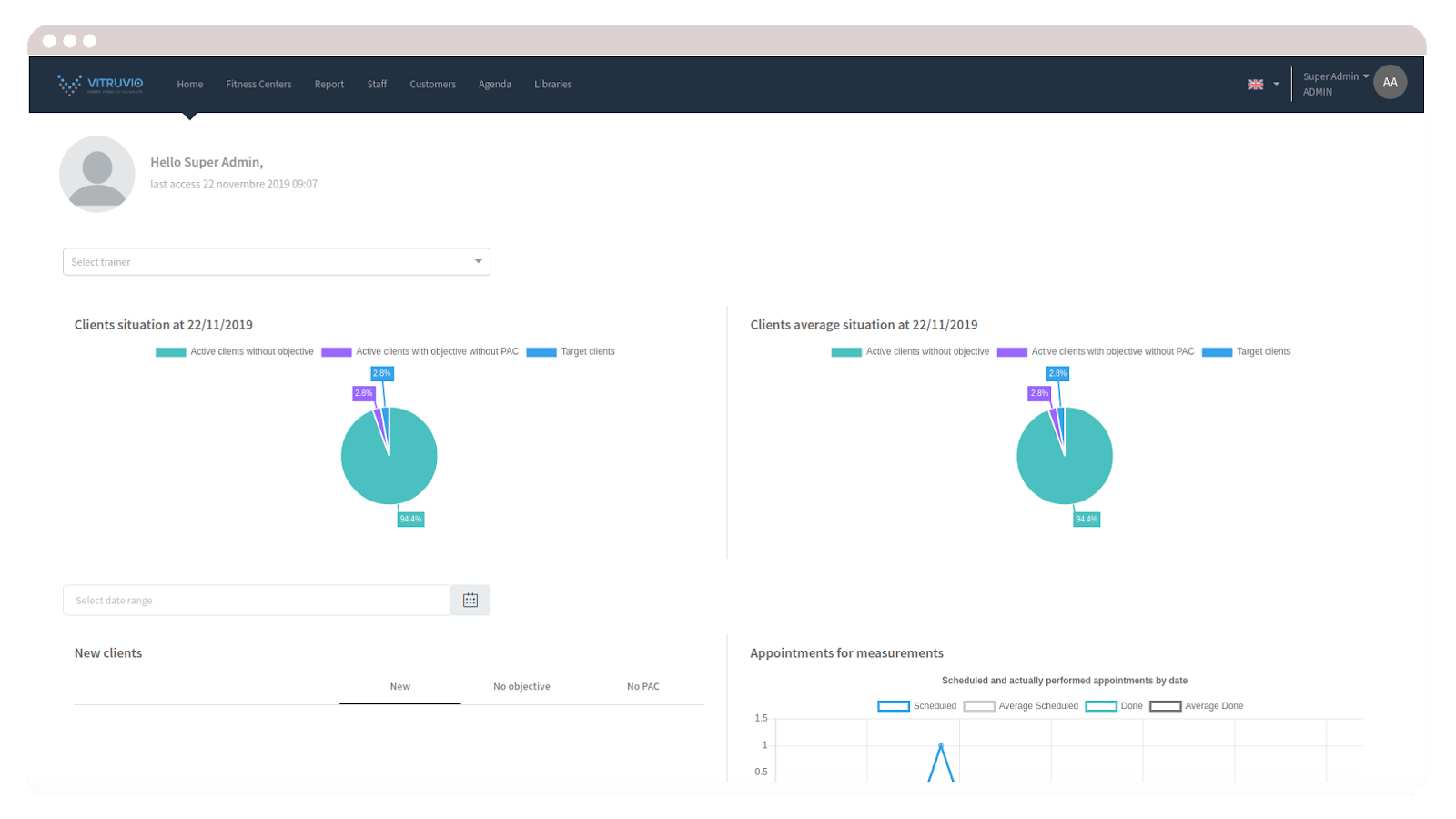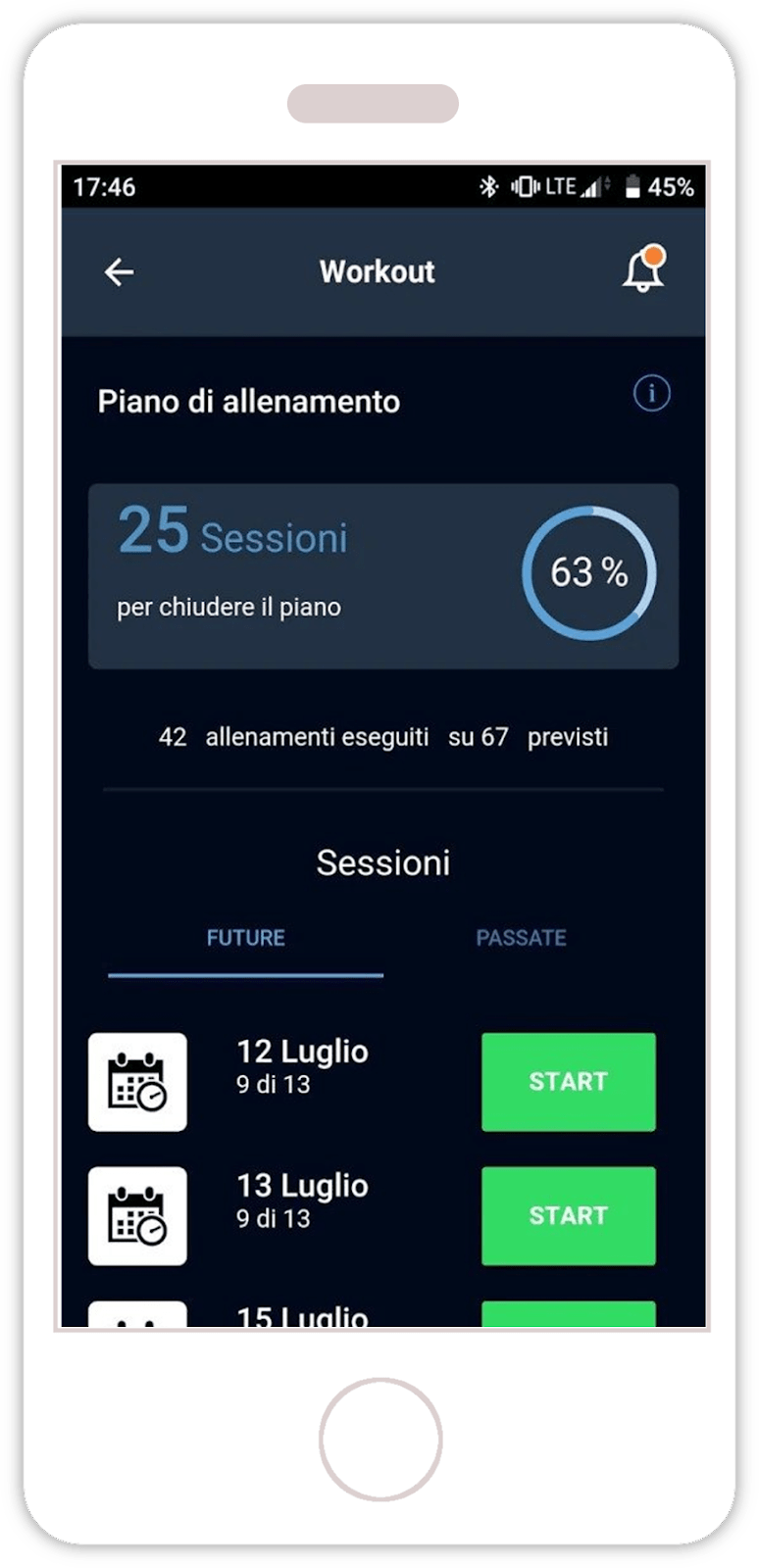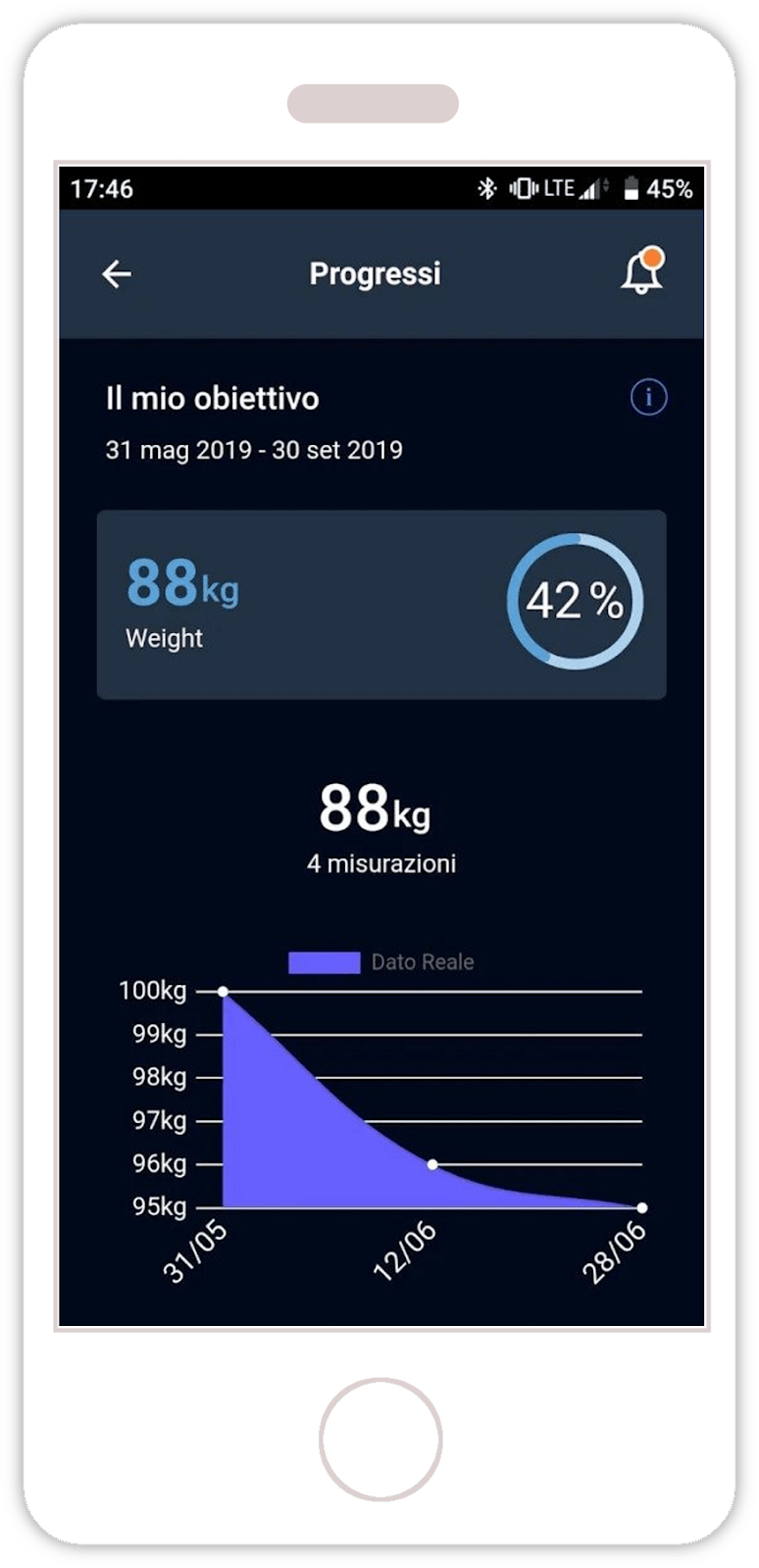 E-commerce mobile app with shopify backend.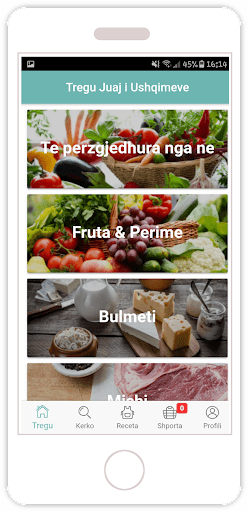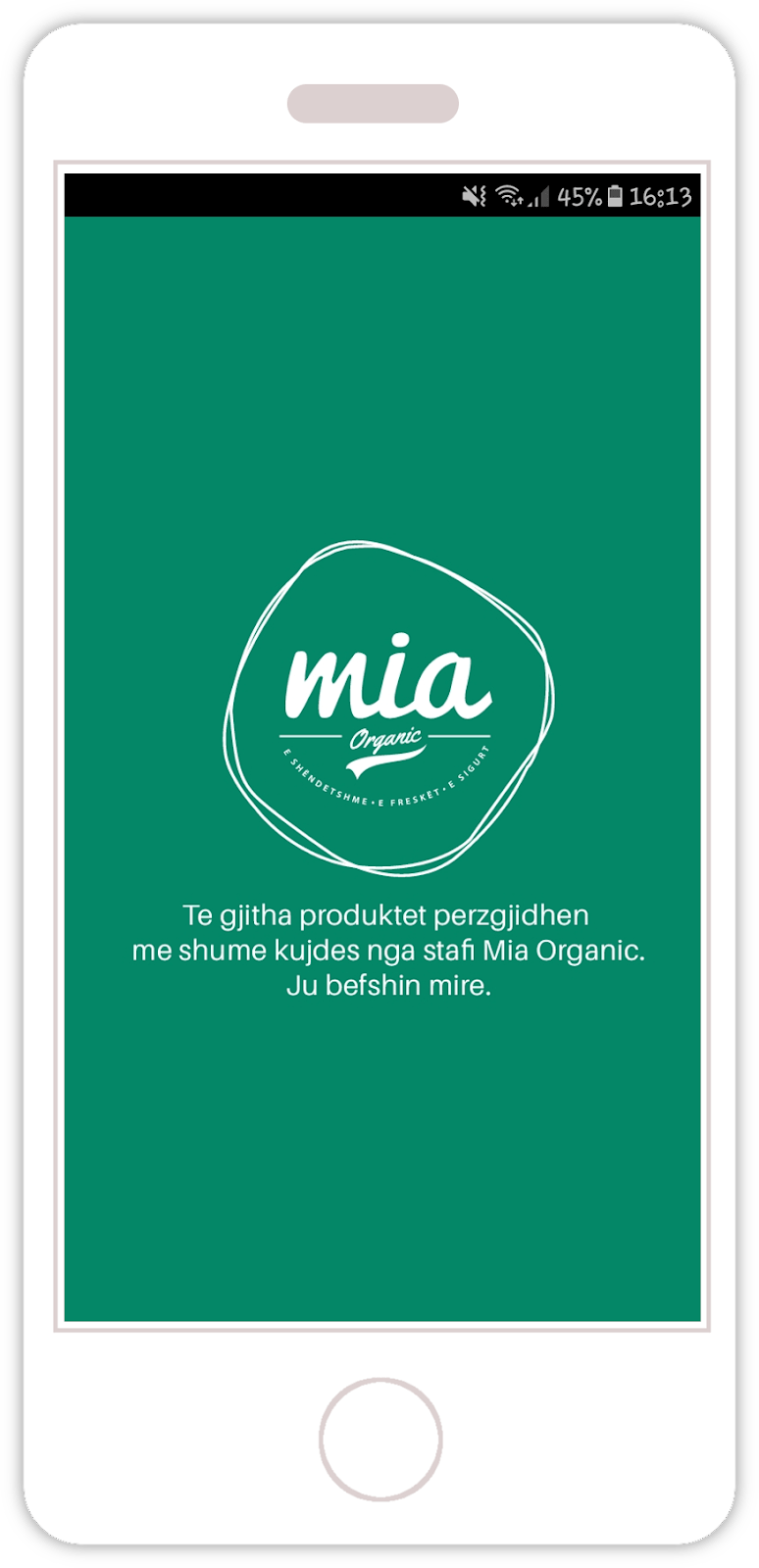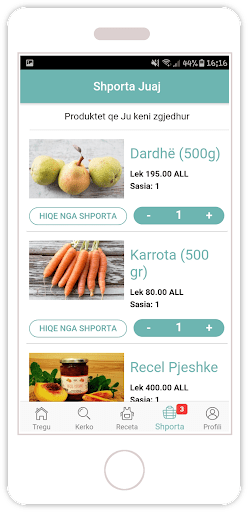 Logistics &
Transportation
Transportation and logistics re-invented.
Mobile development, Web development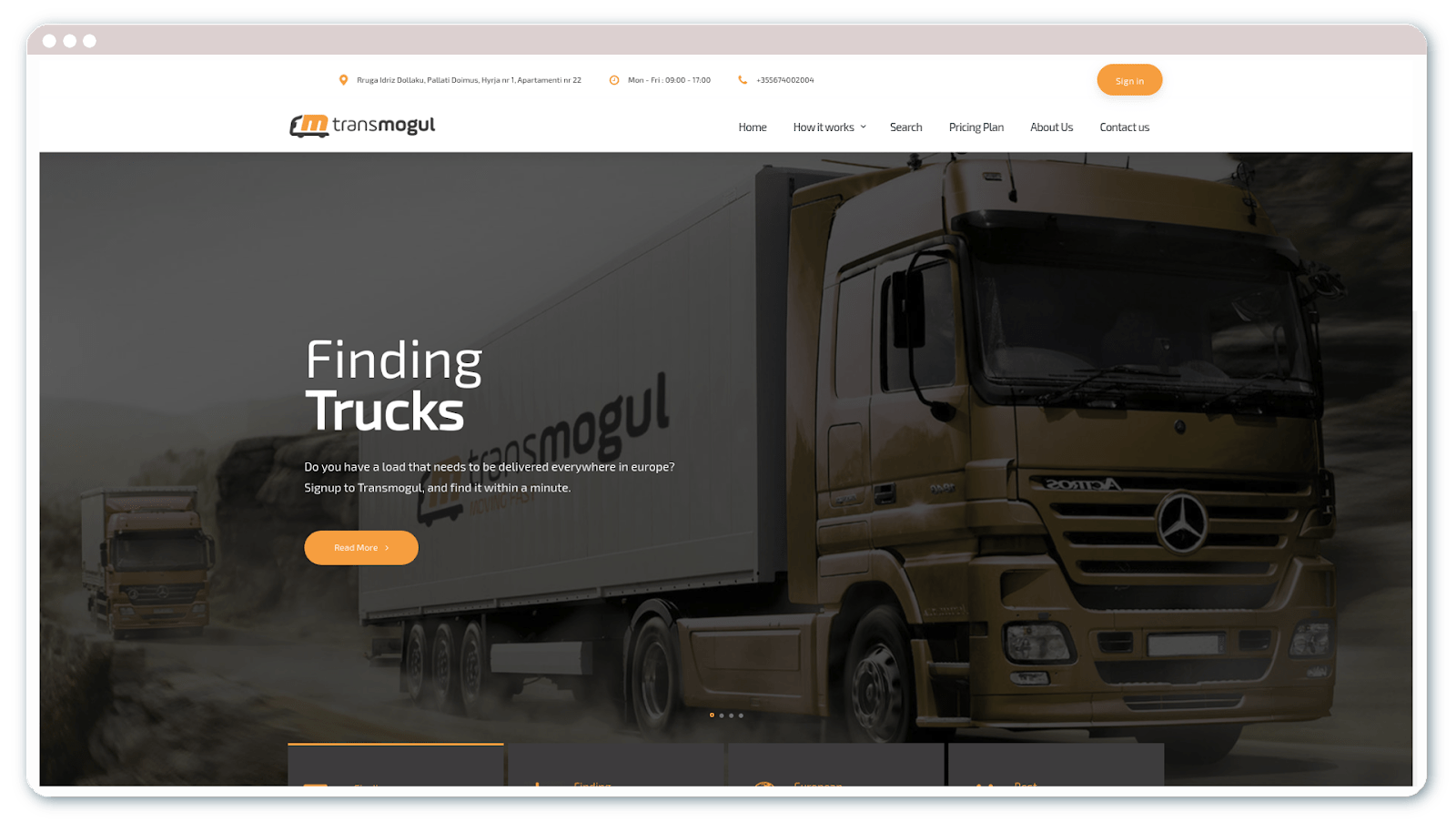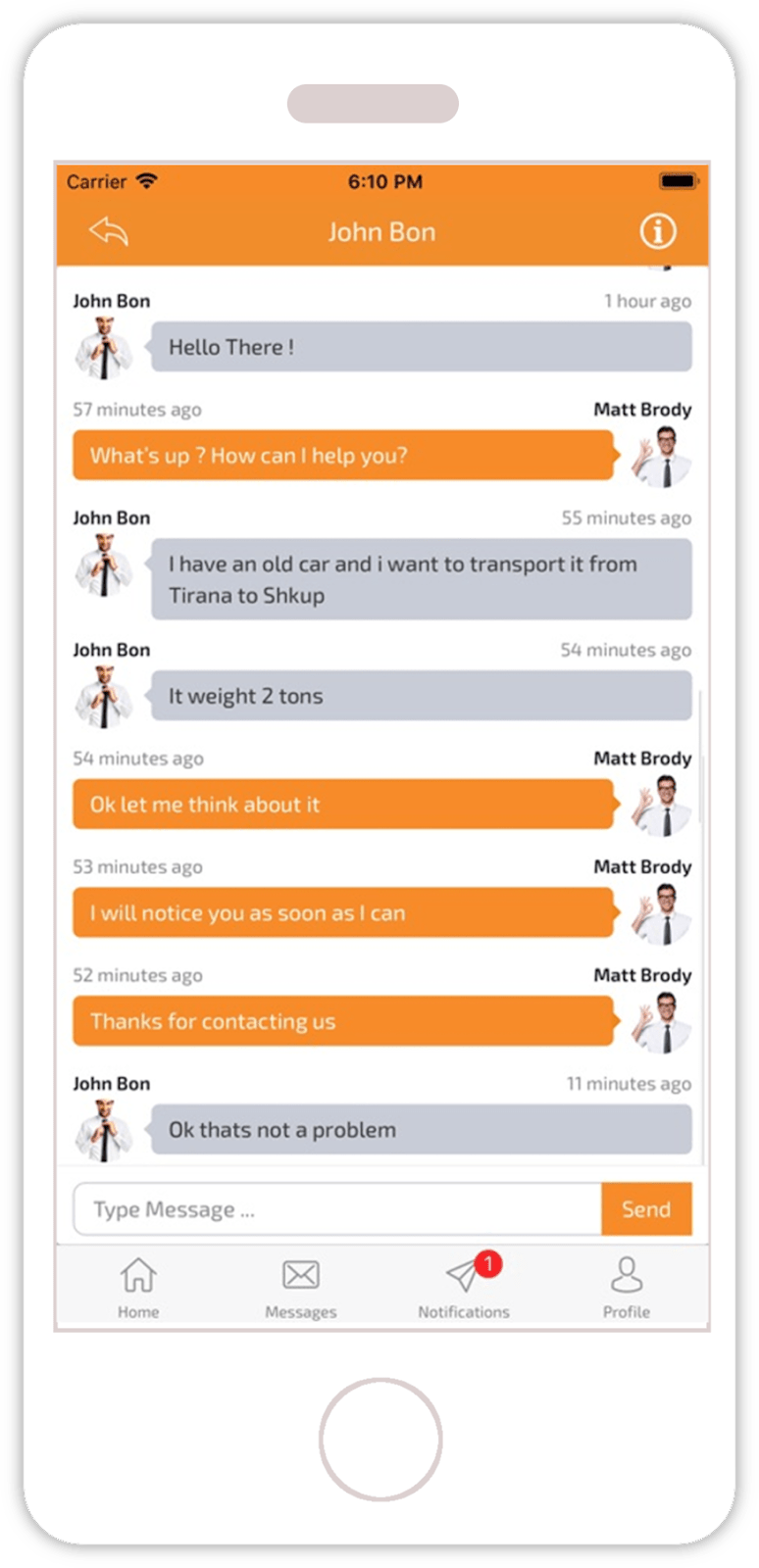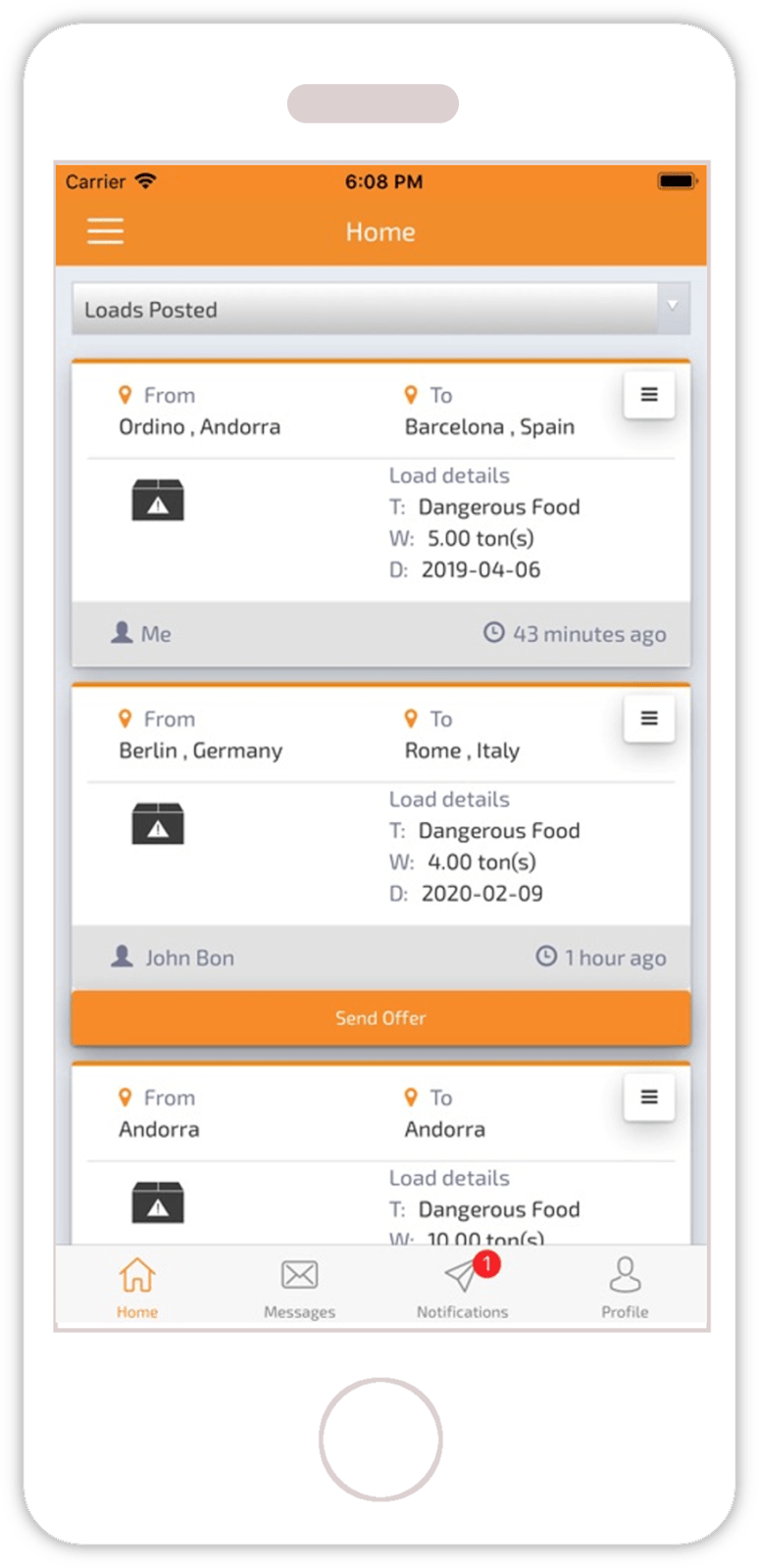 Design thinking and agile methodologies enable us to deliver better products faster.
Through our human-centered approach, we help companies build long-lasting innovative solutions that provide value.
For being fast and reliable